ANDELO – 'Shattered' shows the power of music Buddy Nelson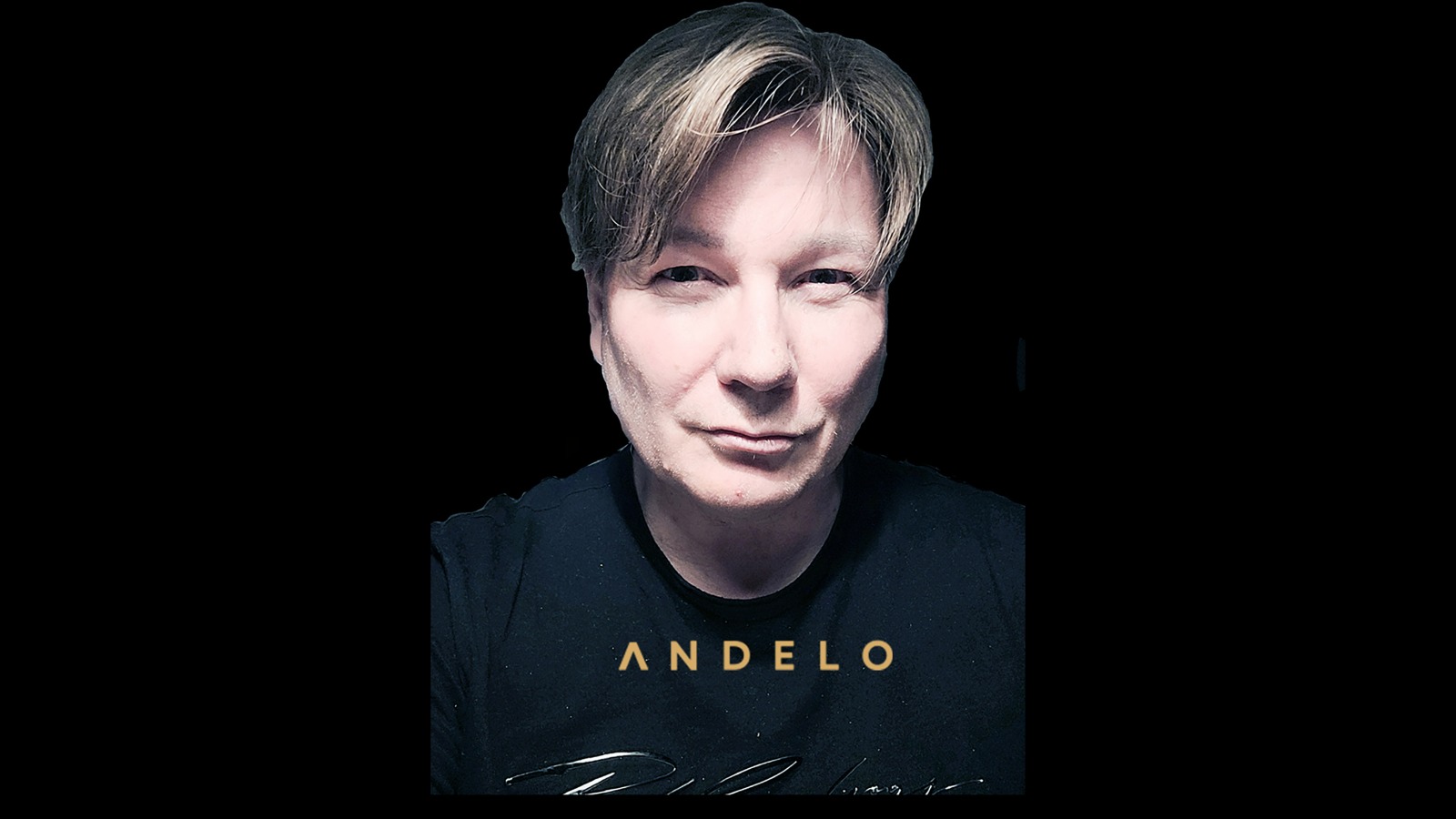 Prepare to be captivated, once again, by the awe-inspiring talent of ANDELO, a virtuoso songwriter, musician, and producer.
Diving into the depths of ANDELO's latest album, 'Shattered,' we find ourselves immersed in a sonic odyssey that traverses an expansive array of themes and topics, both universal and deeply personal. Each track, while seamlessly woven into the album's cohesive tapestry, emerges as a unique sonic entity, transporting listeners across genres and musical landscapes. From rock-infused anthems to infectious pop melodies and even forays into the realm of rap, ANDELO's compositions bewitch and beguile, defying categorization and leaving an indelible mark on the heart and soul.
The album's opener "War on Energy," serves as a clarion call to confront the challenges facing our world head-on. It demands that we cast aside apathy and take a proactive stance in shaping our collective destiny. It not only delves into the physical realm of power supply and electricity but also extends to the broader concept of freedom of expression. "Money" unfolds into the allure, struggles, and uncertainties associated with wealth. The song invites listeners to reflect on the role of money in their own lives and the potential trade-offs that come with pursuing financial success.
"Father Figure" portrays a relationship of trust and reliance, using vivid imagery and metaphors to convey a sense of danger and the need for protection. The title track, 'Shattered' explores the lingering memories and emotions associated with a past love that has been lost. The lyrics evoke a sense of nostalgia and longing, depicting the enduring impact of a relationship that has now come to an end.
The futuristic rap-infused "174" depicts a tale of infatuation and longing, with the protagonist yearning for a deep connection with someone who has captured their heart and mind. The Latin-flavored "Round and Round" captures the emotional turbulence and confusion of the protagonist's journey. The lyrics convey a sense of being caught in a repetitive and exhausting cycle, where the protagonist longs for a way out and a return to stability.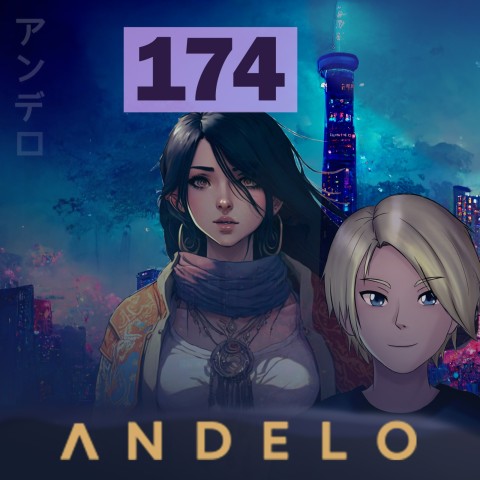 "Everywhere We Go" captures the excitement, gratitude, and sense of adventure that accompany a life on the road as a successful artist. "Can't Live Without You" explores the theme of dependency and the desire for a harmonious relationship.
The closing song, "Take It Easy On Me" captures the protagonist's vulnerability, their fear of repeating past heartbreak, and their hope for a genuine and understanding connection with their partner.
ANDELO's creative spirit burns brightly on the album, 'Shattered,' igniting the hearts of those fortunate enough to experience his sonic tapestries. He stands as a testament to the boundless possibilities that music holds, transcending the limitations of genre and convention. So prepare to be enthralled by the indomitable force that is ANDELO. Let his compositions wash over you, invigorating your soul and reminding you of the transformative power of music.
Media Contact
Contact Person: Ole A. Hagen
Email: Send Email
Phone: +47 41328087
Address:Bjerregaards gate 29 H
City: 0172 OSLO
Country: Norway
Website: https://open.spotify.com/album/17BGo8uSV2jGQx3OOZgfoy