Zenind Helps Small Businesses Keep Up the Economic Growth, The Rising Numbers of Small Businesses in Recent Years.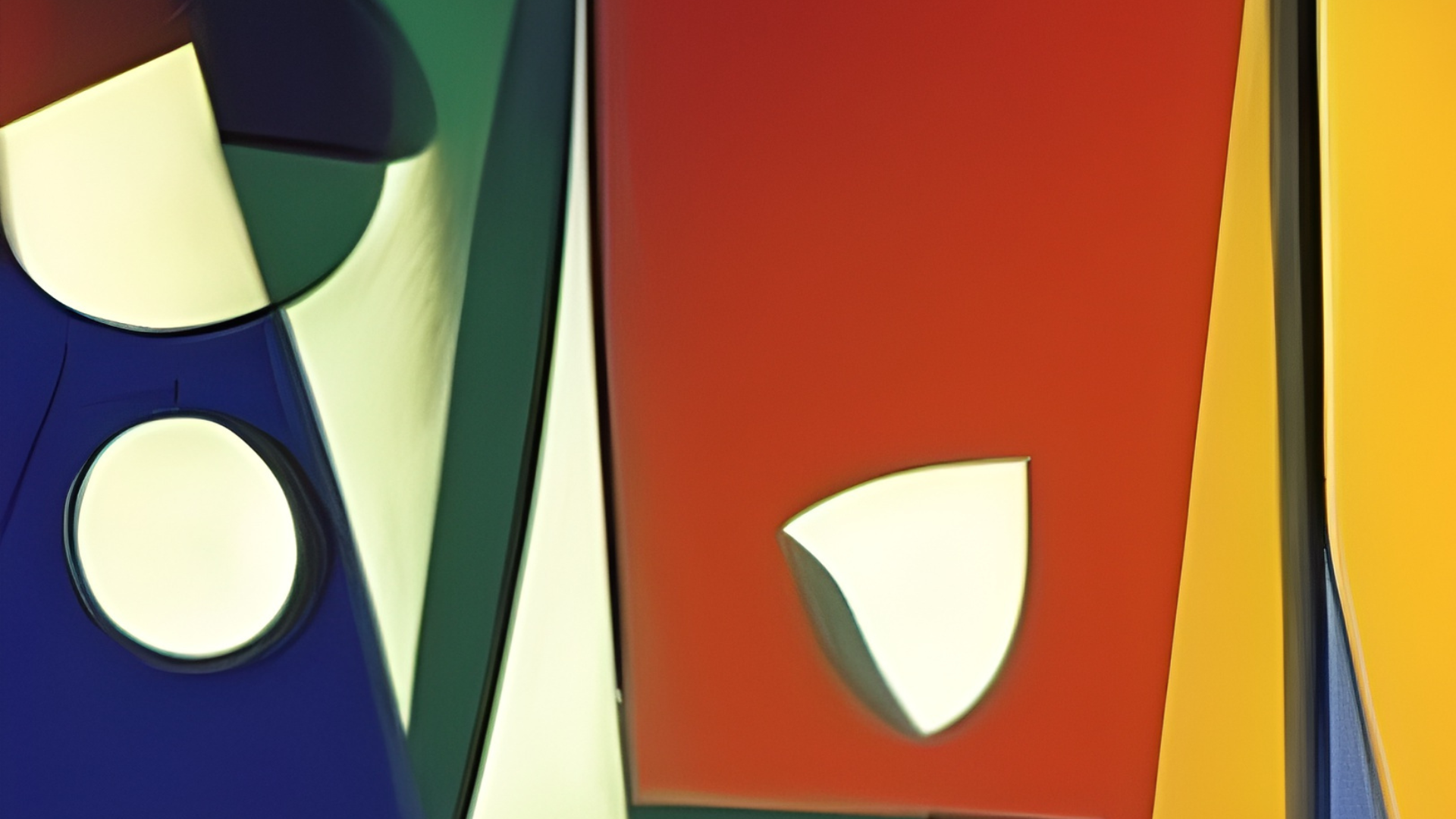 Small businesses are important because they offer possibilities for entrepreneurs and produce fulfilling occupations that offer higher work satisfaction than those at larger, more established organizations. By keeping money close to home and assisting local communities and neighborhoods, they strengthen local economies. It may seem difficult and stressful to come up with a business idea and launch a business. From coming up with a great concept to registering a business to business planning, market researching, and much more, there are a lot of things you need to take into consideration. Zenind is there to assist small business owners from the beginning.
Small businesses are an important part to drive economic growth since they create innovations and they try to explore markets with little managerial costs. By creating job opportunities, buying local goods, paying sales and property taxes, using local vendors and supporting services, and so on, they give a huge contribution to the local economy by generating income. In fact, according to recent research, 68 percent of every dollar spent at a small business is reinvested in the neighborhood.
The best thing to do is to seize the chance right away if you have a business idea. It is best to start as soon as possible. Waiting too long is not an option. Startup owners can get business formation services for a reasonable price from Zenind. The experts who will handle the formation of the startup business are dedicated to their work and have years of expertise. Starting a business is just the first step in the process. To support startup entrepreneurs in their success, we are extending the range of our products.
Zenind provides young entrepreneurs with an affordable and simple web platform to incorporate their businesses in the United States. "Zenind is a reliable incorporation service provider. Their team easily incorporated our US based company via Zenind Business Dashboard during COVID-19." Sihan Sun, the Co-Founder of Ducky Store LLC says. For startup founders without previous business experience or incorporation knowledge, Zenind offers an effective approach for business creation.
Media Contact
Company Name: Zenind Inc.
Contact Person: Yuhan Fu
Email: Send Email
Country: United States
Website: https://www.zenind.com/