Fulcrum HR Consulting Continues to Transform Companies via Leadership Development Initiatives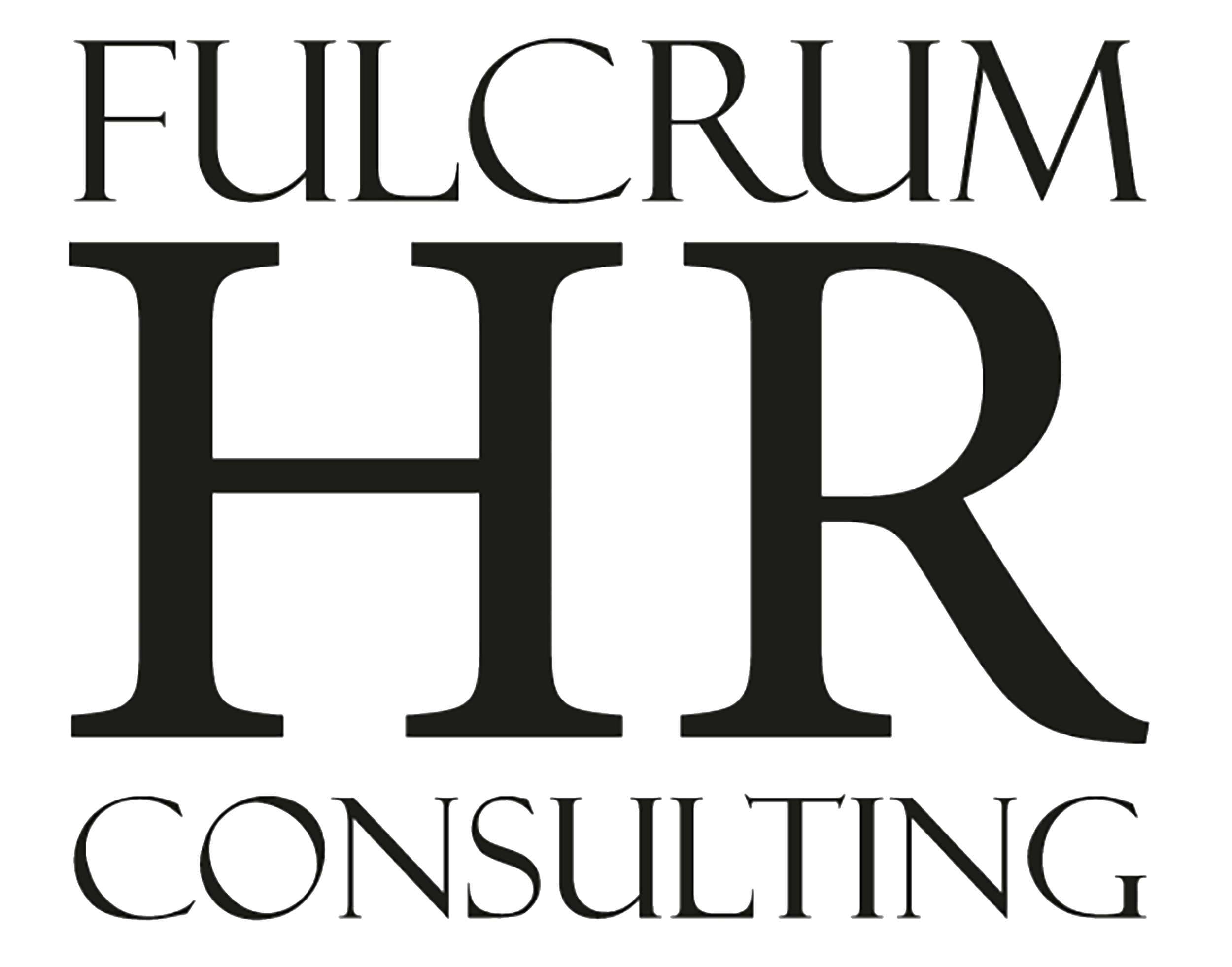 CEO Kelly Kubicek is guiding clients to provide better experiences for employees per her unique 'Get Real' philosophy
Fulcrum HR Consulting, in conjunction with CEO Kelly Kubicek, is pleased to announce its ongoing mission to make human resources (HR) more transparent, via thought leadership and a 'Get Real' philosophy.
Fulcrum HR Consulting is an HR management and people strategy company that serves clients as cutting-edge and go-to industry experts that helps organizations find solutions to management and operational blockages.
The company offers clients Kubicek's signature and unique offering, 'G-E-T R-E-A-L', a two-part workplace philosophy that helps them identify areas for improvement. The first acronym, 'G-E-T', stands for, Gaps, Evaluates (value) and Translates (solutions). Additionally, the second philosophy, 'R-E-A-L', represents, Real (recognizes real), Expectations, Accountability and Leadership.
"An efficient people strategy drives business success, productivity, high-performing teams, employee engagement and loyalty," said Kubicek. "When developing a principal plan centered on its human capital, companies garner a competitive advantage and ultimately find success. People strategy is absolutely an essential component of every company's success. It is also directly correlated to the many ways and methods business and HR leaders draw job seekers, retain workers, grow thought leaders, build connections and inspire their workforce."
These philosophies find clients benefiting in numerous ways, including seeing more cohesive leadership, a stable and healthy company culture, high-performing talent, and increased diversity, inclusion and equity.
For more information about Fulcrum HR Consulting and how it can help leaders build self-sustaining, high-performing teams, visit https://www.fulcrumhrconsulting.com/contact-us
About Kelly Kubicek
Kelly Kubicek, CEO of Fulcrum HR Consulting, is on a mission to make HR more transparent. Fulcrum HR Consulting boasts vast HR experience, including accomplishments such as consolidating the entirety of over 9000 Nebraska state employees in one system in under 12 months and extensive work in Human Capital efforts. To discover how to uplevel your HR Process visit fulcrumhrconsulting.com
Media Contact
Company Name: Fulcrum HR Consulting
Contact Person: Kelly Kubicek
Email: Send Email
State: Nebraska
Country: United States
Website: www.fulcrumhrconsulting.com