Abdulla Bahzad Inspiring Others With His One Of A Kind Fitness Journey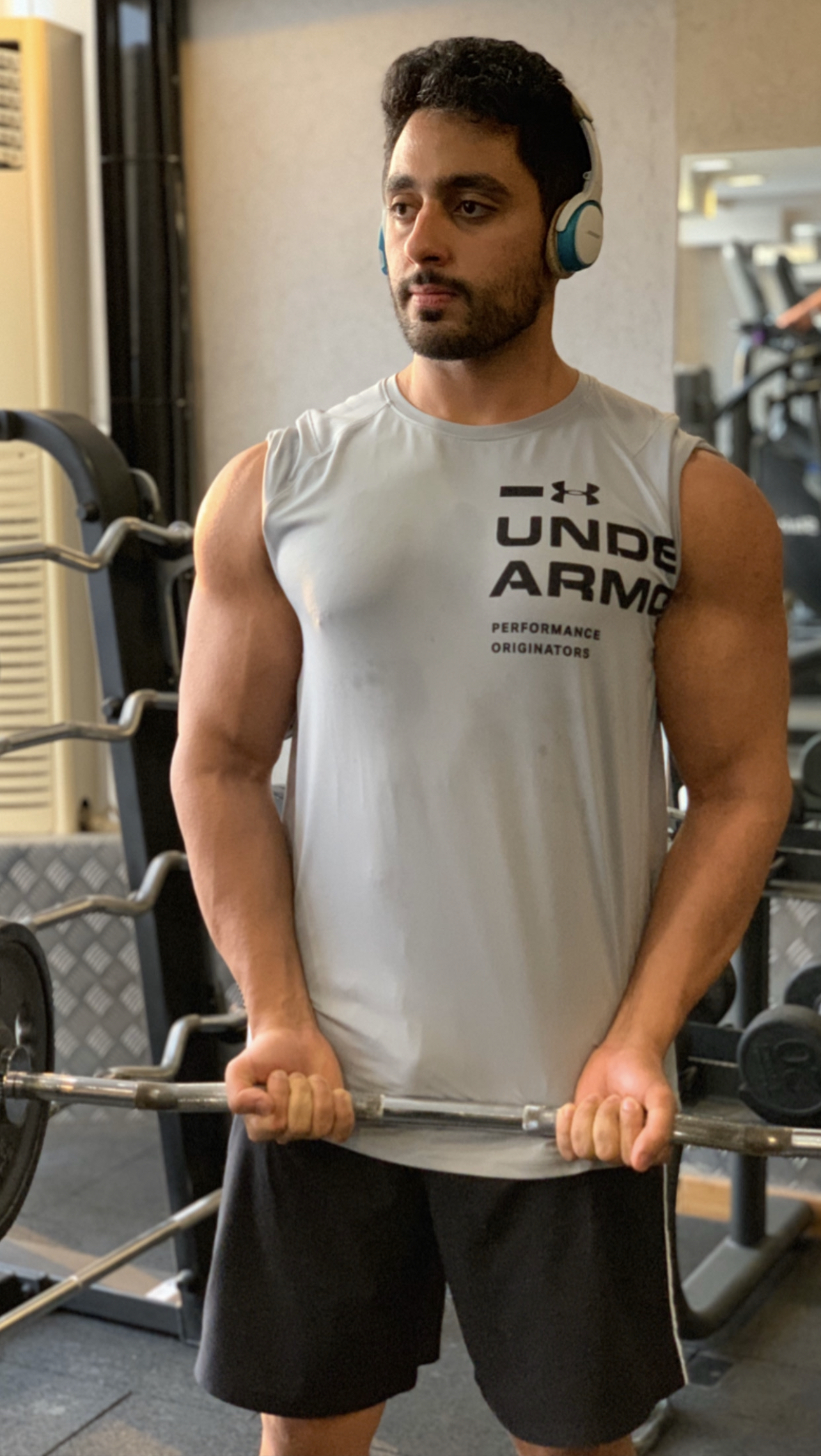 After being in a horrible car accident, the Qatar-based fitness freak hopes to inspire people with his life-changing journey as he plans to hit the gym later this year.
Recovery after an accident can be a long hard road as most people often go into a shell and cannot muster enough courage to get their life back on track.
But one Qatar-based fitness enthusiast is inspiring people with his unbelievable road to recovery story. The 27 years Abdulla Bahzad started his fitness journey at the tender age of 19 and went on to compete in two bodybuilding competitions- an Arnold Classic in 2017 and a Bodybuilding Competition in London in 2018.
With a goal to help people achieve their goals and guide them toward the right path to stay healthy and look fantastic, he started to offer custom workout plans and diet plans, which made him a favorite of his social media followers.
However, in December 2020, Abdulla had a terrible car accident that stopped him from training for almost two years. He underwent 15 back-to-back surgeries and is currently undergoing therapy. Not one to be disheartened, Bahzad plans to hit the gym later this year doing what he always loved.
Abdulla Bahzad says, "I feel that my comeback story can be a true inspiration for many people worldwide who struggle to achieve their fitness goals and lose motivation after being involved in a fateful accident. Because in the last two years, the one thing I've learned is that we all need to have patience with our goals because all great things take time!"
"Nothing is impossible if you put your mind to it. I learned at a young age that dedication and discipline could lead to amazing results, and I hope to do the same. I understand that at times like these, people need motivation, and I want to be one to do it," he adds.
Follow Abdulla Bahzad on Instagram.
Media Contact
Contact Person: Abdulla Bahzad
Email: Send Email
Country: Qatar
Website: instagram.com/0q/