Health Restored LLC is breaking barriers in the migraine market with its supplement Headzen
Boasting headache reduction numbers that rival some of the biggest name brand drugs.
Health Restored is making its mark by helping those with migraines and tension headaches take their life back the natural way! Giving back and Giving hope isn't all this amazing organization is doing, they are changing lives!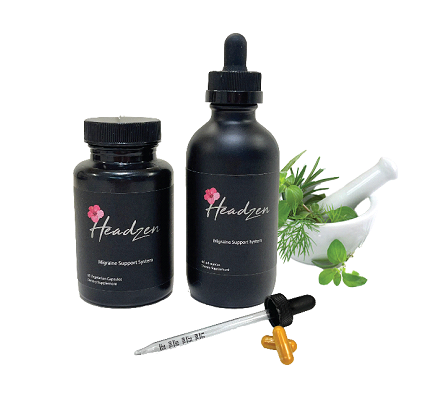 After 35 years of struggling with debilitating migraines and tension headaches, the CEO and Founder of Health Restored LLC, Jennifer Green, took matters into her own hands. Combining over 20 years experience in supply chain and 9 years in Healthcare she launched out on her own to create a business that would help others who have suffered like her. Located in Clearwater, Florida, this e-commerce brand aims to help those in need all around the globe.
After years of research and trials, the perfect blend of natural ingredients that reduced her headaches from 25 days a month to almost an entire year without a headache was born. Headzen is everything you need in one product, a 2 bottle system containing liquid minerals and vitamins and herbs in capsule form. Manufactured in FDA registered Gmp facilities here in the USA, the Headzen system is completely natural and vegetarian friendly.
Moving away from the chronic cycle of prescription medications and side effects and focusing on root causes and triggers at the base of headache pain while working toward overall wellness. The Headzen system is a complete migraine management system with focus on stopping the headaches before they happen.
For More Information Visit https://www.headzenmigraine.com/
Media Contact
Company Name: Health Restored LLC
Contact Person: Jennifer Green
Email: Send Email
Country: United States
Website: https://www.headzenmigraine.com/