Published Author Cory Machado Pledges 5k meals to families in need
Published Author Cory Machado is on a mission to help educate student athletes with regard to financial intelligence for only $7.99 on Amazon, Smart Money: How Pro Athletes Don't Go Broke. Also on leading book retailer Barnes & Noble.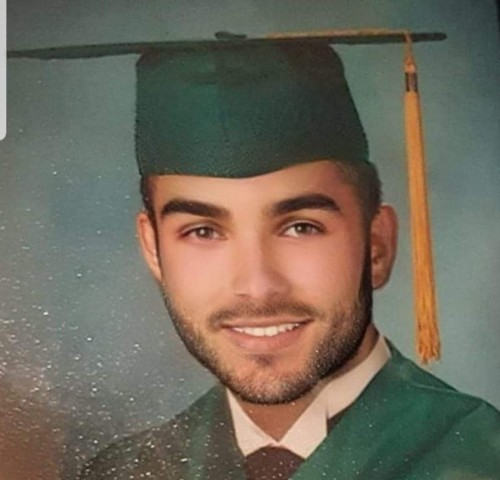 When you take a look at professional basketball or football you notice a huge challenge a lot of the athletes go broke after they are done playing their respective sport. Machado wants this to change so the athletes can protect their future and help educate other athletes, so they don't make the same mistakes as 60-80%.
"I'm delighted about my books being made available through Amazon & Barnes & Noble," said Cory Machado, "since I know that they are the very best in the marketplace, giving the readers direct access to their favorite authors and titles. Machado is also delighted to be able to continue to pledge more meals to families in need especially during these challenging times of all those affected by covid. Machado has provided over 20k+ meals to families in need through local food banks & various charities.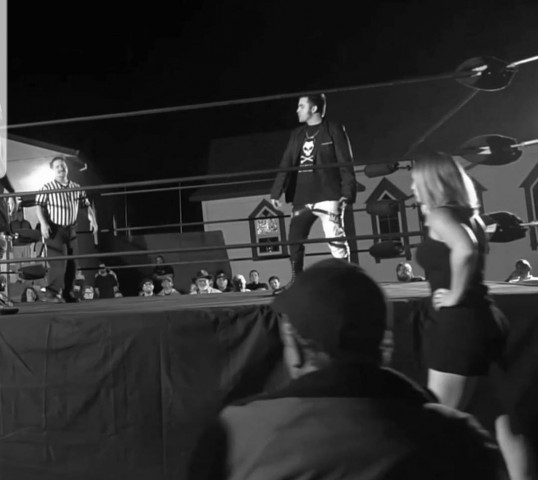 You can get Smart Money: How Pro Athletes Don't Go Broke on Amazon's website, Barnes & Noble's Website or over at Cory Machado's website http://corymachado.net
Even in the world's greatest food-producing nation, children and adults face poverty and hunger in every county across America.
The coronavirus pandemic has left millions of families without stable employment. More than 54 million people, including 18 million children, may experience food insecurity in 2020.
More than 38 million people are living in poverty in America. In 2019, most families living in poverty earn less than $25,750 per year.
More than 37 million people struggle with hunger in the United States, including more than 11 million children.
A household that is food insecure has limited or uncertain access to enough food to support a healthy life.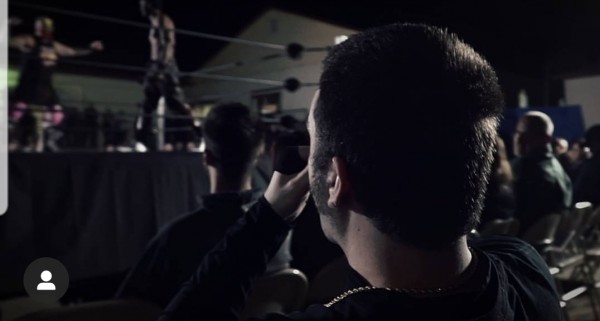 Children are more likely to face food insecurity than any other group in the United States.
More than half (56%) of food-insecure households participated in at least one of the major federal food assistance program — the Supplemental Nutrition Assistance Program (SNAP, formerly Food Stamps); the National School Lunch Program and the Special Supplemental Nutrition Program for Women, Infants and Children (often called WIC).
Media Contact
Company Name: National Pro Wrestling League
Contact Person: Media Relations
Email: Send Email
Country: United States
Website: http://corymachado.net