Ballast Associates Now Expanding Services to Better Provide Debt Consolidation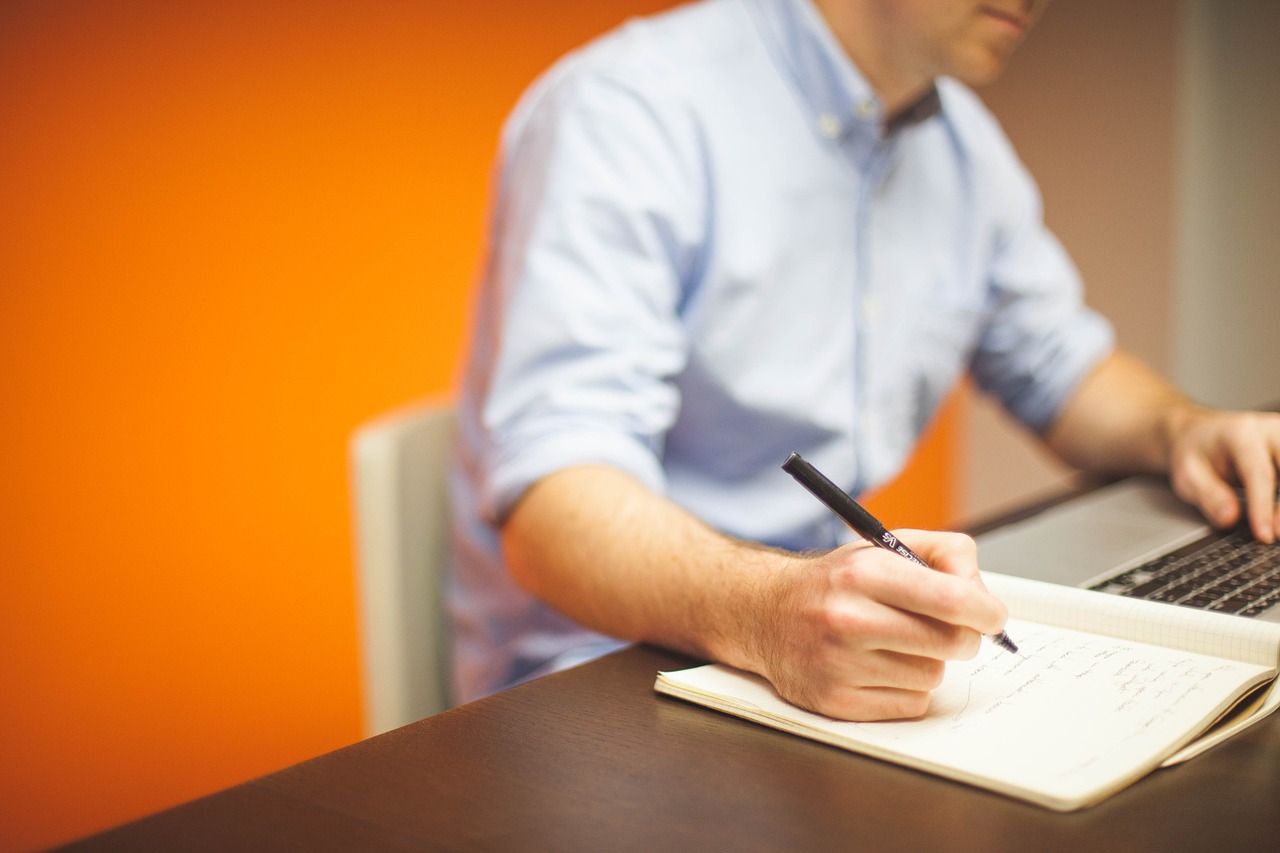 August 16, 2019 – Bloomfield Hills, MI – Ballast Associates are announcing the expansion of their services that will allow them to prioritize debt consolidation for various forms of debt. Their current offering is going to be broadened to make more clients eligible for low-interest loans that are used to consolidate other forms of debt.
As a company that specializes in debt consolidation, Ballast Associates focus on clients who are dealing with high interest rates that increase their monthly payments substantially. The company offers personalized loan options that will reduce those payments by bringing down the combined interest rate to a more acceptable range. Anyone who is considering applying should use the company's brand-new website that has a modern debt-reduction calculator. Doing so will be a quick, easy, and painless way to determine the approximate range of annualized or monthly savings.
If the customers are satisfied with the results of the debt-reduction calculator analysis, they can begin the application process directly through the website. Each inquiry is reviewed on a case-by-case basis where Ballast Associates' experts consider a large number of factors that play a role in the debt consolidation process.
By expanding its services to prioritize consolidation of various forms of debt, the company is expecting to increase the number of low-interest loans and approvals that they grant. This will allow them to expand the current clientele that can take advantage of the loans as well as the state-of-the-art resources accessible on the newly created website. Some examples include the frequently updated blog that contains posts relevant to the industry, the aforementioned calculator, and personalized applications fully eligible for online submission and processing.
For additional updates, reach out to the Ballast Associates or visit the company's website: https://www.ballastassociates.com/
Media Contact
Company Name: Ballast Associates
Contact Person: Media Relations
Email: Send Email
Phone: 800-538-9394
Address:PO Box 7475
City: Bloomfield Hills
State: MI 48302
Country: United States
Website: https://www.ballastassociates.com/