Introducing Spotless Clean by Peter, the company providing on-demand cleaning services in Massachusetts and Florida.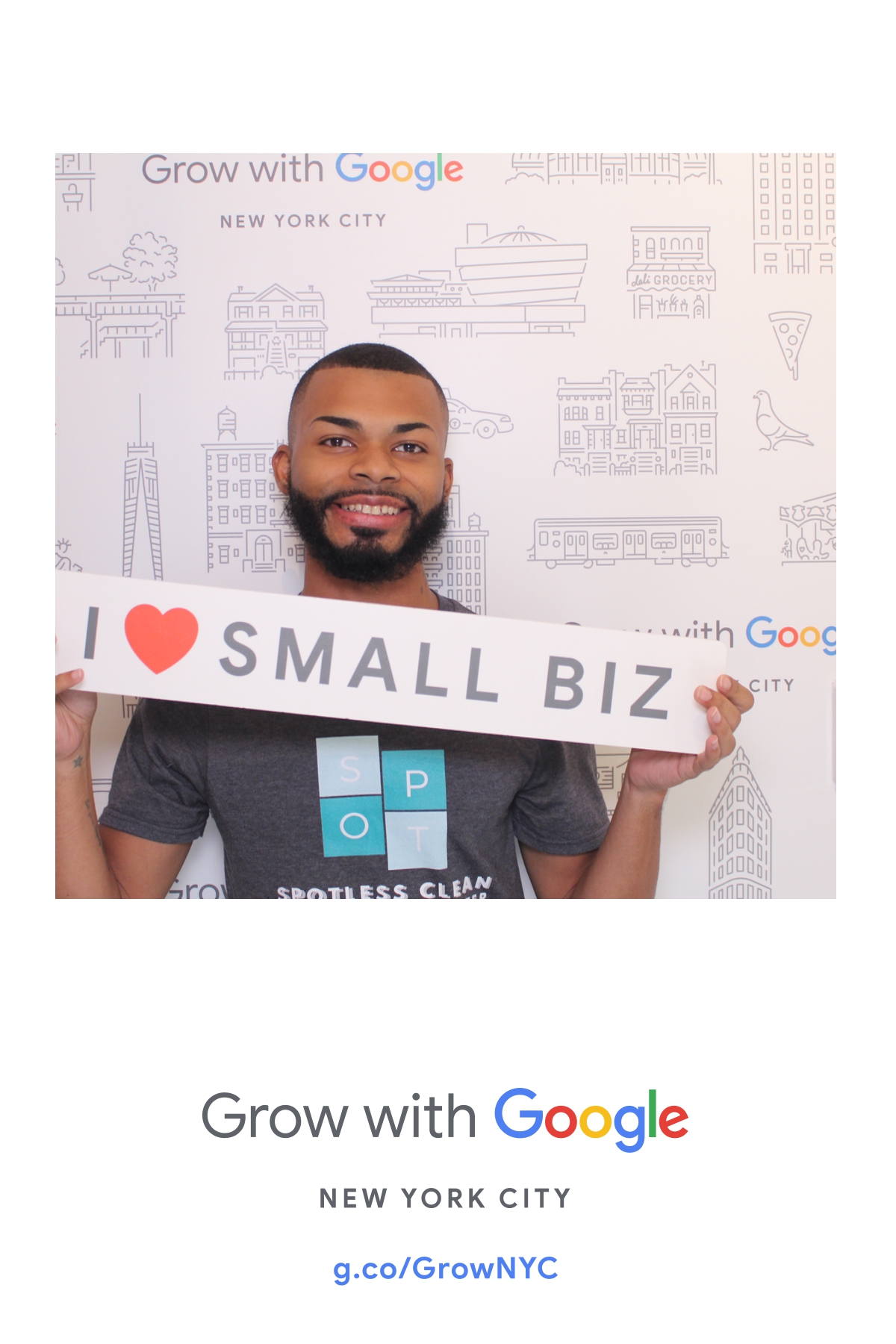 Spotless Clean by Peter has been flawlessly rendering commercial and residential space cleaning services in the USA ever since its inception in 2015. With a staff of expert professional cleaners, whom the company calls 'seasoned technicians', Spotless Clean by Peter has seen a gradual growth in orders and has served thousands of clients.
The company defines its services in 4 major parts, Standard Cleaning, Move-in/Move-out Cleaning, Deep Cleaning, and Office Cleaning. "We tailor residential and commercial cleaning services to suit your desires, spending plan, and needs", promises the company. Spotless Clean by Peter currently serves in Boston (MA), Orlando, Miami, Tampa, Fort Lauderdale, FL. The company is a well-known award-winning entity in the areas it serves, and it boasts 100% customer satisfaction. Spotless Clean by Peter claims that the prices it offers are the best in the region with matchless customer service.
Peter Stewart, the founder, and owner of the cleaning company is a veteran in the Housekeeping industry. Peter has worked for Hilton brand hotels and other renowned companies in their Housekeeping department in his career.
Peter drew inspiration from his mother and grandmother who used to work in Housekeeping, and it is from there that Peter developed a passion for cleanliness. Keeping up with his love for clean spaces, he started Spotless Clean by Peter in 2015. His primary objective with this company was to help people keep their environment clean and healthy.
"With our excellent cleaning services, you are guaranteed that your office, apartment, or house will be left spotless and in good shape. Our high-end services are available 24/7. We believe in providing convenient, customization, high-quality services and ultimately empower business owners and homeowners to focus on the areas of life and business that matter most to them." Said Peter, the owner at Spotless Clean Peter.
At Spotless Clean by Peter, they consider professionalism as their first priority, and the testimonials from happy customers speak for them. Marcus B., a satisfied client from Boston wrote "I used Spotless Clean by Peter twice. Each time I booked, I arrived home to a brand new-looking apartment. The service technicians that arrived, did an excellent job! I signed up for bi-weekly cleanings, looking forward to having my sanctuary spotless."
One can book their desired service from the website: https://scbypeter.com/appointments
To learn more, contact the media outlets below.
Media Contact
Company Name: Spotless Clean by Peter
Contact Person: Peter Stewart
Email: Send Email
Country: United States
Website: https://scbypeter.com/