Bellrose Group welcomes Justin Crawford to the team

With the recent position opening for VP of International Trading, Bellrose Group acted swiftly to find the perfect candidate to fill the heavily sought-after role.
With an influx of applicants, Bellrose Group decided to directly speak to individuals who they had head hunted in the past before to find out if they were now available to fill this very important role for the company.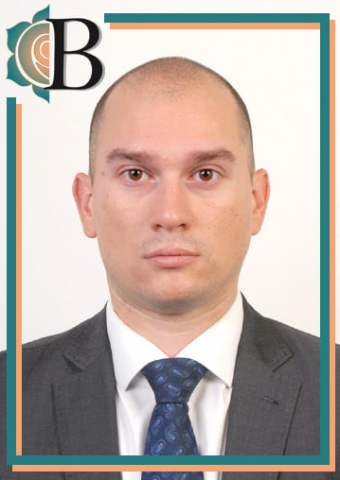 Justin Crawford
Mr. Justin Crawford was the obvious first choice due to his vast experience in such roles previously. He has been in the industry for over 20 years and has worked for major institutions where he held very significant roles and was instrumental in the success of the company.
Mr. Simon King, a representative of Bellrose Group said:
"I have known Justin for a very long time and I think it is safe to say that we were all very aware of how well he will fill this position. His previous history speaks for itself and We believe that he can be help propel our company even further forward.
"He is excited to be here and is very enthusiastic about this next chapter with us and we definitely see an even brighter future with him onboard."
With Bellrose group expanding and growing, such important roles for the company are crucial to be filled with the right individual. Bellrose Group have made it clear that along having the right skillset and experience, the people that they hire have to always have certain characteristics and be fitting with the energy of the group.
They have said that no individual can be bigger that the focus and goal of the company and when they add a key piece like Mr. Justin Crawford, it is just like adding another piece to a well-oiled machine that is in full steam ahead.
Media Contact
Company Name: Bellrose Group
Contact Person: Media Relations
Email: Send Email
Phone: +813 4563 8965
Country: Japan
Website: https://bellrosegroup.com