UKHerbals set to launch a herbal practitioner database for herbalists and alternative medicine practitioners
UKHerbals, a UK-based company specializing in herbal medicine and remedies, as well as herbal tinctures, announced the launch of a knowledgeable herbal practitioner database that will be available to the public.
With nearly two decades of trading online, the UK-based company has been committed to providing the highest quality products of herbal remedies and herbal tinctures, which treat various illnesses.
The UK company in their website insisted on their standard use of the best quality herbs and herbal remedies for their herbal medicine production and never compromising on quality by using cheap imported herbs which have been reported over the years to contain many contaminants, they said, "We have carefully selected our suppliers and do not use cheap poor quality imported herbs or superfoods."
Also, the company assured that they strive to continuously bring more and more high-quality herbal medicines that people can trust, thanks to their access to a worldwide market and trusted partnerships with excellent suppliers from all over the world.
In a bid to help herbalists, nutritionists, and alternative medicine practitioners gain access to a wide range of knowledge in herbal medicine, the UKHerbal practitioner account was made available to the public and practitioners were eligible to apply for a free practitioner account.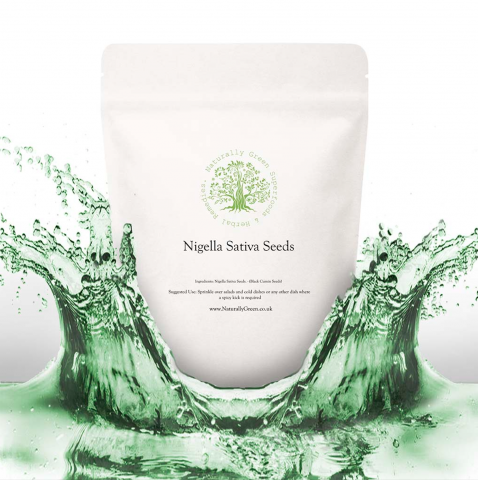 Using the free practitioner account contains benefits such as entry to the herbal practitioner database as well as discounts on all UKHerbal branded products and many more.
The benefits of an herbal practitioner database are enormous, and it promises to be a game-changer for practitioners as it not only helps registered practitioners advertise their services to a large volume of UKHerbals customers but to also gain access to a growing herbal knowledgebase consisting of hundreds of commonly used herbs and their usage in the treatment of many common ailments as well as any known contraindications.
The herbal practitioner knowledge base will allow practitioners to properly scrutinize the harmful consequences across various data or cases. Hereby, forming a pattern and prediction on how effective an herbal remedy and herbal tinctures can be for a patient, as well as the adverse effects with computable figures for further analysis.
On the set launch, UKHerbal invites all practitioners interested in advertising in the herbal practitioner database which will contain various types of alternative medicine and herbal treatments such as Herbalists, Chinese medicine, homeopathy, and ayurvedic medicine. Ensuring that herbal remedies remain accessible to all.
For more information about UKHerbals, visit https://www.ukherbals.co.uk/
Media Contact
Company Name: UKHerbals
Contact Person: Emma Renham
Email: Send Email
Phone: 01189351488
Address:25-27 Rose Kiln Lane
City: Reading
State: Berkshire, RG2 0JZ
Country: United Kingdom
Website: https://www.ukherbals.co.uk