Bold Book Covers Continues To Enjoy Rave Reviews From Authors and Publishers Worldwide
Leading providers of book cover design services, Bold Book Covers, garners accolades from publishers of diverse genres for their range of book covers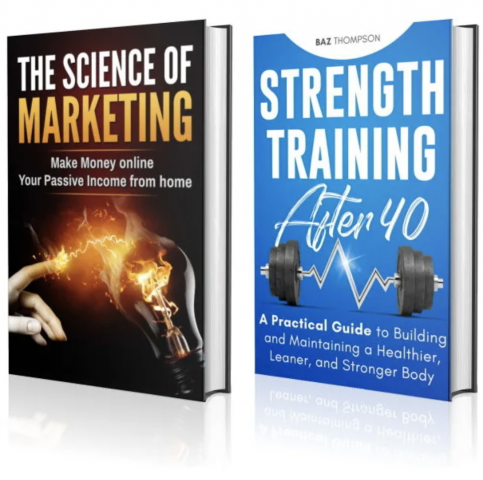 Thanks to its exceptional book cover designs, Bold Book Covers has positioned itself as one of the world's most reliable sources for quality book covers. For many years, the company has worked with authors and publishers, helping them to capture the attention of buyers and readers through its expertise. The company has found the formula to challenge the popular saying "don't judge a book by the cover," creating amazing designs that help publishers attract their target audience and record massive sales.
It takes more than having amazing content to make a book a bestseller. Unfortunately, most writers fail to pay attention to one of the most important parts of the book – the cover. It gets even worse as many of the graphic design agencies do not have the expertise to deliver eye-popping covers that pass a message to potential readers. However, the team at Bold Book Covers has mastered the art of making bestsellers, starting from the book cover.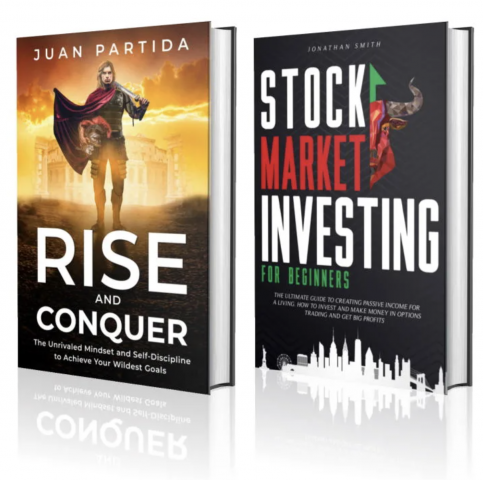 Bold Book Covers caters to the diverse needs of indie, self-published authors by creating clients' premium book cover designs, formatting their eBook & paperback manuscripts, as well as assisting them in publishing their books on Amazon Kindle Direct Publishing (Amazon KDP). The relatively new team of book cover designers has already started to receive accolades from publishers for the quality of service delivered.
"I'm confident in my writing skills, but I am completely lacking when it comes to graphic design. I found Bold Book Covers on a Google search, took a leap of faith and I'm glad I did! They even formatted my entire book to be compliant with the Kindle eBook requirements! I will definitely be ordering another cover design for my 2nd Kindle eBook soon!" said Tanya Garcia from Houston, Texas.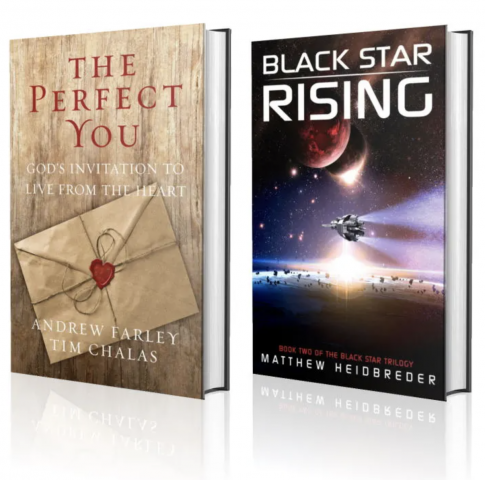 Bold Book Covers offers three different pricing packages to ensure that its services can be utilized by all self-published authors who need them. The company's unique combination of affordability and quality delivery helps it to stand out from the crowd.
For more information about Bold Book Covers and the range of professional book cover design solutions offered, visit the company's website https://boldbookcovers.com and Facebook Page.
Media Contact
Company Name: Bold Book Covers
Contact Person: Cheyne Settlemire
Email: Send Email
Address:94-1221 KA UKA BLVD, UNIT 108-281
City: WAIPAHU
Country: United States
Website: https://boldbookcovers.com/