Donemax Offers Powerful Data Recovery Software for Windows and Mac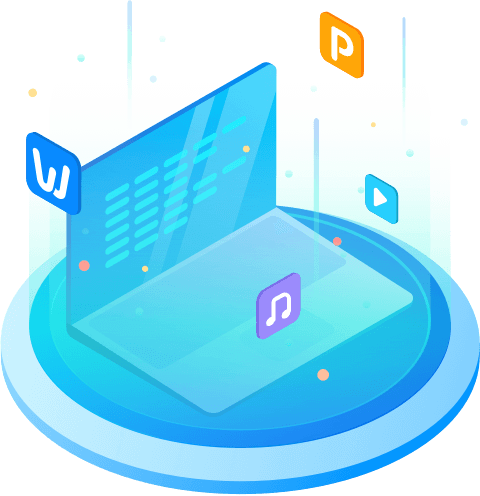 Donemax offers reliable data recovery software for Windows and Mac. The software can recover deleted data, formatted data, or other lost data in different situations.
Recently, Donemax releases the new data recovery software Donemax Data Recovery 1.0. The software can effectively recover different types of data on both Windows and Mac in different data loss scenarios.
Donemax Data Recovery is well-designed with a simple interface. Users can use the software without too many skills. With only a few clicks, a user can recover deleted/lost data from internal/external hard drive, SSD, USB flash drive, memory card, RAID, etc.
The software is reliable to recover data in many data loss scenarios. With advanced data recovery algorithms, it can easily recover lost data due to deleting files, formatting drive, deleting/losing partition, file system corruption, virus infection, system crash, and other unknown issues.
Users can recover graphics, videos, audio, documents, and any other files with the software. It's also compatible with different operating systems on both Windows and Mac machines, including Windows Vista/7/8/10, OS X 10.9-10.11, macOS 10.12-11.0.
More features available in the software
The Windows version of the software can also help you recover deleted/lost partition directly. It can retrieve the lost partition in place and along with the data. If there are some flaws on the disk, you can also use the software to fix them.
With the Mac version, you can create a disk image for a disk and try to recover data from the disk image. It's useful if your disk is damaging or you have to use the disk on which you lost data. Also, it can detect and remove duplicated files on Mac to free space.
Download Donemax Data Recovery 1.0:
Download Donemax Data Recovery 1.0 for Windows:
https://www.donemax.com/data-recovery-software/data-recovery-for-windows.html
Download Donemax Data Recovery 1.0 for Mac:
https://www.donemax.com/data-recovery-software/data-recovery-for-mac.html
About Donemax:
Donemax was established in the year 2019. As a creative and imaginative software developing company, Donemax is committed to providing advanced and versatile applications for users to boost productivity. For more information, please visit: https://www.donemax.com/
Media Contact
Company Name: Donemax
Contact Person: Ben Lin
Email: Send Email
City: Redwood City
State: CA
Country: United States
Website: https://www.donemax.com/