New York Artist Chasity McKenzie To Release New Single on April 21 Featuring Maya Parris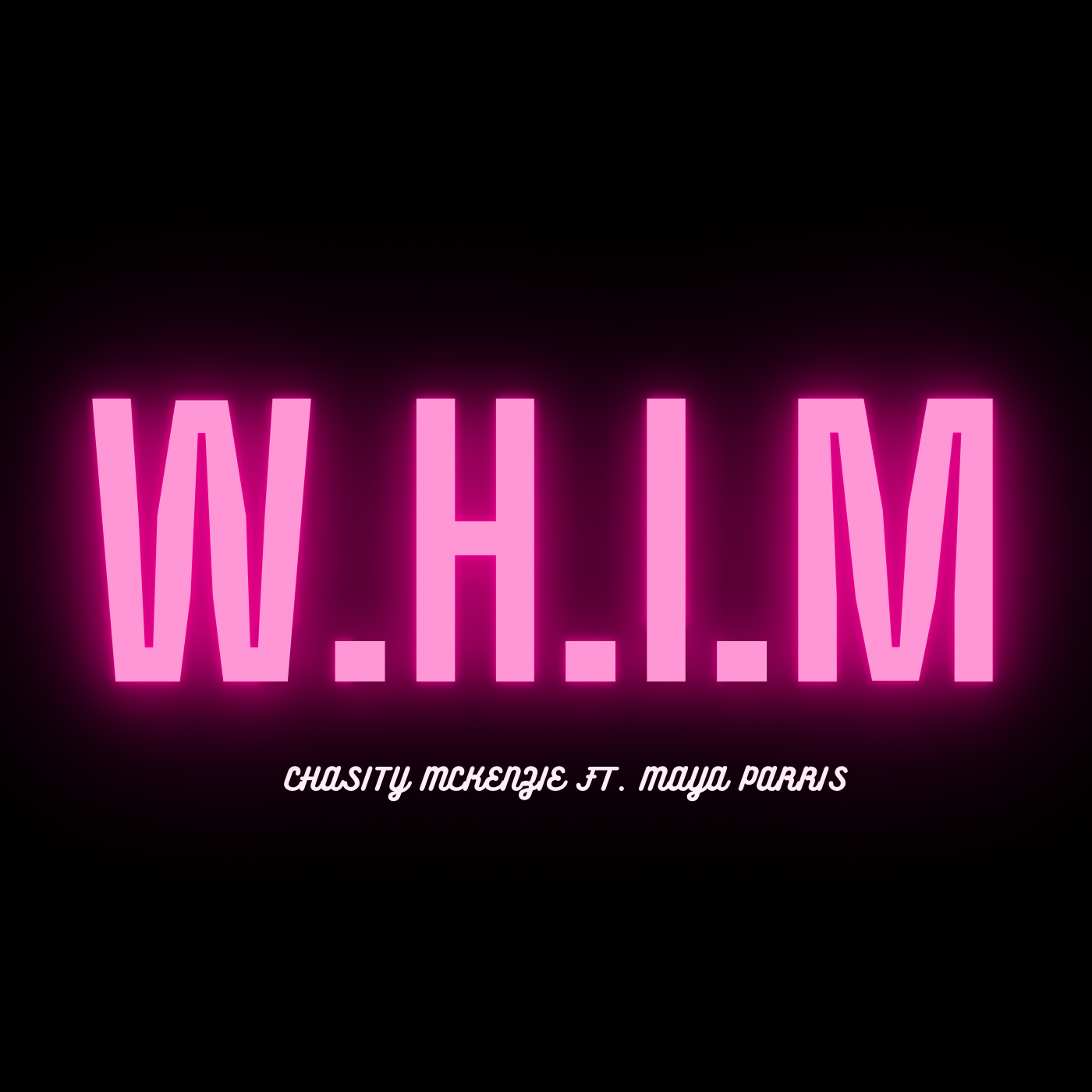 Chasity Mckenzie, an upcoming artist from New York has just announced another new single W.H.I.M to be released in April 2021. The song featuring Maya Parris proves how Chasity is a growing Indie artist whose music is playful and drenched in the kind of stuff the dance floors of today are longing for. Chasity is an unsigned artist whose music borders on Pop with R&B influences and exhibits a unique style that Record labels would do well to consider as the fresh new sound of 2021.
Chasity Mckenzie began her music career amidst a sea of upcoming music artists creating a different stand-out sound that switched from rap to pop and R&B. The popularity of her music is evident from her previous hit singles like Bang Bang, Snow and Clueless released recently. Chasity's music appeals to all music fans who canty get enough of her unique style that includes soul as well as dancefloor music that is trending today. Listening to Chasity, music lovers are bound to admit she is destined for greatness someday.
Chasity Mckenzie has always been passionate about music and says she draw inspiration from her idol Beyonce. Chasity has also stepped out of her comfort zone and is not afraid to experiment with new sounds. She is also inspired by Beyoncé, Jhene Aiko, and Cardi B, to name a few Today her music is as versatile and sweeping as the winds that shaped her childhood.
When not making music, Chasity supports her mother who runs a non-profit called Forever Sincear Inc. that assists with events geared towards preventing youth violence in the community. She is also on active duty in the air-force and invests in art and other music artists. She hopes her music can be an inspiration for others who are feeling down. Chasity's new single WHIM will be out soon and one can get more information here.
Media Contact
Company Name: Chasity McKenzie
Email: Send Email
City: New York
State: NY
Country: United States
Website: https://beacons.ai/chasitymckenzie_