FA Global BK Finance Launches its Own Mainnet-based Blockchain Platform
FA Global BK Finance Ltd. announced that it has launched its own mainnet (the main network used to build an independent ecosystem rather than the existing platform)-based blockchain platform on the 28th.
According to FA Global BK Finance, they launched the platform for the blockchain can serve as the best tool to connect the virtual and real worlds; thus, they acquired consumer voucher platform Bogo Hub Deals and decentralized fintech service Blockshield.finance. to continuously strengthene their product lines and brands to increase competitive edge and expand to new regions.
FA Global BK Finance's products are primarily sold to B2C consumers and organizations, and its new launch OTC desk makes it possible for consumers to purchase digital assets more securely; it also has a definance Pool blockchain product that can be expanded to the Euro and Africa region, which is regulated by digital asset protection and FATF regulations.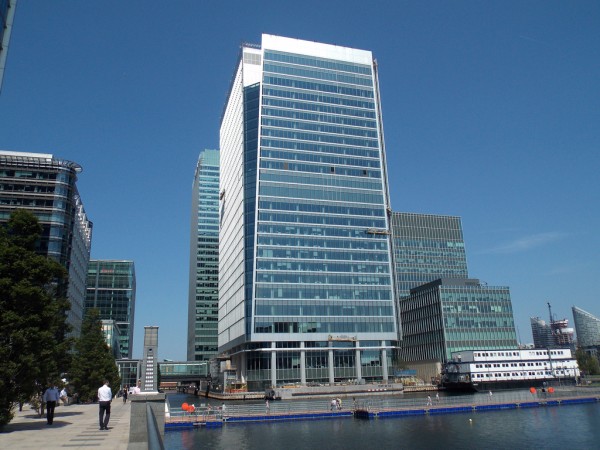 The company has a wide range of product lines, including FX remittance service under FCA regulation, and a licensed mobile voucher system that allows offline affiliates of each brand advertiser to connect with consumers registered in location-based mobile apps.
An official from the company said, "it is a great honor to announce the additional acquisition of a financial company (fca UK Financial Supervisory Authority licensed company) to our members. The current goal of FA Global BK Finance is to help its ambitious clients achieve their desired targets and objectives by providing the best and most experienced experts, strategic consulting services, real-time transaction settlement, and other immediate response blockchain services."
Media Contact
Company Name: FA Global BK Finance Ltd.
Contact Person: Firozeur R. Khan
Email: Send Email
Phone: +44 7497303701
Country: United Kingdom
Website: www.faglobalag.com