Indie R&B Artist Lance Vance Out to Spoil Fans with Hot New Singles Released Every Week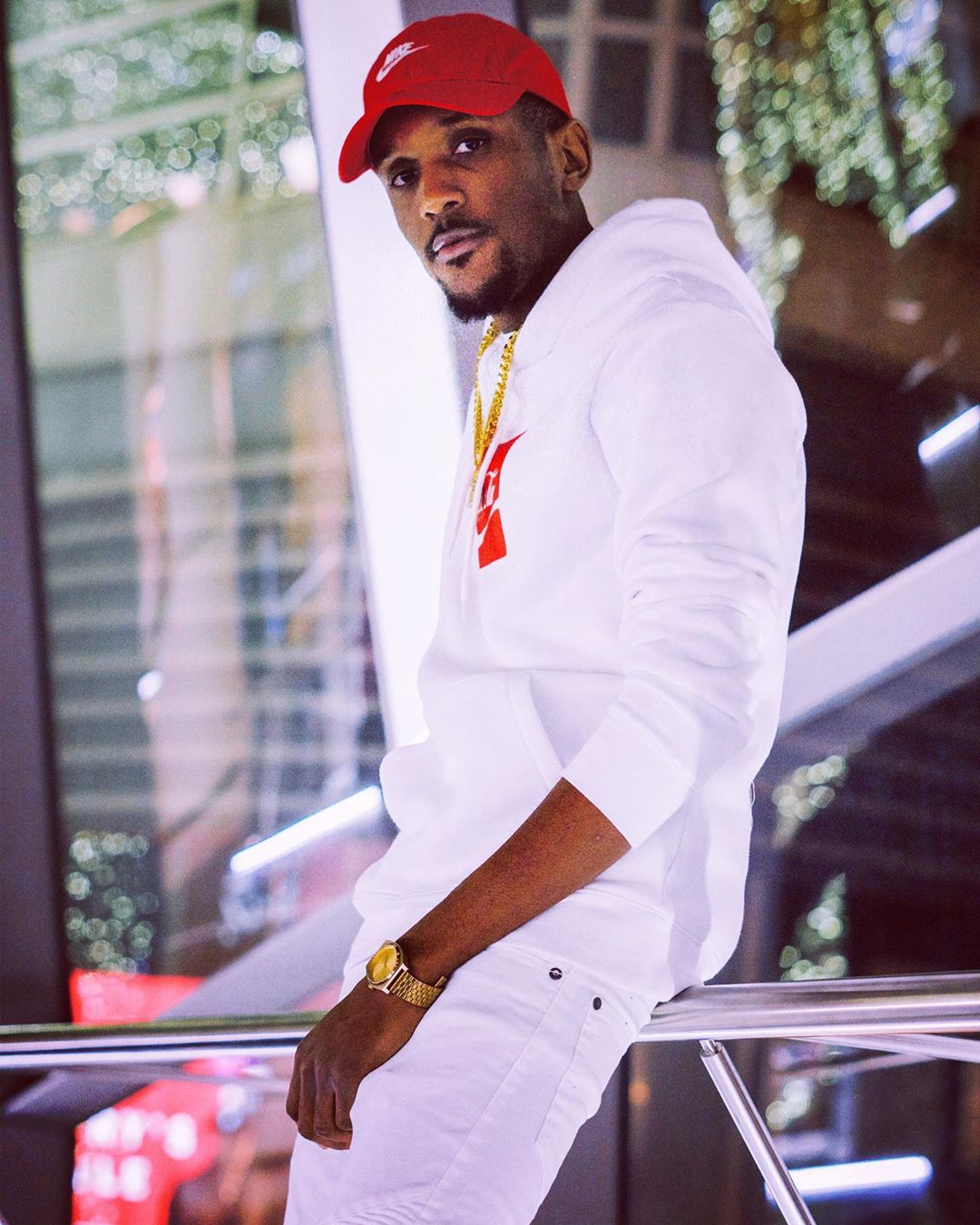 December 9, 2020 – Contemporary R&B lovers looking for new sounds can check out Lance Vance an Indie R&B artist from Toronto, Canada. The artist has been hard at work this past year, releasing many singles and growing his loyal fan base. Lance Vance is no newcomer to churning out soulful and funky melodies that are the hottest thing on YouTube and Spotify with trending numbers like Visit You that have chalked up over 264K views.
With Lance Vance, you get the complete R&B experience with melodious, electronic chant-like rap delivered effortlessly through foot-tapping beats that reflect a strong grasp of his genre. Since his successful debut single Africa in February 2020 hit it big streaming on several platforms, the singer has had an eventful 2020 proving particularly successful for his music. Africa may have been a debut single, but with-it Lance Vance consolidated himself as a brilliant artist with lyrical dominance over his music that possessed tremendous appeal.
Lance Vance music releases of 2020 on YouTube has been attracting huge viewership with numbers like Waiting for you, Never Thought and Rage It Up chalking up more than 20K views. Added to that are his very recent weekly releases such as Like I Do, Linked Up, and Be There showcasing his mastery over the R&B genre. His music is steadily increasing his brand image as an Indie Musician who knows what his audience wants. Two of his latest releases Clout Chase and Too Much have garnered 72k and 80 K streams respectively.
Lance Vance formerly known as Fanhom was born in Bucharest, Romania but raised in Ontario Canada since the age of one. Displaying a liking for R&B music, his skill as a rapper exhibited when he was thirteen. His musical career took off to a successful start acquiring 3.5 k monthly listeners on Spotify. Since then, he has thrilled his fans by releasing consistently good numbers every week.
After a decent measure of success, he took a three-year hiatus from music to focus on himself, develop his talents and write music. He remerged on the music scene in early 2020 with a bang that proved a pivotal moment in his career. His weekly releases are trending on all platforms and are his way of offering consistently creative music and engaging with his fans.
Lance Vance is a trending music R&B artist whose weekly releases are available on YouTube and Spotify.
For more information: https://www.youtube.com/channel/UCH8msMZCIKNzZWt2Ha7AukA
Media Contact
Company Name: Tantalum Inc
Contact Person: Lance Vance
Email: Send Email
City: Toronto
State: Ontario
Country: Canada
Website: https://www.facebook.com/lancevanceofficial