A Meeting of Water Filter and LED Gets Aired On Korean TV Program 'Beauty & Rich Season 5'
MQW's water filter brand Florucci's product that removes residual chlorine, heavy metals, larvae, odors in tap water, and sterilizes appeared in 'Beauty & Rich Season 5', a Korean beauty program that delivers real and vivid reviews.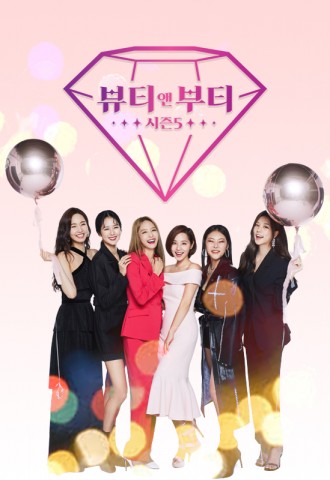 In 'Beauty & Rich Season 5', which aired on November 18, 2020, Solbin, who is a K-POP idol and actor, and Park Jung-ah, a formal member of jewelry, reviewed Florucci's sterilizing water tap, smart LED showerhead, sterilizing sink filter and washing machin filter all of which are results of combination of hydropowered LED and powerful filter with detailed pro tips and emphasis on the importance of purification filters.
In addition, Solbin demonstrated the remova of residual chlorine and praised it by saying, "it is an essential filter for removing residual chlorine.'
From last year, there have been several cases which made tap water did not seem so reliable, like cases where citizens witnessed red water or larvae in the tap water.
The tap water coming into the home is managed by each local government or city, and the discovery of red water and larvae has a great impact on citizens, and the filter market saw a big increase in demand because of people wanted to make sure to have clean water.
Although Filters have been released in various verions in each country, but the LED version using hydraulic power could be manufactured only with a patent from Florucci.
Florucci has produced filter + LED products many companies through OEM, and is growing into a clear water care company with cumulative sales of more than 1 million units..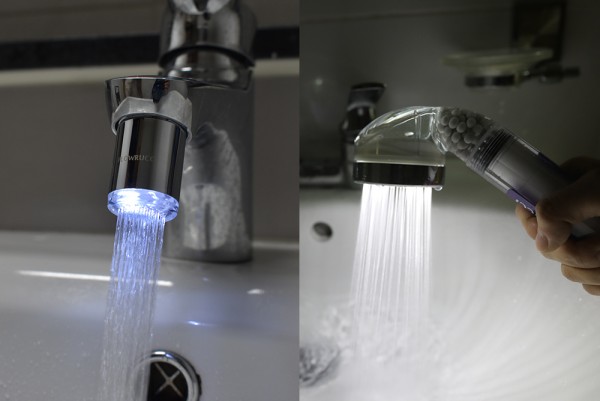 Moreover., Florucci's water filter shows differentiated technology from other water filters. By using a safe filter certified by FDA, it filters particles like rust, impurities, microplastics and various foreign substances and remove residual chlorine with the vitamin C capsule inside the filter. In addition, it removes bacteria and viruses using sterilizing LEDs.
Florucci's CEO Byung-dae Yoo said, "We are constantly looking for investment and overseas distribution companies, and we are also expanding various business activities. In particular, we always welcome partners who will do business together in the Southeast Asian market, where living water is not clean yet."
Media Contact
Company Name: MQW Co., Ltd.
Contact Person: Mr. John Yoo
Email: Send Email
Phone: +82-(0)31-273-6154
Country: South Korea
Website: https://flowrucci.com