New Platform Worlds Connected Offers An Ethical New Way To Shop Online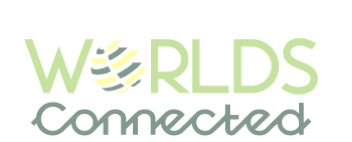 Online shopping continues to grow, and amidst the Covid-19 pandemic, it is more popular than ever. New platform Worlds Connected has been launched with the simple yet powerful aim of giving customers access to all the products they want while also donating to a worthy cause – all without paying a penny more for their purchases.
Worlds Connected is thoroughly committed to offering customers full financial transparency and encourages users to pledge their support for this ethical new enterprise.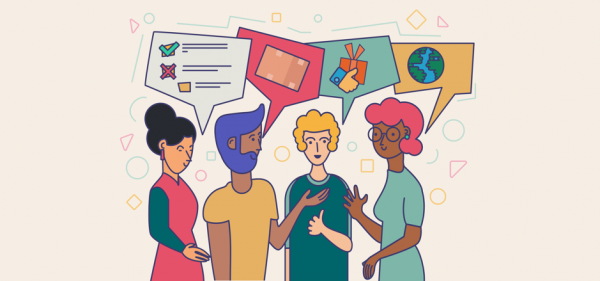 By shopping through the online platform, registered users can get shopping right away, buying all the items they want with no 'catch'. There are no hidden charges or need to spend more than they would usually, but by buying through Worlds Connected, their shopping can help to make life easier for some of the most disadvantaged citizens of the world.
The platform is so devoted to ethics that Worlds Connecteddonates its profits directly to community hubs and disadvantaged groups, making them a trustworthy alternative to some of the larger e-commerce giants like Amazon and Etsy. In time, Worlds Connectedaims to help level the playing field by championing sustainability in economics and society.
In a year when so many people are struggling just to get by and big brands have seen record profits, the community interest approach of Worlds Connected provides a refreshingly honest and appealing antidote to 'business as usual', with 100% of profits donated to great causes.
Right now, the brand is reaching out to interested customers and businesses who want to become affiliates. This is a great way to shine a light on undiscovered companies and is sure to give ethical shoppers something to smile about this Christmas.
Find out more and sign up online at the official pre-launch landing page www.worldsconnected.co.uk. Or talk to us via Twitter, Facebook, or Instagram:
https://www.instagram.com/worldsconnected/
https://www.facebook.com/Worlds-Connected-107940734467218
https://www.facebook.com/Worlds-Connected-107940734467218
Media Contact
Company Name: Worlds Connected
Contact Person: Richard Leslie
Email: Send Email
Phone: 020 3137 3357
Address:Kemp House, 152 – 160 City Road
City: London EC1V 2NX
Country: United Kingdom
Website: https://worldsconnected.co.uk