Lowcarbon is about to Enter the Desulfurization Market with its Innovative New Technology.
New optimal and alternative technology corresponding to IMO2020 Sulfur cap.
Video Link: https://www.youtube.com/embed/op9FZYK4vjE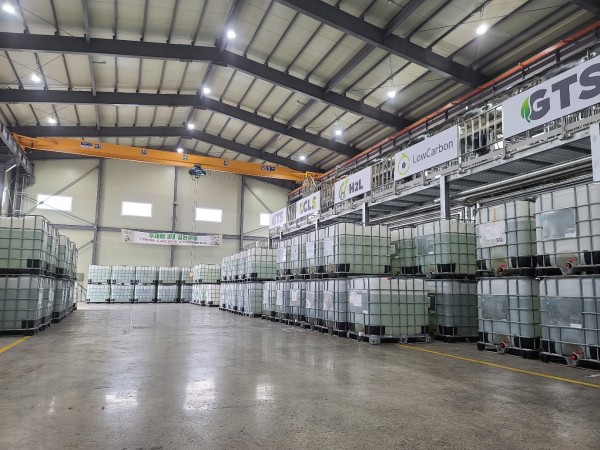 A Pretreatment desulfurizing solution 'LCLS' by Lowcarbon, a Korean chemical manufacturer, is about to enter the market.
Founded in Korea in 2016, Lowcarbon develops and produces products that reduce the concentration of sulfur oxides in ships exhaust gas by 100% based on patents for precision injection systems along with pre-treated desulfurization agent materials originally developed by the company itself.
Due to the IMO2020 Sulfur Cap regulation, from January 2020, all ships must reduce the sulfur content of fuel oil from 3.5% to 0.5%, and in the case of the ECA area (Emission Control Area), the sulfur content of ship fuel oil must be reduced to 0.1%. The countermeasures that can be selected by the related industries (large shipping companies, shipowners) include EGCS (Exhaust Gas Cleaning System), VLSFO (Very Low Sulfur Fuel Oil), and LNG propulsion vessel remodeling, but all of these methods are seen to have a disadvantage that increases the cost by more than 40%.
Lowcarbon's pretreatment desulfurization agent 'LCLS' uses HSFO (high sulfur oil), which has been traditionally used in the market, but it reduces sulfur oxides in exhaust gas when burning after quantitatively mixing 'LCLS' according to the sulfur content of the fuel. The biggest advantage of the porudct is that fuel cost only rises by about 5%, meaning it has excellent economics compared to other technologies, thus reducing the burden on shipowners. Moreover, it is environmentally friendly as it is released into the atmosphere in the form of Na2SO4.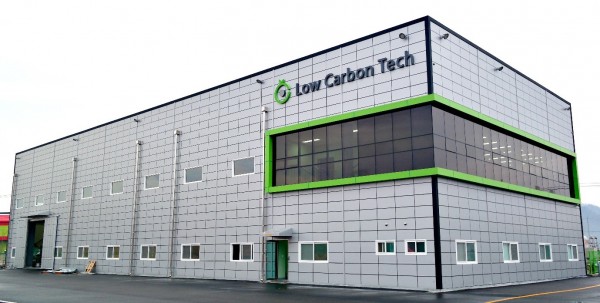 Meanwhile, LCLS, a product of Low Carbon, has obtained ISO9001 as per production, manufacturing, and quality assurance, and has been certified for sulfur oxide reduction performance through Korean government-funded research institutes such as KIMM (Korea Institute of Machinery and Materials) and KOMERI (Korea Institute of Shipbuilding and Marine Equipment). In addition, as the product's technology and performance were recognized, it received NET new technology certification from the Ministry of Oceans and Fisheries, a government agency of the Republic of Korea.
Media Contact
Company Name: LOWCARBON.CO.,LTD
Contact Person: Seong-Hyeon Kang
Email: Send Email
Phone: +82 10 8001 9927
Country: South Korea
Website: https://www.gobizkorea.com/user/goods/frontGoodsDetail.do?goods_no=GS2020060391923&ctgryCode=S1100500050000&upperCode=M1100500000000&goodsNms=LCLS,-the-optimal-catalyst-for-desulfurizing-ship-fuel-oil%C2%A0&skwanSn=&speclKwanId=SPCCD0000626