From prison life to the good life, the Rudolph Ingram story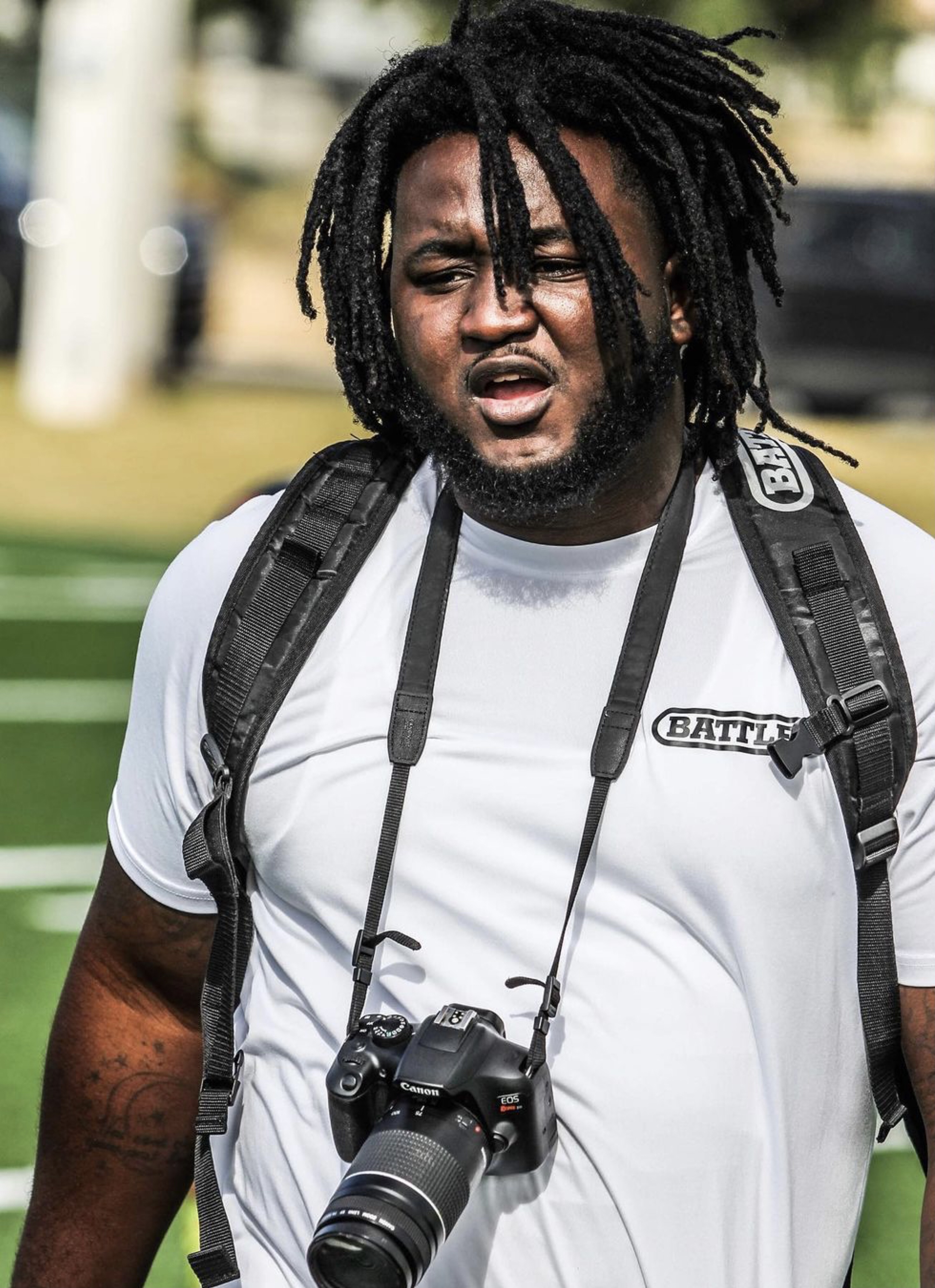 "One day you will tell your story of how you overcame what you went through and it will be someone else's survival guide" – Brene Brown.
Just a little over 5 years ago, Rudolph Ingram's life was on a completely different path. If one had come in contact with him or better yet knew who he was, they would have never guessed that his life would have made a turn for the better.
Gloom and despair came into Ingram's life when he was sentenced to 2 years in prison. During those two long years, he took some time to reflect on the trajectory of his life and made the decision to do better and be better when he got out. Being a man of his word, Rudolph began to make things right the moment he got out.
The first thing he did after getting out of prison was to reconcile with his children. "My goal was to create generational wealth and teach my kids financial literacy, which I learned late in life". Determined to break this generational curse, Rudolph knew he had to start by getting a job and so he became a truck driver. Things were going great for the first few months and then suddenly things took a turn for the worse. Rudolph wanted to be as involved as possible in the lives of his children and that included attending his son's games. "I wanted a better life for me and my kids and I wanted to break the cycle of an absent black father." He made him a promise that he would never miss a game. But, his job told him that he would not get any time off to attend these games.
Wanting to stay true to his promises to his children, Rudolph had to make a tough decision and leave that job. "I made a promise to never miss a game so I quit that job the same day".
Fast-forward 3 years later, after making such a tough decision, Rudolph Ingram the proud owner and partner of 5 companies. In just 6 months of deciding to do something of his own, he made 6 figures and he has been progressing ever since. Today Rudolph is a retailer of sporting items such as sports visors mouth guards for footballers. He does this in collaboration with his son.
In addition to being a sportswear retailer, Mr. Ingram owns and operates a media company. He also offers services in marketing to small businesses.
Rudolph Ingram kept his word and turned his life around for the better. He was able to break the cycle of being an absentee, black father, and be there for his children.
His story is indeed one of hope. It shows that you do not have to be subjected to a life failure but instead, one of triumph. Rudolph Ingram broke his generational curse and replaced it with generational wealth all while keeping all the promises he made to his children. He did not let his situation get the better of him; instead, he made his life better.
Media Contact
Company Name: Rudolph Ingram
Contact Person: Media Relations
Email: Send Email
Country: United States
Website: rairetail.com