Jennifer Fidder Becomes One Of Only Seven Certified Control Practitioners In The Us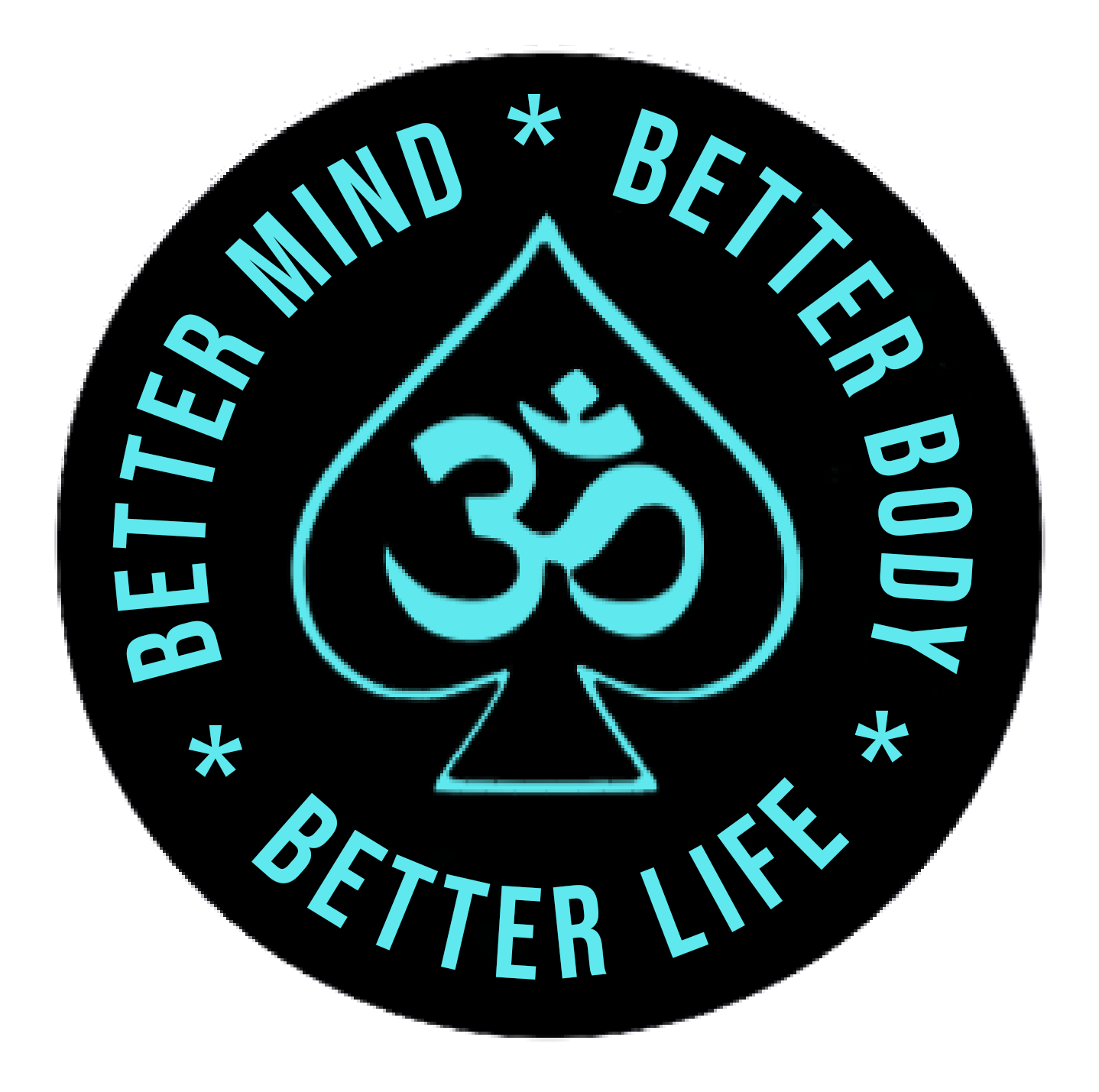 Miami-based experienced fitness trainer and mindset coach, Jennifer Fidder, obtains the CONTROL System certification to become one of seven CONTROL practitioners in the whole of the US and the first and only in Florida
Miami Beach, FL – Oct 14, 2020 – Jennifer Fidder, owner of Jennifer Alice Training & Coaching LLC, has added another feather to her hat as she continues in the pursuit of helping women in the United States and other parts of the world get their desired body and life by teaching them how to effectively control their minds. The online personal trainer and mindset coach recently made history by becoming the only CONTROL practitioner in Florida and one of the 80 individuals in the world to obtain the prestigious certification.
The CONTROL system was developed in the United Kingdom and has become increasingly popular across the world. The system is particularly unique for its effectiveness, allowing coaches to directly access the subconscious mind to facilitate rapid behavioral changes and ultimately help address several issues, such as anxiety, depression, emotional eating, fears and phobias, migraines, lack of confidence, and many more. However, only a few practitioners have been able to obtain the certification, making Jennifer's feat even more worthy of every attention it is getting.
The recent achievement is a further reiteration of Jennifer's passion and commitment to help women become happier, healthier, and more confident individuals. The skills acquired help Jennifer achieve rapid and more effective results with her clients in just three sessions, as they seek to reach their goals, discover new ways of thinking, and get to the next level in their personal and business life.
In addition to the recently obtained CONTROL certification, Jennifer also holds several other licenses and certifications, making it possible for her to deliver a holistic coaching approach to help her clients heal and find themselves. Jennifer is a social psychologist, a certified Pre- and Post-Natal Coach, weight management trainer, cardio trainer, food coach, and sports nutrition coach, among others.
The comprehensiveness of her solutions as well as the quality offered has made Jennifer one of the most sought-after trainers for women.
For more information about the CONTROL system and the range of services offered, please visit – https://jenniferaliceonline.com. Jennifer can also be found across social media, including Facebook and YouTube.
About Jennifer Fidder
Jennifer Fidder is a personal fitness trainer and mindset coach offering in-person training and online coaching as well as seminars and workshops to women across the globe. Her goal is to help women get the body and life they want by teaching them how to control their minds. The Miami-based coach has grown over the years to extend her reach across the nation and worldwide.
Media Contact
Company Name: Jennifer Alice Training & Coaching LLC
Contact Person: Jennifer Fidder
Email: Send Email
Country: United States
Website: http://www.jenniferaliceonline.com/