Unique Bed, Bathroom, and Kitchen Products Inspire Online Mall.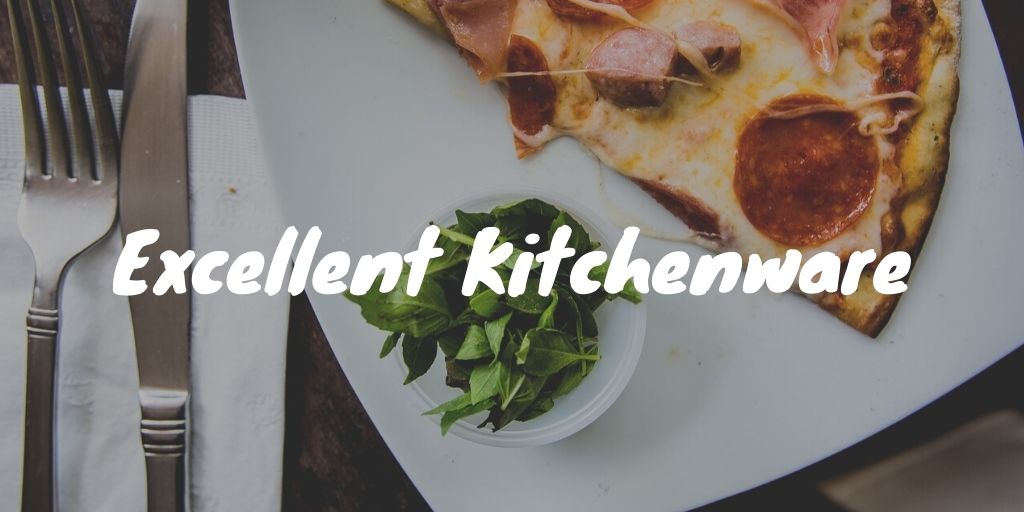 CandyPan.com is offering affordable and quality products for the home alongside amazing customer service.
CandyPan.com is rising in the ranks when it comes to online shopping for the home. The company has been providing unique and affordable products, with great customer service, since 2013. CandyPan.com's kitchen, bathroom, and bedroom products have especially been in demand since COVID-19 has prevented patrons from traditional in-store buying options. As a better alternative to other popular online stores, CandyPan.com is different because it puts social responsibility at the forefront.
"There are so many online retailers, but our customers are looking to buy products that offer quality and are fairly priced. More so, our customers want to make sure we do our best to care for and support the people and companies behind our products as well as our planet. We pride ourselves on our social responsibility philosophy and it is that philosophy that creates loyal CandyPan.com customers," said a representative for the company.
According to market reports, the sale of online kitchen products increased by 75 percent in the last four months. Bedroom products and bath product sales have also increased by 33 percent in the last four months. People are spending more time at home and therefore purchasing products to make their homes more comfortable. CandyPan.com provides not only top-notch products for the home and garden, but the online store is also committed to delivering five-star customer service.
CandyPan.com wants people to appreciate the finer things in life, and the unique products it has to offer, without breaking the bank or struggling to reach a customer service representative. From unique dishware sets and lighted stepstools to quirky Unicorn pillows and floating shelving, buying online from CandyPan.com is the go-to place to find helpful home and garden products while supporting entrepreneurs with an independent spirit.
Members of the media are invited to speak with the founder of CandyPan.com about the company's customer service policy, commitment to social responsibility while conducting business, and the creative home and gardening products it offers- especially for the kitchen, bathroom, and bedroom areas. Sample products may be obtained for review pieces upon press qualification.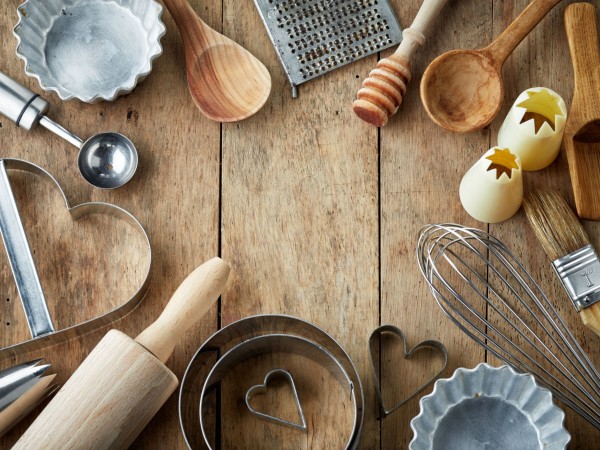 Media Contact
Company Name: CandyPan
Contact Person: Cecilia
Email: Send Email
Phone: 13570282757
Country: United States
Website: www.candypan.com