Singing Sensation Sofi Maeda's Latest Track ASHITA On the Way to Becoming a Chart Buster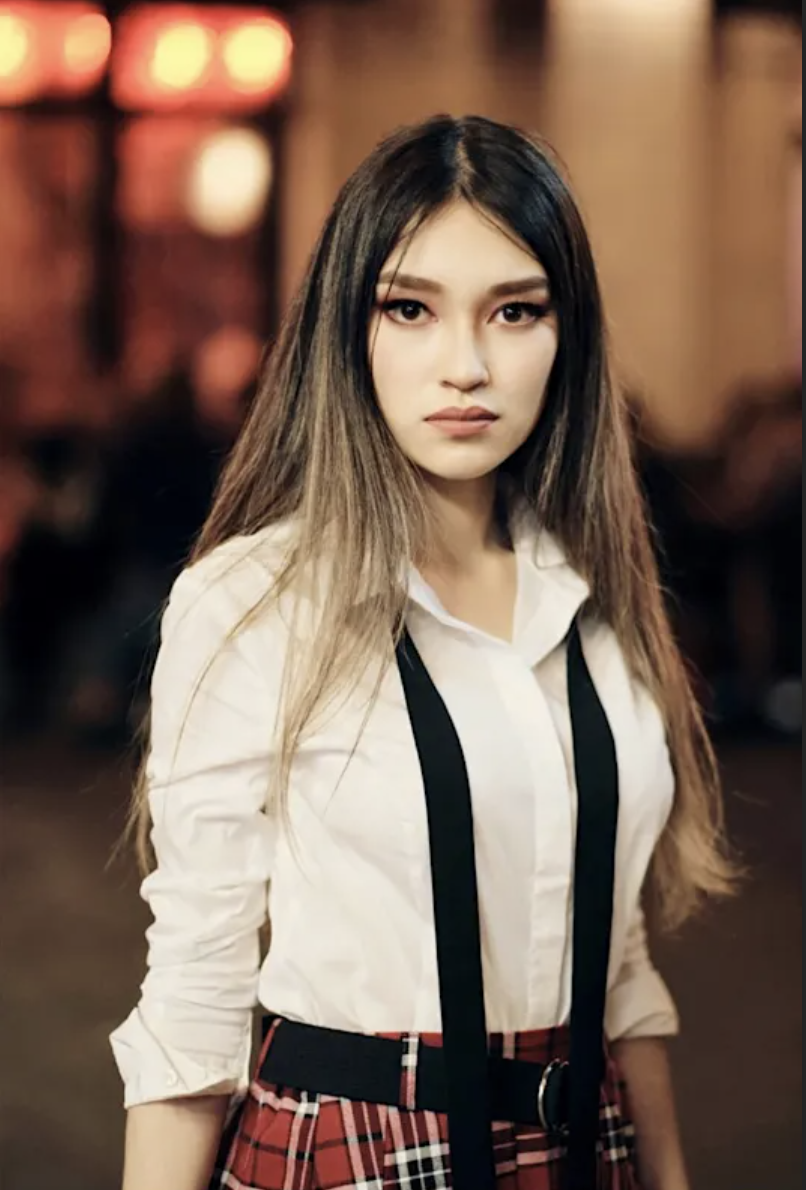 She may be only 18, but Sofi Maeda, the pop-punk sensation, is already creating waves with her style of music. The young Japanese-Russian singer, songwriter, and music composer has already done several outrageous live performances at music festivals like Glastonbury and Gorky Park. She also put in a stellar performance in Moscow's Red Square not too long ago. Now in 2020, her three hot singles are proving to be potential chartbusters with "ASHITA", a track with a social message, leading the way.
Sofi Maeda was born in Takamatsu Japan in 2002 to a Russian mother and Japanese father. Although she has been influenced by both cultures and speaks both languages, the singer says she feels she is more Russian since she moved to Moscow where she has been living with her mother for the last 14 years.
The multi-talented musician has been passionate about music since the age of 13 and has graduated since then from her debut country style guitar and vocals to pop punk and rock. Within a few years, of her musical journey, Sofi has shown a surprising maturity in her creative and technical growth. Her lyrics often deal with social issues young people face today and reflects elements of her own life's experiences, something she has always been very emotional about.
Speaking about her music to Moskow News Sofi says I am very inspired by real stories and people's feelings. Gifted with an amazing voice and a talent for penning the most enduring lyrics, she says she pays a lot of attention to text. I always write with all my heart and the words add up to a little story – tragic or cheerful, personal or frank. The heroes of my songs are ordinary people who live their own lives and almost no one can even imagine what they are going through.
Sofi Maeda's musical journey has come a long way within a short span of time. Several hit singles later, Sofi was already up on stage performing at world famous events like the Gorky Park Music festival, Glastonbury, Depo, Live Stars, and San Diego. She has also won several music competitions too.
Her latest hit single ASHITA addresses the cause of bullying and is a fantastic track that features several musical elements of both soft and hard rock leaving a listener overwhelmed at the end. The superb track is empowering from start to finish.
With ASHITA, Sofi has indeed shown her evolution as a serious artiste of contention in the music industry. The most interesting fact about the hit song is the lyrics that were written by Sofi's Father Hideto Maeda although the music was composed by Sofi herself. Her haunting voice rides crisp and clear over the onslaught of rock guitaring and drumbeats making it a track that has potential to be a chartbuster. Sofi Maeda adopts a positive view of herself and her music and takes hope in her own words,
"Tomorrow will be better"

For more information www.sofimaeda.com
Instagram: https://www.instagram.com/sofi_maeda/
Facebook: https://www.facebook.com/singersofimaeda
Website: https://sofimaeda.com
YouTube: https://www.youtube.com/sofimaeda
Media Contact
Company Name: Sofi Maeda
Contact Person: Nadezhda Maeda
Email: Send Email
Country: Russian Federation
Website: http://www.sofimaeda.com