Social Media Influencer Peter Barron Sees His Stock Rise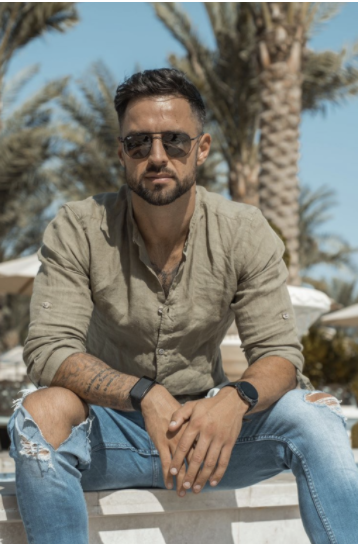 October 5, 2020 – Through sheer effort and dedication, UAE-based social media influencer, Peter Barron has worked his way up to becoming one of the most regarded professionals on the market. Peter's talent and willingness to work and bring positive results as a brand ambassador has seen his name appear next to many top brands. Currently, he works with Samsung and Addidas, two of the world's most popular brands as a brand influencer. Similarly, he worked with top brands like Calvin Klein on previous campaigns.
Peter Barron is first, a health and fitness enthusiast, a passion that led to the establishment of StarCore, a program geared at helping people achieve their desired body weight and shape. Once users sign up for StarCore, they receive their own personalized meal and workout plans. With Peter being a glaring example that these methods are effective there has been no shortage of subscribers.
Awards and accolades are often proof of effort and success, and unsurprisingly, Peter Barron has earned a few of them in Dubai. In 2018, Peter scored the BEST MALE DIGITAL STAR award at a Men's Health & Women's Health event.
Peter Barron, 28, has also forged a formidable career as a model. With a passion to stay fit and a knack for style, Peter has had to work with a fleet of fashion brands. Although he has enjoyed remarkable success in the modeling world, there were career-threatening moments. One time, he had a medical procedure done on his chest which was supposed to rule him out from the modeling industry, but he wouldn't back down. True to his core instincts, Peter worked extra hard to ensure that he had a future in modeling. Currently, Peter Barron is associated with Mojeh Men, a fashion brand for men that deals in luxury apparel, accessories, and all-things-men. Outside of clothing, Mojeh Men also runs a blog that is constantly updated with information about action, lifestyle, culture, style, and grooming for men.
Despite not being born in Dubai, Peter Barron found purpose in the city. He found the health and fitness industry interesting and put in work to make a name for himself. For all his charm and dedication, Peter has earned himself a large social media fanbase with over 148 thousand followers on his Instagram page.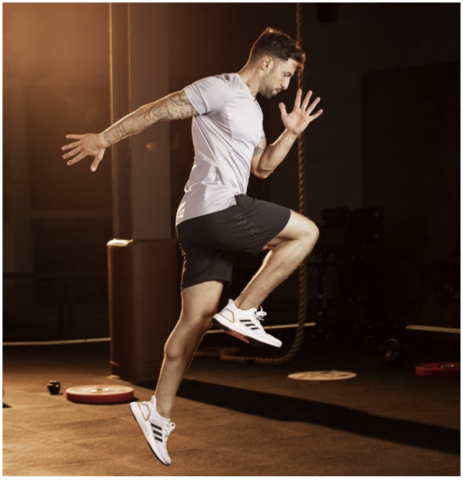 Peter invites fashion and fitness enthusiasts, as well as brands to work with him. He promises that there is more to come.
For more information use the media contact outlets.
Media Contact
Company Name: Verifiedinsta
Contact Person: Media Relations
Email: Send Email
Phone: 8777428811
Address:261 Old York Road, Suite 930
City: Jenkintown
State: PA
Country: United States
Website: https://www.instagram.com/peterbarron/