MistyBlu World Entertainment Fires Up the Chicago Party Scene with Unique Brand Of Unadulterated Fun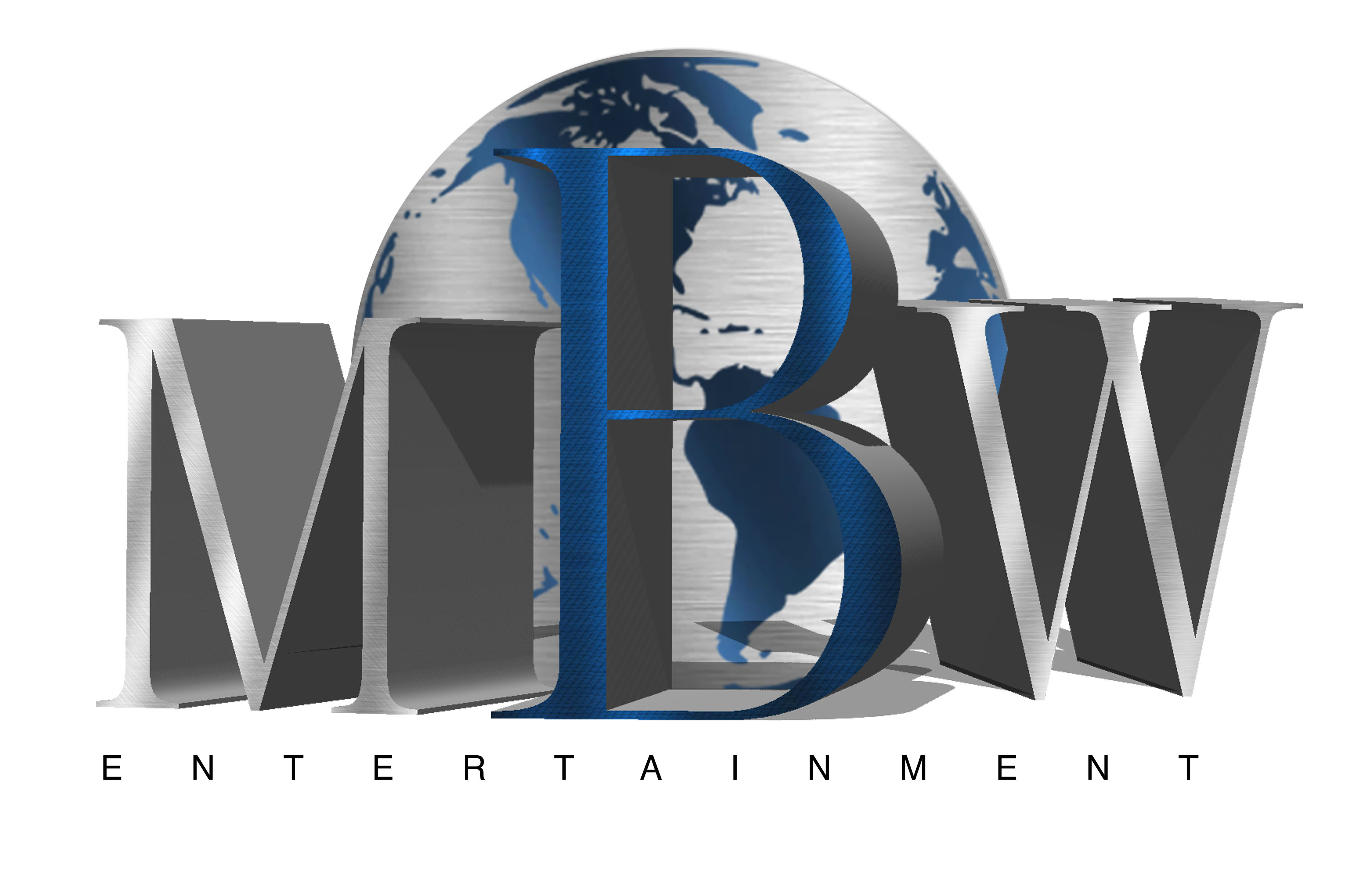 Going to a ball game isn't everyone's idea of entertainment but enjoying sports parties on a large screen indoors with the freedom to holler, scream and simply freak out with likeminded people is undoubtedly a unique party atmosphere. Throw in a couple of beers, fried wings, and even a hookah and that is an event of a lifetime. Creating waves in the party scene is MistyBlu World Entertainment, an event management company that organizes party events for those with common interests to get together and rediscover laughter and fun or just have a ball.
MBW entertainment enjoys a reputation of organizing fun events like the extremely popular Bears Watch Party trending on its website. The watch party regarded as one of the hottest Bears football watch parties in the Chicago suburbs is a regular feature every Sunday with entertainment going the whole hog complete with cigars, hookahs, snacks, and beer buckets available. Added to that is a live DJ, and large screen HDTV to enjoy the game. Fans can scream their lungs out with the only concern of someone screaming louder than them.
After huge success with its Cigar Parties for those to celebrate cigar culture, MBW has announced its upcoming Cigars and Pars Gold Event in 2021 for Cigars and Golfers alike to get together among the spectacular scenic surroundings of the University Golf Course for a day of fun and golf. The event is being scheduled in aid of the NAMI of Chicago Charity that works with mentally ill patients.
Of course, not all parties are boisterous which is why MistyBlu also organizes Day Parties like Poetry Events where people can get together to relax and unwind in a calm and stress-free atmosphere.
MistyBlu World Entertainment was conceived in 2015 and has been operating successfully for over 5 years now. The brand name is synonymous with the organized party scene with over 100 successful party events and get-togethers in Chicago and surrounding areas. Backed by the passion and zeal of its founder Misty Blu, a lady largely described as the Hostess with the Mostess, MBW is well-equipped to ensure that everyone on its premises has a great time.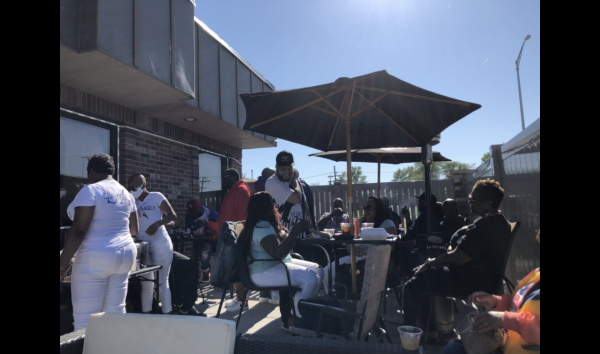 MBW's events are open to the 30+ crowds where game watch parties like the Bear Special is open to cigar and hookah smokers. Every event provides food and beverages with cash raffles and exciting giveaways. Speaking about her vision, founder MistyBlu explains her theme says it all
'The Heart of Entertainment' To create events that give people the freedom to live, love, and laugh in a unique party atmosphere.

For more information: https://mbwentertainment.com/
Media Contact
Company Name: MistyBlu World Entertainment
Contact Person: Media Relations
Email: Send Email
City: Chicago
State: Illinois
Country: United States
Website: https://mbwentertainment.com/