Eliminate Negative Talk: Journey Towards Healing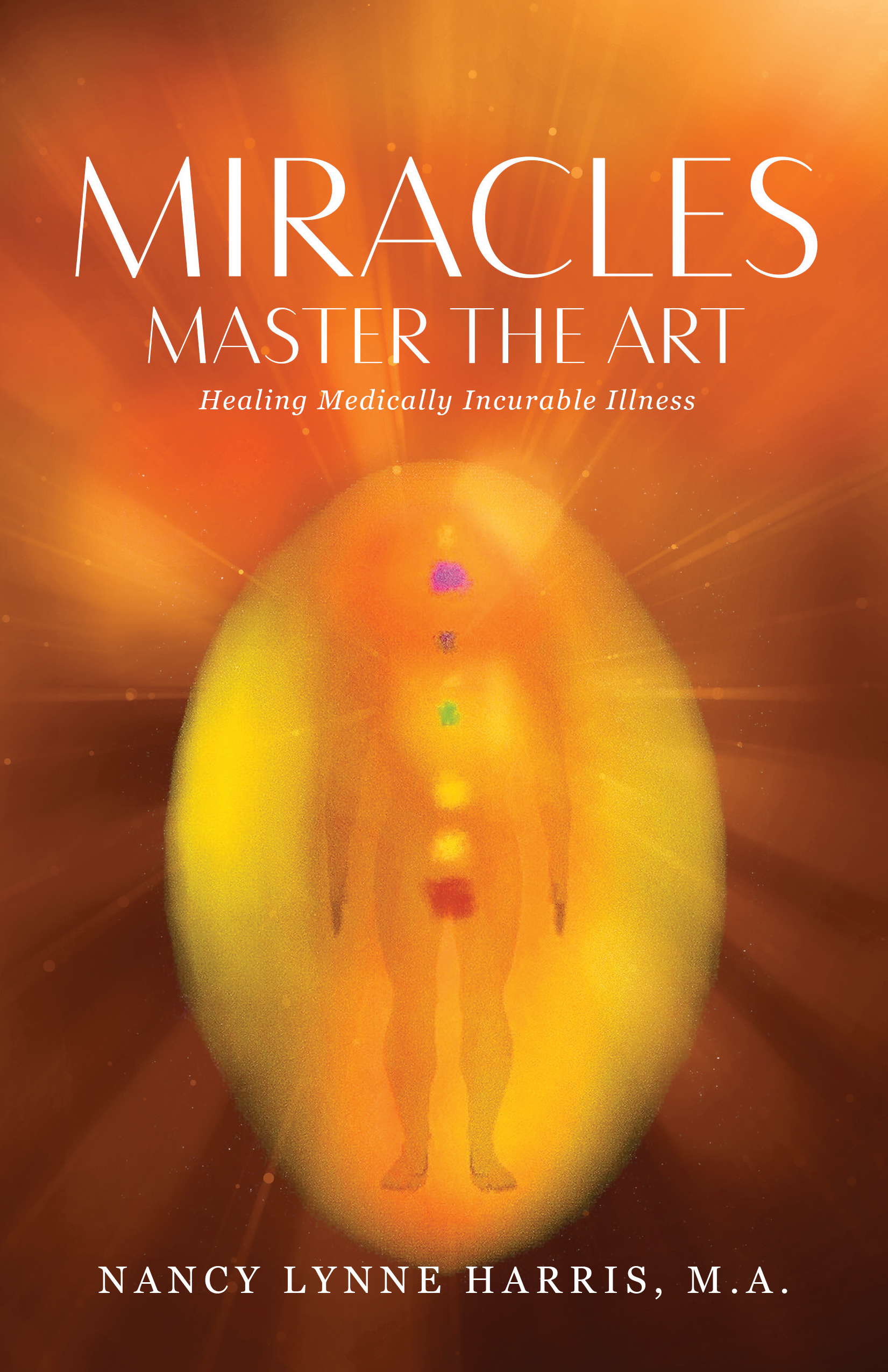 Author Nancy Lynne Harris harnesses the power of optimism in her book Miracles Master the Art: Healing Medically Incurable Illness. She writes, "What is going on in your own mind is projecting what you are experiencing in your body and in the world, whether or not you are aware of it."
Harris provides a step-by-step solution to transforming your mental and physical health by consciously improving your attitudes. Readers should adhere to the guidelines Harris presents and embrace the possibility that your willingness to improve your attitudes about yourself is an important part of the recovery process.
The author writes with the sincerity and urgency of one who has indeed experienced healing of a miraculous nature and wishes to share her knowledge with the world, including perfect healing of debilitating addictions and depression. Recognizing one's self as a spiritual thinking being can improve, enhance, and change your way of looking at illness and healing.
Biblical verses are inserted in her writings to give a better understanding and illustrate the concept of spiritual healing. The author uses personal experiences to validate her belief in the great capacity of the mind's healing powers. The maladies one manifests are directly related to one's feelings about the self, which can always be improved.
Miracles Master the Art: Healing Medically Incurable Illness will make readers find hope and comfort even in the hardest of times.
Available in Amazon and all other major online retail stores!
Amazon: https://amzn.to/2TVDOJs
Follow Nancy Lynne Harris on Facebook: https://www.facebook.com/NancyLynneHarrisBooks/
Check out more of her works: http://nancylynneharrisbooks.com/
About the Author: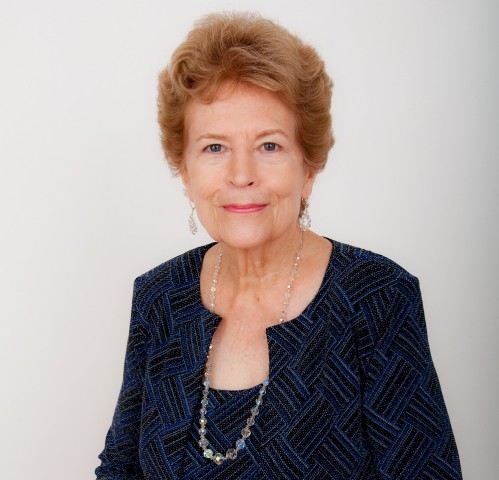 Nancy Lynne Harris, M.A., shaman and spiritual teacher, is the founder of GodSpirits United, LLC, a company that helps people recover from medically incurable illnesses and addictions by teaching them how to shift their energy for healing. She is a graduate of The Four Winds Society, founded by Dr. Alberto Villoldo, and has also studied with Don Oscar Miro-Quesada and James Van Praagh. She is a certified Theta healer and graduated as a spiritual teacher from the Eschatology Foundation.
Harris asked Spirit to let her serve when she realized she was healing chronic, medically incurable illnesses because of her deep understanding of how Jesus moved energy. She gives lectures and workshops to teach people how to shift their energy to change their own blood chemistry and heal themselves from chronic illnesses.
Media Contact
Company Name: URLink Marketing | URLink Print and Media
Contact Person: Media Relations
Email: Send Email
Phone: 1-888-980-6523
Address:1603 Capitol Ave., Suite 310
City: Cheyenne
State: Wyoming 82001
Country: United States
Website: www.urlinkpublishing.com/