TSP KOREA Co., Ltd. expands the business into the market for consumer goods beyond cleaning supplies
Video Link: https://www.youtube.com/embed/cfcofoao9vw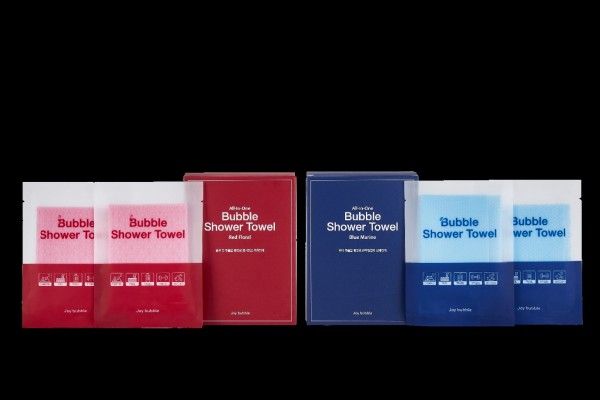 Red Floral / Blue Marine
(disposable all-in-one shower towel)
The all-in-one shower towel "Joy Bubble" is a product that contains natural cleaning agents, moisturizers, and natural extracts, which allows customers to take a shower easily with just one sheet without needing any other shower items.
This product does not irritate the skin using natural materials and is small and light, making it easy to store and carry on a trip or business trip. In addition, the product boasts stability, usability and portability to meet consumer needs — it can be used various facilities such as accommodation, pool, camping ground, fitness center and golf club.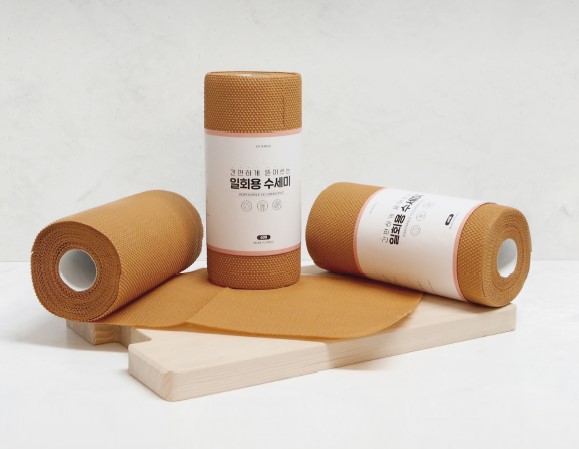 Disposable Scouring Pad
TSP KOREA CO., LTD. also introduces a simple-use disposable scouring pad for smart kitchen hygiene management, which can enhance the cleanliness of the kitchen with one sheet per day. The product has the characteristics of reducing the risk of bacterial propagation and effectively wiping things. This product uses fabric that is not easily torn with high strength and can be reused if it is not contaminated. The product can be used for purposes such as cleaning the kitchen (dishware, skin, gas stove, etc.), vehicle parts (car wheel, car seat, etc.), and more.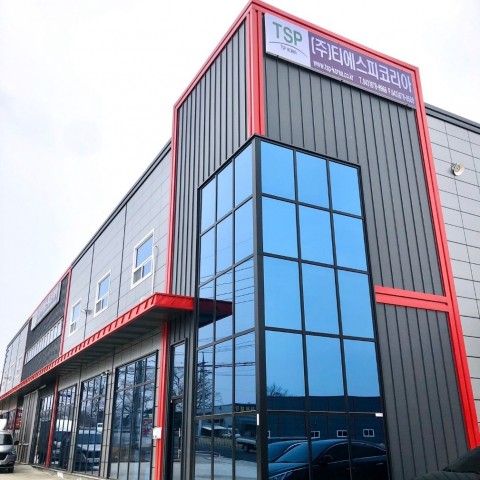 TSP KOREA CO., LTD. has entered the household goods market for the first in 2019 and launched the "Joy Bubble" brand, which received positive responses from buyers and signed a long-term export contract and a memorandum of understanding (MOU) in the first year of its release.
Meanwhile, TSP KOREA CO., LTD. is a company that specializes in cleaning supplies and develops and produces its own products ranging from products used throughout industrial sites to consumer goods. An official of TSP KOREA CO., LTD. said, "We will make more efforts for improving the hygiene of customers in the following future," and "We will grow into a company that produces reliable products using safe materials and adds convenience to the lives of our valued customers through customer-oriented management."
Media Contact
Company Name: TSP KOREA CO., LTD.
Contact Person: YUKYEONG, NOH
Email: Send Email
Phone: +82 70-5143-6468
Country: South Korea
Website: https://www.gobizkorea.com/user/goods/frontGoodsDetail.do?goods_no=GS2020010680950&ctgryCode=S0800200160000&upperCode=M0800200000000&goodsNms=Joy-Bubble-Shower-Towel