Fashion Icon Bakic Sets Fashion World Abuzz with New Trends for a Global Audience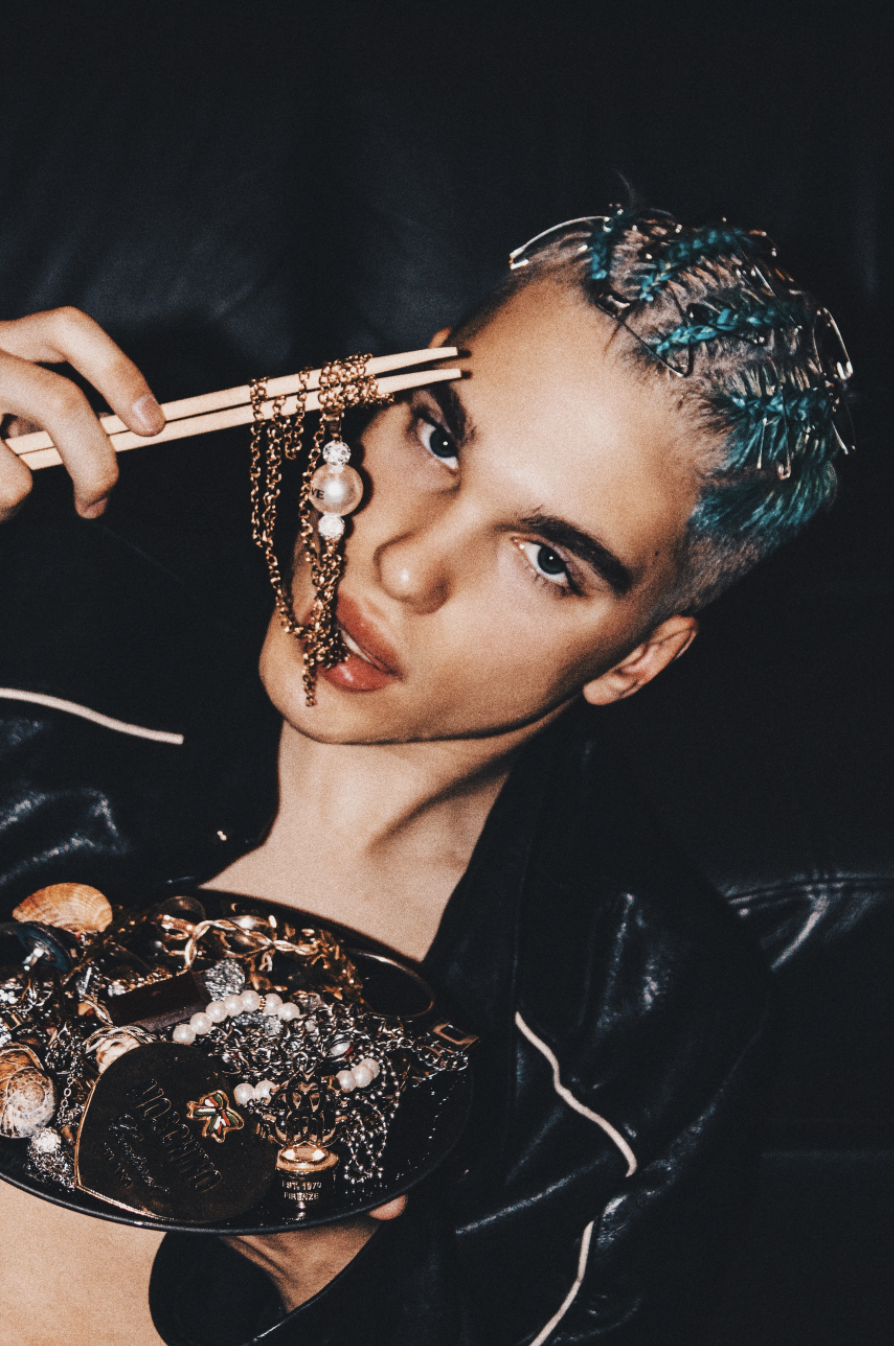 September 25, 2020 – Young fashion designer and model, Radun Bakic, is confident that his approach to fashion and his inherent skills would one day lead to him designing fashion for a wide audience across the world. Already a fashion icon in the Balkans – especially in Montenegro, which is his home – Bakic has a significant fan base on social media and comes across as an influencer of great repute.
Bakic, whose designs are often considered to be bold or radical by some, is quite happy that his work is already standing out from the crowd. The attention has also helped him to enhance his work to new levels. Initiated into the world of fashion at a young age of 13, Bakic was inspired by what he imbibed on TV and popular videos, which encouraged him to try his skills in the fashion industry. His foray clicked and he soon enrolled in a school of fashion design to learn more.
"I am someone who is already setting trends to a younger population, which follows me in large numbers on social networks. People tell me that my combinations are 'bold' and I always take that as a compliment, but I really don't think so. I think my audacity has yet to come to light. What I'm doing so far is just accompanied by some normal dress standards in the world. Prejudices exist and have always existed, but I somehow try not to take them personally, because they are not a reflection of me," says Bakic.
Radun Bakic is always ready to explore the world of fashion and is not afraid of confronting conservative attitudes in his home nation. Ambitious, and innovative, the young designer is looking to set trends for people who think differently. Drawing inspiration from his mother and sister at home, Bakic says that his role model has been Olivier Rousteing, whose style has been a source of inspiration for him.
Olivier is a first-rate fashion designer with Balmain, a top clothing brand. In a sweet story told by Bakic, Olivier first got in contact with him after he caught his attention on Instagram. Since then the pair have been in contact and with a possible partnership on the horizon, Bakic invites all fashion enthusiasts to stay tuned.
With early exposure to fashion, Bakic had no problems being successful at fashion school. This has consequently helped him to build his confidence, and now the young designer is aiming to play a significant role in the global fashion domain.
For more information, visit Bakic's Instagram page here.
Media Contact
Contact Person: Radun Bakic
Email: Send Email
State: Podgorica
Country: Montenegro
Website: https://www.instagram.com/redzumen/?hl=sr