Natasha Cash Of "Beyond The Chat" Drops A New Inspirational Vibe Titled "Stand Up!"
Multifaceted entertainer and podcast host, Natasha Cash, releases another potential hit single in "Stand Up!" as she looks to inspire millions of people worldwide to reach their full potentials
Natasha Cash is a multitalented entertainer who has her hands across different sectors of the industry. As a singer and recording artist, Natasha Cash is again looking to bless the ears of millions of music lovers in different parts of the world with her melodious voice and thought-provoking lyrics with the release of "Stand Up!," featuring Krown Deon.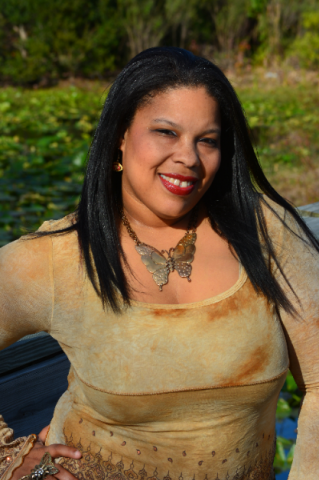 2020 has not been the best of years for millions of people in different parts of the world. From the ravaging COVID-19 pandemic to the increasing calls and seemingly unending street protests against the prejudicial killing and unfair treatments of blacks, the year has been challenging to say the least. While the world continues to battle with 2020 and its interesting series of events, Natasha Cash seems to have found a way to give hope to people even during this challenging time. Her latest project "Stand Up!" further reiterates Natasha's commitment to using music as a communication tool and inspiration to the world.
The crossover soul-lifting song aims to push the message of Black Lives Matter, as she looks to trigger conversations about how the system can be improved for the betterment of everyone. "Stand Up!" also offers the world the creativity and ingenuity that has made Natasha Cash a stand out international recording artist over the years, with her two gospel albums touching tons of lives and receiving accolades from heavyweights in the music industry.
Natasha Cash also recently launched a podcast series titled "Beyond The Chat," her new found love. The podcast, which is also available on YouTube, aims to promote the truth about topics and events that are affecting different communities every day through fun, down to earth, engaging, educational conversations, and guests.
For more information about "Stand Up!," "Beyond The Chat," and other projects from Natasha Cash, please visit – http://www.natashacash.com/.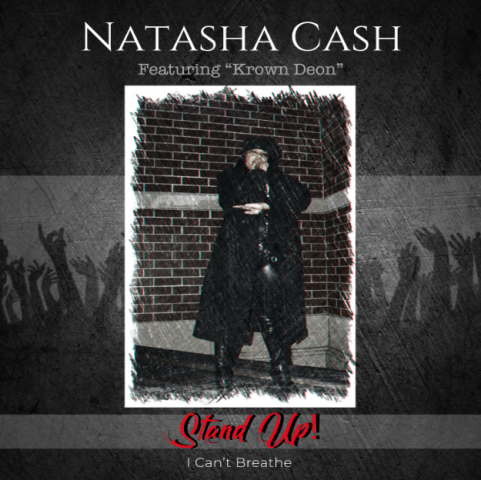 About Natasha Cash
Natasha Cash is a talented recording artist, songwriter, and actress. Natasha started singing and writing songs at a tender age and has continued to pursue her lifelong dream of traveling the world to share her gift. Her music empowers people of all ages to be strong, confident, and independent, with a formidable team of music producers and promoters, such as Terry E. White giving her the support.
Media Contact
Company Name: Florida Event Source, LLC.
Contact Person: Terry E. White (Manager)
Email: Send Email
Phone: 833-282-2428
Country: United States
Website: http://www.fleventsource.com/