Viralcollab Inc. Leverages The Power Of Influencers To Reach Millions Of Individuals Worldwide
Founders of the full-service marketing agency, Viralcollab Inc., using influencer marketing to reach millions of individuals for companies around the world
Viralcollab Inc. seems to have founded the perfect combination of marketing solutions to help clients in different parts of the world reach their audience with relative ease. The full-service marketing agency founded by Paul Harfouche who is also the founder of Gameruptodate and Shady Abdel Rahman founder of Hoodclipsofficials, two creative marketing professionals and influencers, has gained a reputation for using the power of influencers to help companies reach millions of individuals across the globe.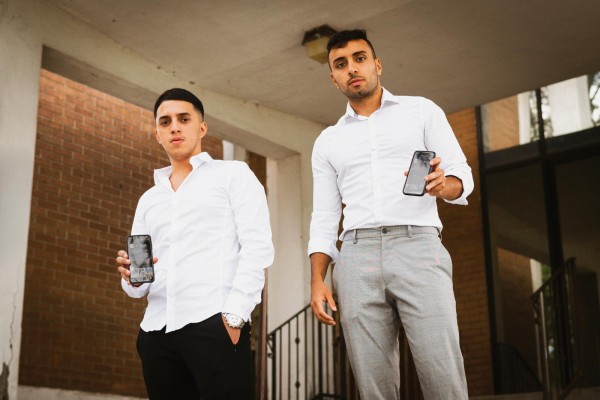 "After building Gameruptodate, a massive community of gamers, it gave me the opportunity to work with companies around the world. That's when I realized the power that influencers can deliver for any brand," said Paul Harfouche, Co-Founder of Viralcollab Inc.
"With Hoodclipsofficials, we have the ability to collaborate with such a large network of influencers, with ViralCollab we have the ability to help them grow their careers," said Shady Abdel Rahman, Co-Founder of Viralcollab Inc.
The influencer marketing industry has witnessed tremendous growth in a relatively short while, with businesses across different industries looking to harness its inherent benefits to grow their brand both offline and online. According to the SocialPubli 2019 Influencer Marketing Report, the influencer marketing industry is expected to reach between $5 and $10 billion by 2022. Unfortunately, tons of businesses are yet to enjoy the benefits that come with influencer marketing, which is where the duo of Paul and Shady has been of immense help in recent times.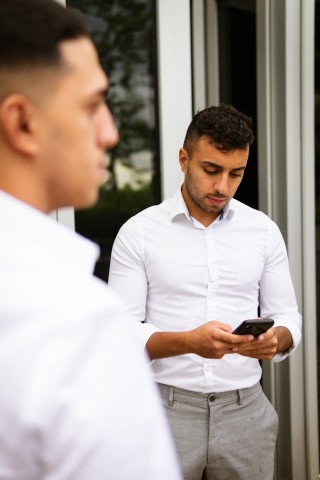 Being influencers themselves, the two owners of ViralCollab leverage their wealth of knowledge and experience from collaborating with some of the world's largest brands and turned it into a full-service digital marketing agency. The level of service delivered by the agency is unprecedented in Montreal, especially with their vast network of influencers.
The uniqueness of the marketing solutions offered by ViralCollab also stems from the blend of traditional marketing services with digital marketing solutions, ensuring that the needs of clients are met, irrespective of their preference.
For more information about Viralcollab Inc. and the services offered, please visit – https://www.viralcollab.com/. The marketing agency is also available across social media and can be found on LinkedIn and Twitter.
About Viralcollab Inc.
Viralcollab Inc. is a full-service marketing agency founded by Paul Harfouche and Shady Abdel Rahman. Paul has almost 5 years of experience in Social Media Marketing and Influencer Marketing, with a Bachelor of Commerce, majoring in Business Technology Management. Shady graduated from UQAM in accountancy and is a CPA candidate with over 3 years of experience in Social Media Marketing and Influencer Marketing.
Media Contact
Company Name: ViralCollab Inc.
Contact Person: Paul Harfouche and/or Shady Abdel Rahman
Email: Send Email
Country: Canada
Website: https://www.viralcollab.com/