Former Wrestler Fred Aspervil Becomes Motivational Speaker to Inspire the Youth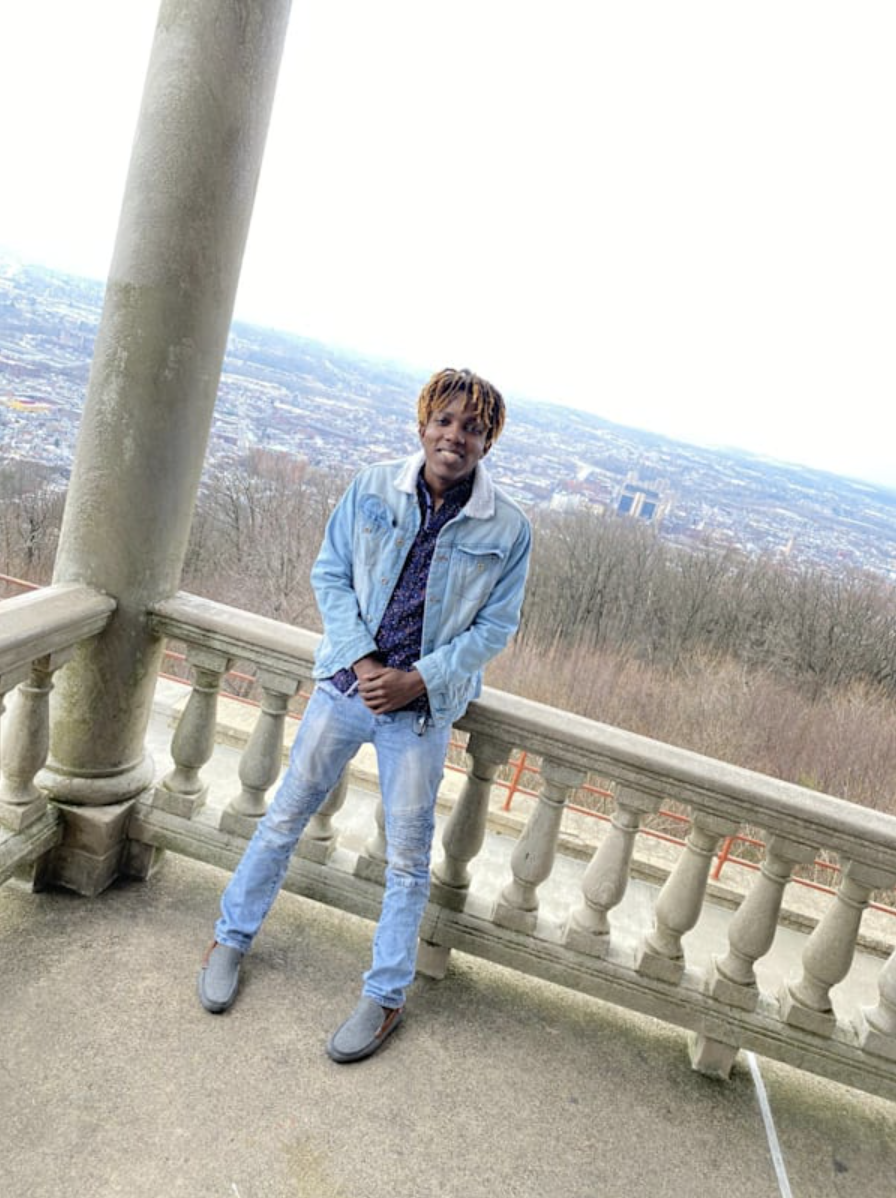 September 24, 2020 – Former wrestler Fred Aspervil, popularly known as Freddy Coleg, has turned to motivational speaking to inspire the youth. The former sportsman and fitness enthusiast is using his motivational-speaking capabilities to keep youngsters interested in following a healthy lifestyle. Freddy is now teaching others to learn from the example set by him in his life and career.
Coleg can be seen traveling around the world to teach young people to be responsible and successful in life. He makes it a point to tell his students that there is no short cut to success and that there is no substitute to hard work. His YouTube videos are already a source of inspiration for many youngsters.
Born in Haiti, the 22 years old was an all-round performer in his school days. He found time and energy for his passion, wrestling, even while attending meticulously to his responsibilities at school. He started out to train for sports early in life and learned exercises and fitness moves from his tutors as well as from TV programmes. He set an example of himself for his juniors in high school and easily managed sports with studies, ensuring that he topped in both. He was often cited by teachers for his discipline and dedication.
At high school, Coleg joined the wrestling club and was committed to it until his graduation. He progressed as a wrestler and was named as the best wrestler in Reading High school. He represented his school in different wrestling competitions and has won many accolades.
Coleg, who continues to work out even though he no longer wrestles, takes time to visit the gym every day. He is a source of inspiration for his friends and associates. Coleg believes that with proper exercise, one can develop a personality to overcome the stresses that one encounters throughout the day.
For more information, visit: https://www.biopage.com/freddycoleg
Facebook: freddycoleg21
Instagram: freddy_coleg
Twitter: FreddyColeg
Youtube: Freddy Coleg
Media Contact
Contact Person: Freddy Colleg
Email: Send Email
Country: Haiti
Website: https://www.biopage.com/freddycoleg