Langogo INC Releases 4-In-1 Photo Translator and Audio to Text Transcriber, also Partners With Notta for Cloud Storage

September 24, 2020 – A pocket-friendly audio recorder that translates effectively and transcribes audio to text complete with WiFi sounds too good to be true, but not for the team at Langogo Inc. The exciting device launches on Kickstarter, and Langogo Inc hopes to alert the public about the wonders of the Langogo Summit Pro. So far Langogo has received rapt support on Kickstarter and managed to hit their funding goal in less than 24 hours. Currently, funding goal is at 300% of the original goal.
Tourists have been particularly ecstatic about the usefulness of the new invention. Users have been able to get translations from menus in foreign languages merely by taking a photo. "That's pretty cool", they said. Many white-collar staff and CEOs have equally been delighted by the new invention. No one ever has to worry about writing important points passed on during meetings or worry that phone recordings may be unclear.
Langogo INC's new 4-in-1 audio device, the Langogo Summit Pro, also has the capacity to transcribe audio files and recordings to text in minutes. With additional features like audio recording, mobile WiFi hotspot, and translator, the portable mini device is perfect for schoolchildren, academicians, travelers, businessmen, and journalists. The Langogo Summit Pro effectively solves the mentioned problems, and a little more.
The hand-held device comes with an eSim to enable WiFi hotspot. Considering the world's reliance on the internet and telecommunication, this has been a welcome addition to Langogo Summit Pro. With its capacity to complete translation between 104 languages in real-time, the gadget will no doubt appeal to a worldwide audience. The device is perfect for foreign summits, face to face business deals, and interaction with natives during travels abroad.
Moreso, academicians have not been left out of the fun. The Langogo Summit Pro is a boon for users attending conferences, lectures, and seminars both at home and international venues. Its one-touch feature provides easy access to uninterrupted audio recording and a crystal clear playback. Audio recordings can also be played back on a secondary device or saved in cloud storage.
Despite being enormously popular among adults, the Langogo Summit Pro is also appropriate for kids. Many parents have found Langogo's 4 in 1 device to be an effective tool for children to learn a foreign language. With its high-quality articulation programming, the pocket-friendly device plays back foreign languages with surprisingly perfect pronunciation. This makes it an effective option for adults and children looking to learn a new language.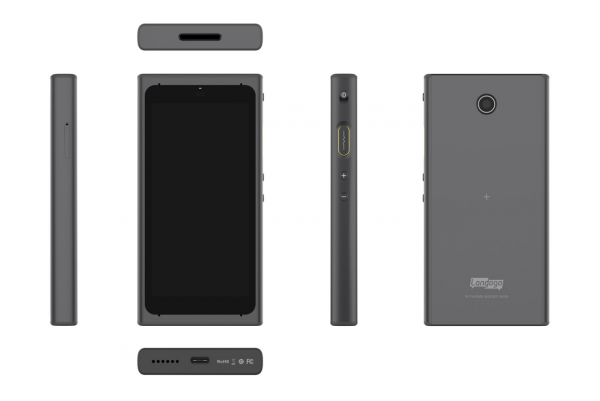 The Langogo Summit Pro's is perfect for real-time situations like communicating with a foreign taxi driver, reporting medical emergencies in foreign countries, interacting with staff at hotels and museums, or bargaining at street markets. The pocket device comes complete with a mini adaptor and a powerful battery guaranteeing long battery life for adequate use.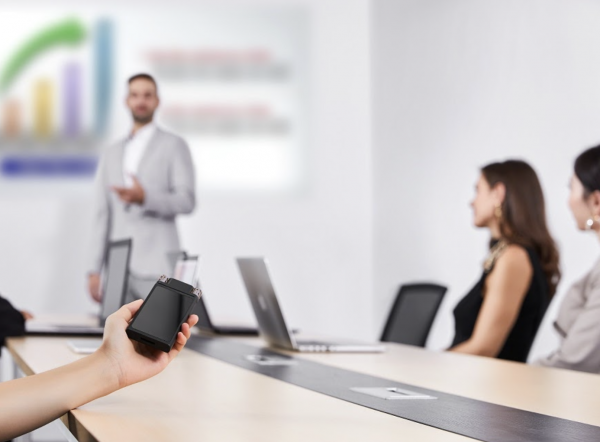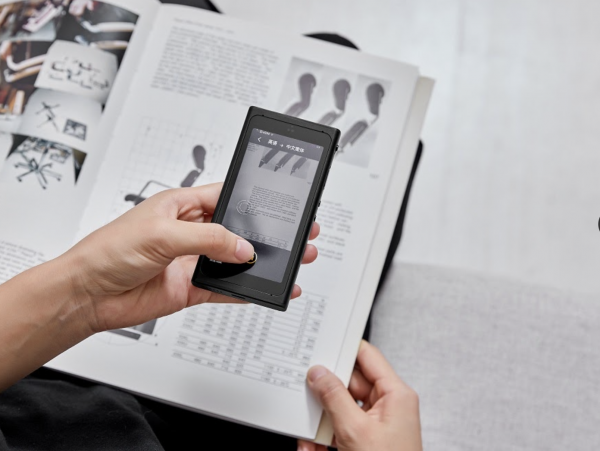 About Langogo Inc.
Langogo, founded in 2018, is an innovative technology company focusing on the development and application of AI speech recognition. It had its first product launched on Kickstarter in 2018 and was endorsed by 1,000+ backers. Now, its user community grows into 100,000+ worldwide.
The staff at Langogo Inc hopes to attract well-wishers who truly believe in the brand and product to support the journey via Kickstarter.
For more information: www.langogoai.com
Media Contact
Company Name: Langogo Inc.
Contact Person: Andy Lai
Email: Send Email
Address:1013 Centre Road, Suite 403S, Wilmington
City: County of New Castle
State: Delaware 19805
Country: United States
Website: www.langogoai.com