Cleveland Hip Hop Artist Deron Smoove Gotti Ratliff Launches Universal Clothing Brand, COSS FASHION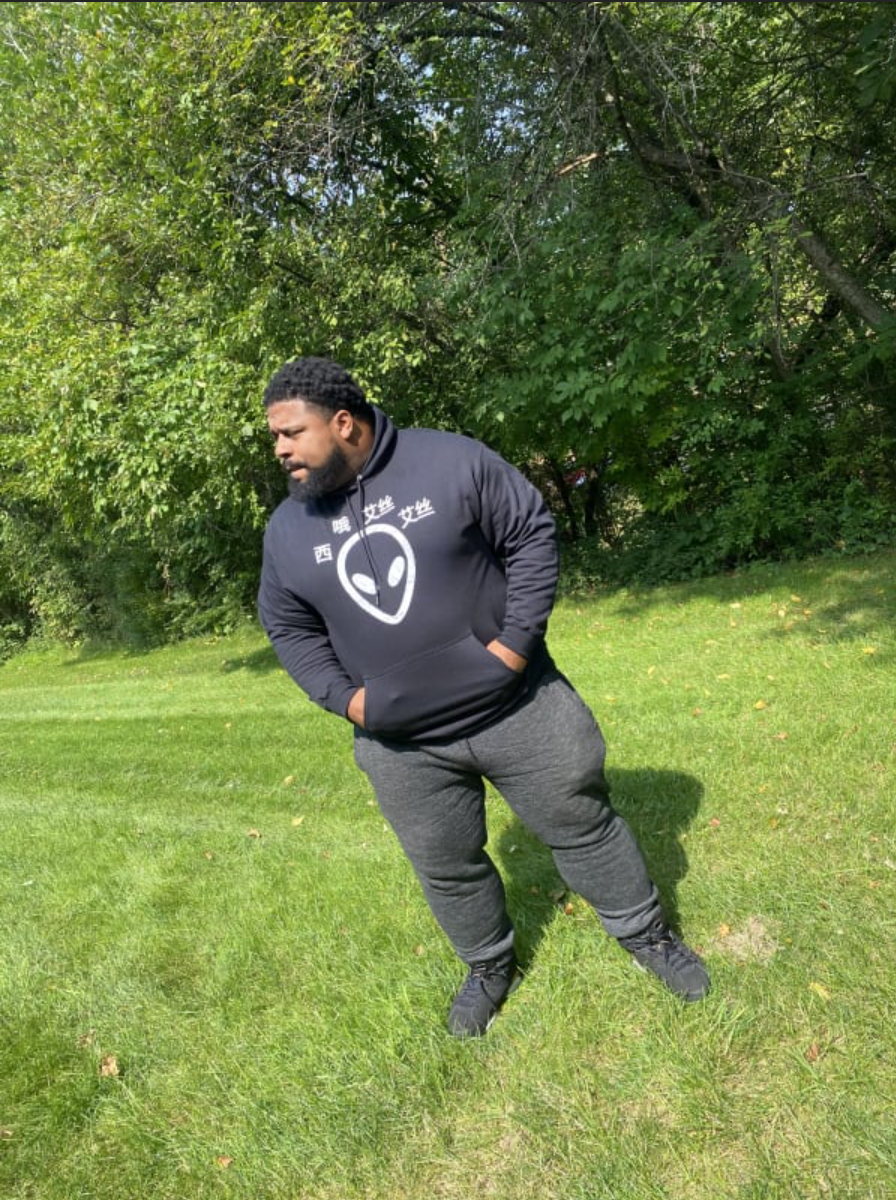 23rd September, 2020 – It is delightful for everyone when a Hip Hop artist decides to launch a clothing line, trendy fashion wear is always the result. Echoing those lines is C.O.S.S FASHION a brand launched by Cleveland based Hip-hop artist and film-maker Deron Smoove Gotti Ratliff. When checking out his futuristic space-themed designs, one has to admit, they look pretty cool. The graphic T-shirts especially are worth a look at.
In his new avatar as an entertainer cum fashion brand owner, Smoove Gotti follows in the footsteps of Jay Z, Puff Daddy, and Fifty Cents, all Hip-hop artists with clothing lines of their own. Deron who goes by the stage name Smoove Gotti looks up to Jay Z whom he says is his favorite emcee. In fact, the concept of C.O.S.S hit him when listening to business teachings from Roc A Fella Records and watching the Dame Dash produced documentary Backstage when growing up.
Influenced by the teachings of Dame Dash and lyrics of his favorite hip-hop artist like Memphis Bleek, Beeni Sigel, and Jay Z, Smoove Gotti felt his life was growing full circle. The words of Dame Dash pointing out in Backstage, that he knew his life was secure because of his circle of successful business partners, triggered Smoove Gotti's eureka moment. It was then he too realized he needed to create his own circle of success and an idea called THE CIRCLE OF SUCCESS SOCIETY or C.O.S.S, was born. Fueling his zeal to make C.O.S.S a reality was a line from his favorite star Jay Z – "Ya'll don't understand me still I'll never enjoy success but my family will."
The concept of C.O.S.S stuck inside Smoove Gotti's head since 2010, in 2020 amidst the growing pandemic, he decided to start the C.O.S.S FASHION clothing line, a bold move by the 33-year-old musician.
Smoove Gotti is projecting C.O.S.S FASHION as a one-stop universal clothing line for men, women, and children. Not just Universal by way of fashion, he says the universal theme is a double entendre reflected in his graphic designs featuring astronauts, E. T's, UFO'S, Satellites, stars, and planets. Targeting a universal audience of 15-40, the unisex lineup is impressive with graphic T-shirts printed with alien faces and both male, and female ensembles featuring casual and street wear. The clothing designs will symbolize the vast unknown expanse of this universe and will appeal to its buyers that yes, wearing what one has never worn before and embracing the unknown is cool.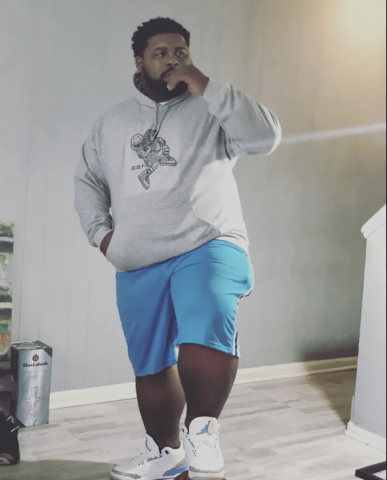 Smoove Gotti says C.O.S.S FASHION isn't going to be only about the street. It will be featured as a crossover lineup that can be used for casual wear too. He hopes his designs will be noticed by big brands and designers who will understand the unique concept of C.O.S.S. As his motto for his new venture puts it:
To Get in The Circle You Must Pay the C.O.S.S.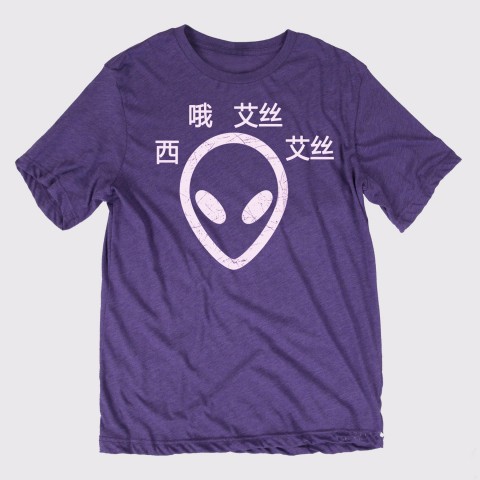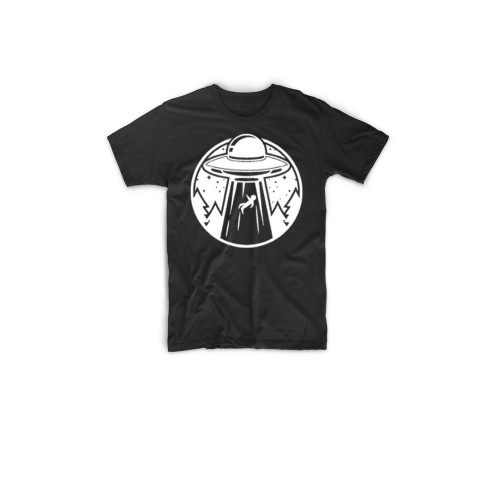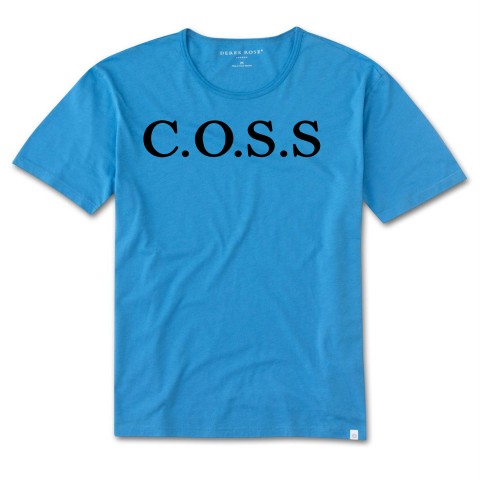 For more information: http://cossfashion.com
Instagram/twitter: @smoovegotti216
Facebook: www.facebook.com/smoovegotti
Media Contact
Company Name: Circle of Success Society Fashion / C.O.S.S FASHION
Contact Person: Deron Smoove Gotti Ratliff
Email: Send Email
Address:193 Dalepark Drive apt 2
City: Bedford
State: Ohio 44146
Country: United States
Website: http://cossfashion.com