Work continues in this Montreal tailoring company amid pandemic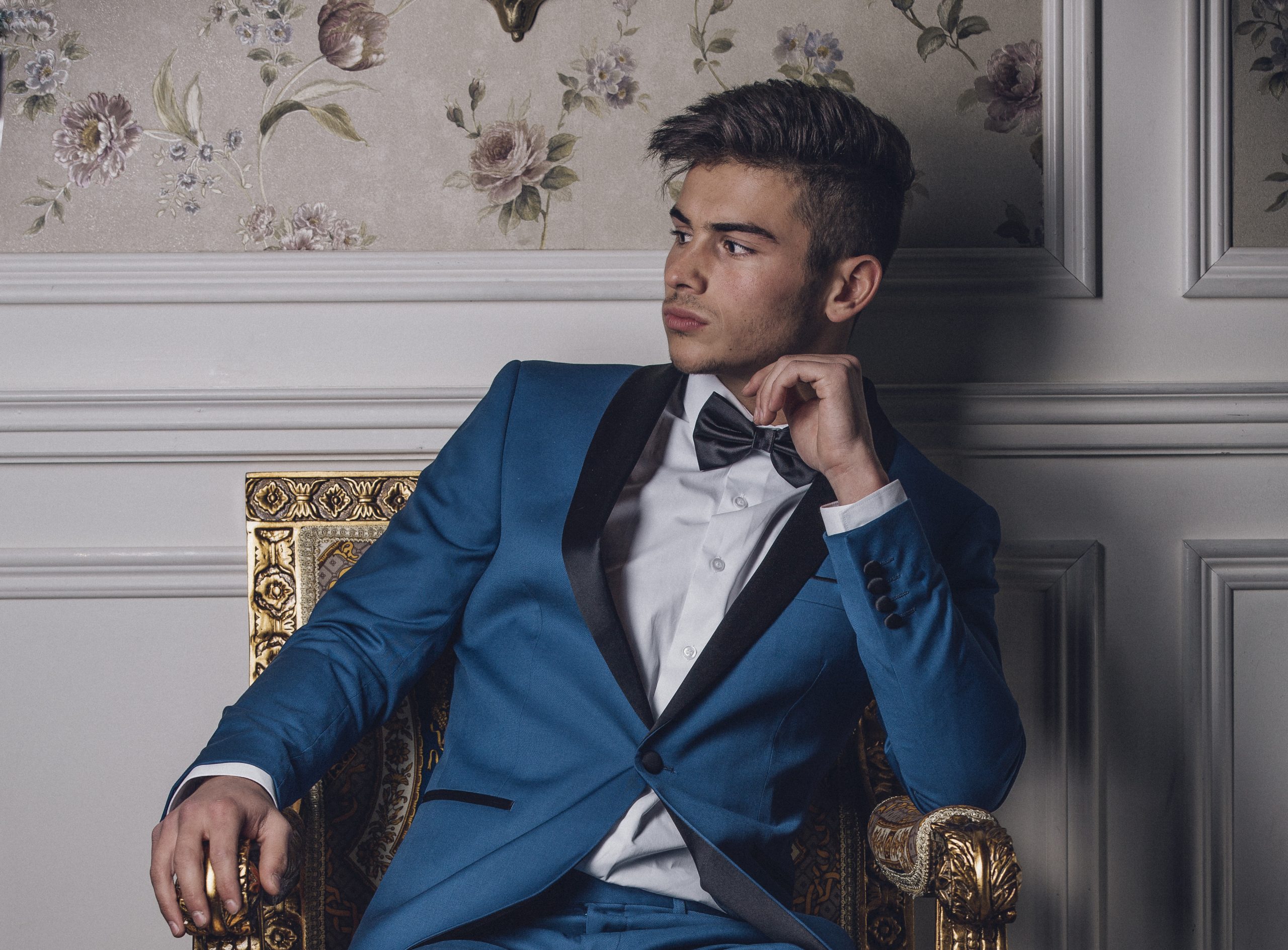 Montreal-based tailoring company 5ieme Avenue has ramped up its services to provide stay-at-home orders for its customers amid the coronavirus (COVID-19) pandemic.
"Work resumes, and we are continuing to finish what work and services we can do under the circumstances. We are constantly adapting to the situation and client engagement is always on top of our mind," the company stated recently, as it pointed out efforts to provide bespoke and made-to-measure clothes amid the COVID-19 crisis.
In Montreal, where businesses are gradually reopening with safe physical distancing measures and other health protocols in place, specialty men's suits companies like 5ieme have been offering services for gentlemen looking to stand out.
"After how many months staying at home, working from your own comforts, gentlemen can't wait to dress up again for sure. And we're here to assist them," 5ieme Avenue, which has been serving the Montreal community for over 40 years, said.
5ieme, which specializes in formal and evening wear, said it caters to men of all sizes and budgets and have even started to offer custom tailoring services as well as free shipping for all online purchases.
5ieme said its custom made-to-measure service includes custom and personalized creation of any blazer, sport or suit jacket or pants.
Customers can either make an appointment online or walk in store for their orders.
"The process typically takes between 30 minutes to one hour depending on the complexity of your request. The service begins at $550 and varies solely on the type of fabric you choose. Your custom creations can be picked up in store or delivered to your house and takes anywhere between 15 to 20 business days to create and have delivered," it said on the company website.
It also offers its groomsmen service, which seeks to help gentlemen get ready for the big day.
"Formalwear is our specialty and we are here to help make your wedding day memorable and not stressful," it said.
"Whether your bridal party is made up of just your best man or your whole family, we have the capability and expertise to get you all dressed up and picture perfect. There is absolutely no charge to make an appointment for this service and you'll certainly benefit from our great discounts," 5ieme Avenue added.
The company also offers exclusive rates for any tailoring or adjustments, and most alterations can be done within 24 hours.
Media Contact
Company Name: 5ieme
Contact Person: Customer support
Email: Send Email
Phone: 514-281-9190
Address:1500 McGill College Ave
City: Montreal
State: QC H3A 3L2
Country: Canada
Website: https://5iemeavenue.com/