"Solutions America" by John Ndege is a Bold, Non-Partisan Look at America's Current Problems and their Viable Solutions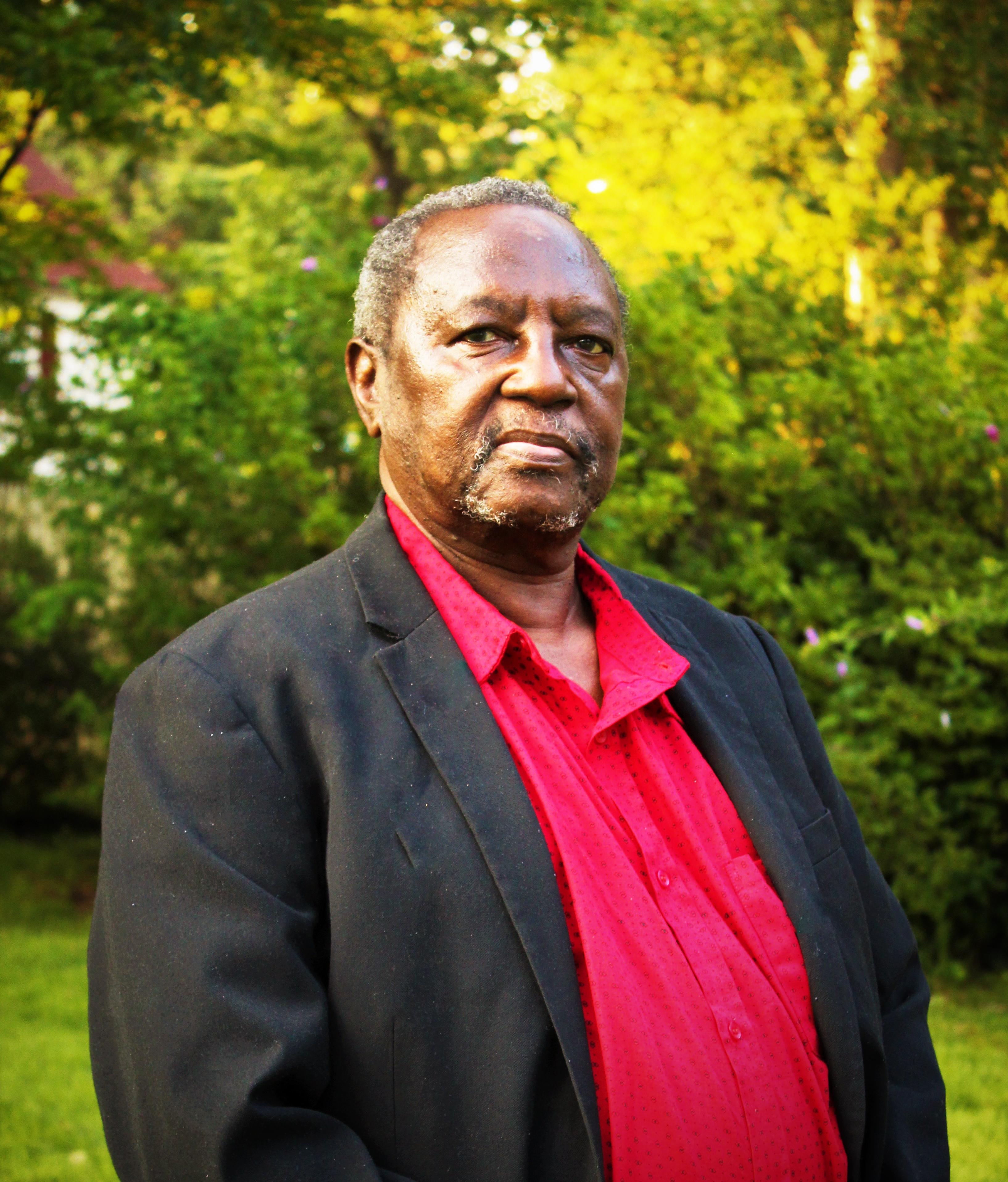 Starting from the Declaration of Independence to the practical problems down the street, if citizens examine America's problems and offer solutions, many positive changes can be brought about. This is exactly what former banker, politician, and author John Ndege has done in his recently published work, "Solutions America."
Many of America's social, economic, and political problems are awaiting solutions. John Ndege was an avid listener of Glenn Beck's news and talk program, where the latter exhorted everyone not merely to listen to him, but also think on their own, carry out research and present their solutions. John Ndege has done just that in "Solutions America."
"I decided to write this book and come out with what economic, political, social, civil, human rights problems the USA, plus the rest of the world, are currently facing and their possible solutions," says John Ndege.
John has taken on the challenge presented by Glenn Beck. He firmly believes that if useful solutions are adopted, much good will come to the American people and society.
"The author provides a lot of insights from the perspective of an expatriate and from the perspective of one who is well versed in the politics of America and the world. In fact, my favorite parts of the books were, in fact, the personal anecdotes, which were quite insightful. Overall, it is definitely worth the read," said a recent reader review.
"Solutions America" is also a non-partisan look at various issues that the US faces, from healthcare and immigration to the separation of powers. The author has succeeded in presenting and outlining some of the problems and coming up with viable solutions.
John Ndege was born in 1946, and holds a Diploma in Banking and has worked at Grindlays Bank. He was the Parliamentary Candidate for the UPM Party ticket. In 1989, John Ndege was elected as an Hon. Member of Uganda Parliament where he served two terms until he retired in 2001. He also doubled as a delegate to the Constitution Making Assembly from 1992 to 1995.
"Solutions America" is available from Amazon and Barnes and Noble.
For more information, please visit: http://solutionsamericabook.com/index.html
Media Contact
Company Name: Global Summit House
Contact Person: Anna Reid
Email: Send Email
Country: United States
Website: http://solutionsamericabook.com/index.html