Lion Raisins Top Executive Bruce Lion Wants To Promote The Dancing Raisins Again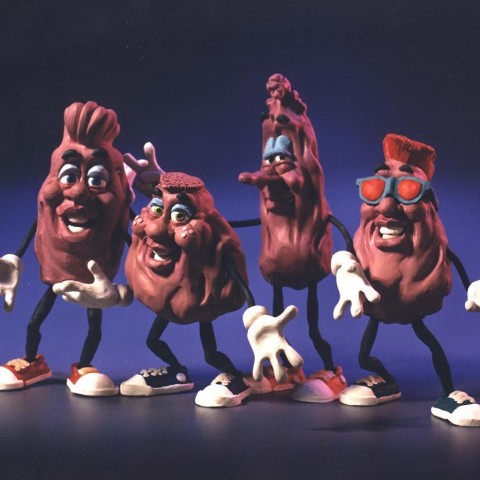 On September 14, 1986, California's most popular new band made its appearance. However, It wasn't your typical debut.
The band wasn't playing heavy metal or rock n roll. The California Raisins was a group of digital clay-like figures playing a Motown hit in a national ad campaign. Almost instantly, the commercial became the most well-known TV advertisement in 1987 and 1988. The California Raisins became a household name. They were everywhere, from being a toy in happy meals to being invited to light the National Christmas Tree at the White House. Their record collection went gold, and the USS Pyro, a navy warship, requested consent to sail with a California Dancing Raisins banner flying above. During the '80s there was even a California Raisin Saturday morning cartoon.
The California Raisin Advisory Board (or CALRAB) was a California state marketing commission-based in Fresno, California. It was created in the mid-1900s to coordinate the state's regulation and promotion of the raisin crop. This group was responsible for the development of The California Raisins claymation character commercial. The campaign was funded by an initial grant of $3 million from the United States Department of Agriculture and saw a huge return.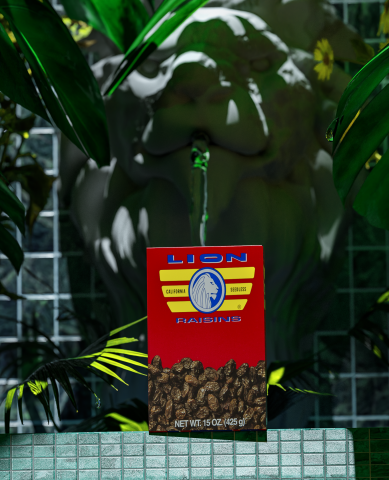 Now, people want to see the dancing raisins come back, especially Bruce Lion of Lion Raisins. Fresno produces nearly 100 percent of all raisins in the US, and Lion Raisins is the biggest raisin grower in Fresno. Being a top executive at Lion Raisins, Bruce was one of the individuals who encouraged CALRAB to further develop the California dancing raisins and several other international raisin advertisements. He is a big advocate in bringing the dancing raisins back due to its positive impact on the industry. He says, "Before the California dancing raisins, people viewed raisins as dull and boring, and soon after, people just felt cool about eating raisins."
Economists calculate that for each dollar spent on advertising agricultural products, it yields $3 to $6 return on investment. Raisin sales went up for the first two years of the campaign, mainly because cold breakfast cereal marketers were so impressed with the ad campaign's popularity that they increased the raisin content of their raisin cereals and joined in the advertising. The campaign was credited for increasing raisin sales 10 percent in the 1980s. Secondary products, such as dolls, toys, mugs, and clothing generated nearly $200 million in revenue.
Bruce Lion is uncertain if they will ever bring back the California Dancing Raisins. However, he voices his opinion on bringing them back every chance he gets.
Media Contact
Company Name: Lion Raisins
Contact Person: Bruce Lion
Email: Send Email
Phone: 559-834-6677
Country: United States
Website: Lionraisins.com