EastBridge launches 'Diaya', an environmental protection foot bath on 'International Day for the Preservation of the Ozone Layer
September 16 is the International Day for the Preservation of the Ozone Layer. 'Ozone' is an explosive, toxic light blue gas that forms what is called the ozone layer in the Earth's stratosphere, which absorbs the sun's ultraviolet rays and protects Earth's living things. As the ozone layer is destroyed, ultraviolet rays reaching the surface increases, causing various skin cancers and diseases in people, causing mutant organisms, reducing agricultural product yields, and destroying marine ecosystems.
For this reason, in 1994, the UN General Assembly enacted the "International Day for the Preservation of the Ozone Layer" to protect the ozone layer, and designated September 16, when the Montreal Protocol was adopted, as its anniversary.
Amid rising awareness of the global environmental pollution crisis, companies that offer eco-friendly products that can reduce carbon dioxide emissions are attracting attention.
Among them, EastBridge, a foot care brand (CEO Chang-min Seo), has showcased a shower bath called 'Diaya' which can improve personal hygiene while reducing carbon dioxide at home.
According to the company, the reason that hot water is used a lot during showers in the fall/winter is due to the loss of body temperature to the cold bathroom floor, and it is possible to reduce hot water by preventing loss of body temperature by warming the feet with the water discarded during the shower. When hot water is turned on, about 120L of hot water is used when per a shower on average. By reducing hot water through a foot bath, water and energy can be reduced, and carbon dioxide emissions and environmental pollution can be reduced. Moreover, it helps to save time, personal hygiene, and health promotion by taking a shower and washing your feet and feet at the same time.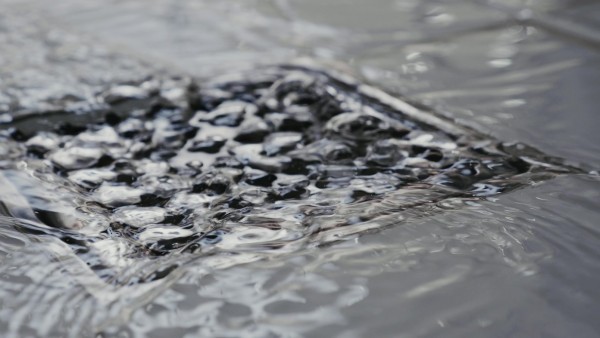 'Diaya' is an idea product developed for you to have a foot bath while taking a shower to improve drainage difficulties due to weight caused by the hot water from the foot bath used in the living room. In particular, the entire product body is made of silicone, so it adheres to the bottom of the shower room as much as possible to prevent slipping. It is made of 100% non-toxic silicone and can withstand water temperatures above -20℃~200℃.
Chang-min Seo, CEO of EastBridge, said, "I call for a lot of interest and love for 'Diaya', which can easily give stability and vitality to a tired body." Then, he said, "we will do our best to become a foot care brand that considers and protects our precious Earth."
Meanwhile, you can find detailed information about EastBridge's foot bath 'Diaya' on Amazon.
Media Contact
Company Name: EastBridge
Contact Person: Seo Chang Min
Email: Send Email
Phone: +82 10 3298 0114
Country: Korea
Website: https://www.amazon.com/Diaya-Showerbath-Footbath-Standing-Silicone/dp/B07TXSZ3LQ/ref=sr_1_1?crid=ZFLY58DAXQ3X&dchild=1&keywords=diaya+showerbath&qid=1599636949&sprefix=diaya+shower%2Caps%2C314&sr=8-1