James Wolfgramm makes moves with Hood And Associates
James Wolfgramm, who some call the "Wolf Of Music" has assisted the indie powerhouse record label Hood And Associates with a few of the major projects. The latest achievement is charting on Billboard for the song by Cronica "No Pain, No Gain" featuring Afroman and Mally Mall (also produced by Mally Mall). The song was recorded last summer and now has achieved major, mainstream success climbing to #24 on the Billboard chart.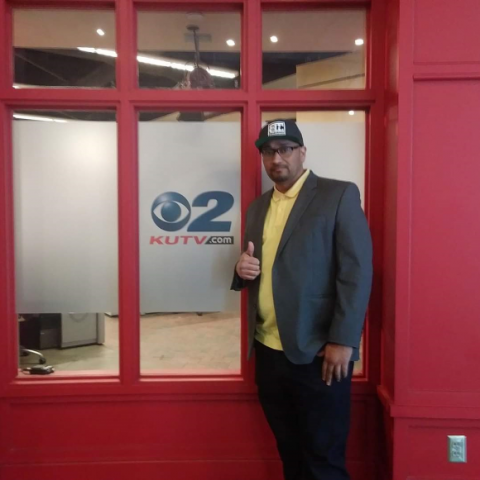 The project was executive produced by Ditch, President and co founded of Hood And Associates a indie record label out of California with mainstream distribution. The song also hit the Worldstar Hip Hop website and gained over 2,000,000 views making it a viral hit.
James has helped Hood And Associates over the years, helping their Instagram grow from 0 to 100,000 followers, the account is followed by Mally Mall, Baby Bash, E40 and more. James has been a strong and silent force in the music business since 2014, when he met Ditch backstage at a Kid Rock concert. The two have worked hard together to gain traction in the digital age of music.
James also worked with Poo Bear (Mariah Carey, Justin Bieber Grammy winning producer) produced band 13 Crowns, helping get them way over 2,000,000 streams on their viral song "Grateful" which is currently available worldwide. Look for more to come from James Wolfgramm soon as he is position now for major success with many upcoming music projects and promotions.
Media Contact
Company Name: Wolfpack Media
Contact Person: Justin Dykerun
Email: Send Email
Phone: 714-367-2000
Country: United States
Website: www.focusonenews.com