Real Estate Agency Llc Announces A New Program For Homesellers Wanting To Save On Expenses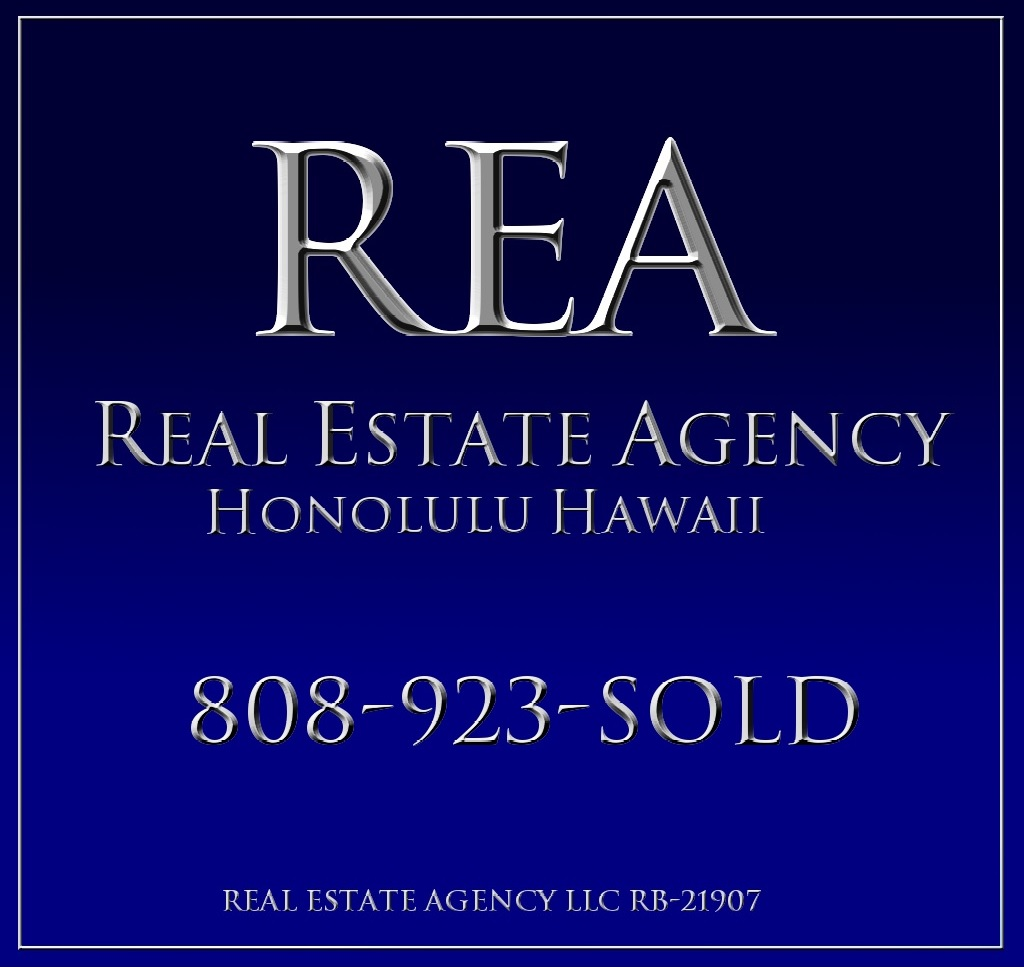 Honolulu, Hawaii – September 15, 2020 – Real Estate Agency LLC (REA) announces a unique opportunity to sell your home without retaining a real estate agent as the intermediary. REA's new $2,500 MLS Owner Listing program is designed to have your property automatically listed to trusted real estate websites.
In today's market, there is a choice between selling on your own or hiring a full-service real estate agent. "But with this exclusive marketing advantage listing service we offer, the MLS Owner Listing program allows the homeowner/seller total control of his MLS owner listing while enjoying the benefits of saving money," said Dave Dickey (RS) and Stanley Matecny (RA), managers of Real Estate Agency, LLC. "You can take advantage of accessing websites Zillow, Trulia, and Realtor.com when listing with REA's exclusive MLS Owner Listing Program," added Dickey.
Through the $2,500 Owner Listing Program, you can place your professional photographs and virtual tour videos on the exclusive MLS owner listing so that potential buyers can contact you directly for a showing or an open house.
The new MLS Owner Listing Program is ideal opportunity to
List your home on REA's local worldwide MLS service until it is sold
Have your listing automatically added to trusted real estate websites
Have interested buyers directly call you up
Give the homeowner/seller control of home showings
Save money without a real estate agent
The MLS Owner Listing Program is a one-time, up-front paid fee of USD $2,500 exclusive of taxes.
For information contact REA at 808-923-SOLD or www.RealEstateAgencyLLC.com
Real Estate Agency, llc RB-21907 is a licensed real estate business in Honolulu, Hawaii.
About Real Estate Agency LLC
Based in Honolulu, Hawaii Real Estate Agency LLC (REA) specializes in home sales and rentals on the island of Oahu. With millions of dollars listed in sales, REA has the professionalism, expertise along with integrity and client loyalty that current and past clients have praised. REA clients include families, business professionals, investors as well as the business and construction industry.
For more information about REA, visit www.RealEstateAgencyLLC.com or call Waikiki Beach Office +1.808.923.SOLD.
Also visit Hawaii real estate land and homes on Facebook at https://www.facebook.com/RealEstateAgencyLLC/ or Instagram @realestateagencyllc
Media Contact
Company Name: Real Estate Agency Llc
Contact Person: Dave Dickey
Email: Send Email
Phone: +1-808-923-7653
Country: United States
Website: http://www.realestateagencyllc.com/