TV News: The Top Five TV Shows on Amazon Prime Right Now are Sizzling with Thrilling Action, Grit and Surprising Speculative Fiction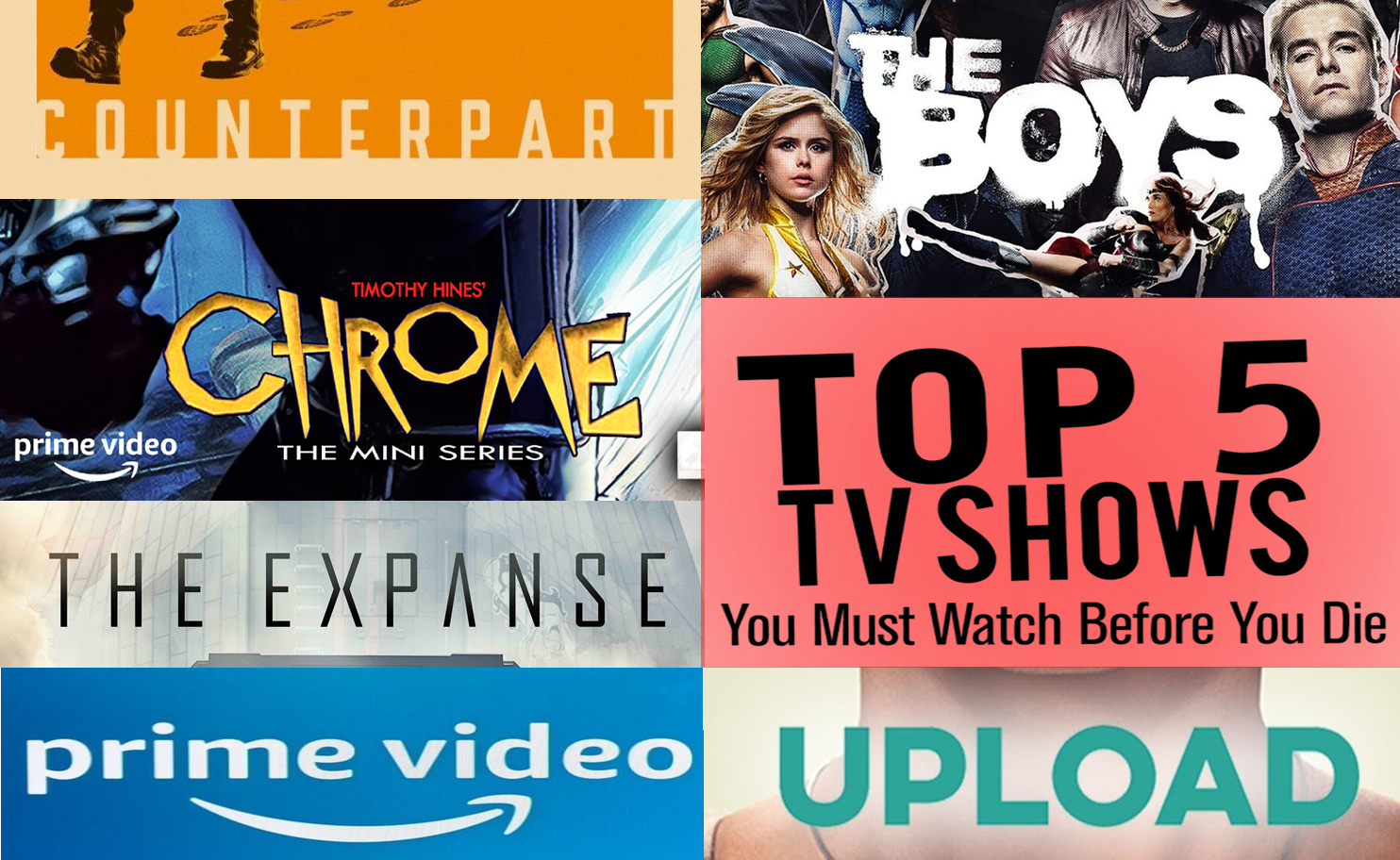 In these changing times audiences are swarming to entertaining escapist TV Shows filled with thrilling gritty action, wit and sci-fi elements as seen in Amazon Prime Video's Top 5 TV Shows The Boys, Chrome The Series, Counterpart, The Expanse and Upload.
The Top Five TV Shows on Amazon Prime Right Now including The Boys, Chrome The Series, Upload, The Expanse and Counterpart sizzle with thrilling action, grit and surprising speculative fiction.
Above: Amazon Prime Video Top 5 TV Shows The Boys, Chrome The Series, Upload, The Expanse and Counterpart.
Amazon Prime Video is churning out hit shows and greatly entertaining audiences who need a break today. Many of these Top Hits have a storyline involving exposing the truth about an evil or darkness in a ficticious future world or alternate society that allows the viewer to completely unwind, have fun and forget about their troubles. Here are the critics Amazon Prime Video Top 5 TV Shows to Watch Now.
1. The Boys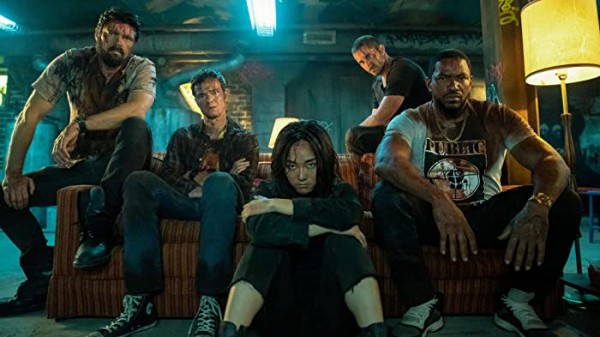 What happens when the heroes go rogue and start abusing their powers? When it's the powerless against the super powerful, the Boys head out on a heroic quest to expose the truth about the Seven and Vought, the multibillion-dollar conglomerate that manages the superheroes and covers up their dirty secrets.
2. Chrome The Series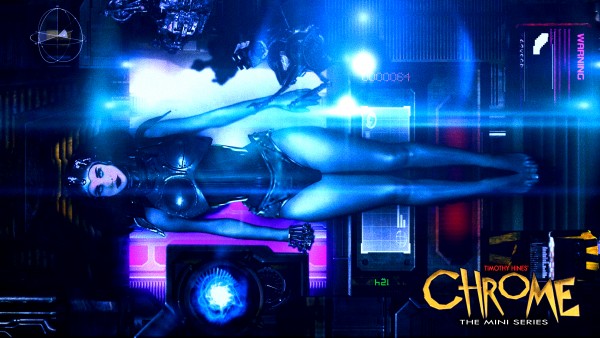 Chrome, an escapist adventure shot as a comicbook, anime-come-life fantasy, is set in the future 2131, and follows a gorgeous female robot slave whose human injury inhibitor is broken. Chrome defies her cruel masters and, with the help of a feisty repairbot name Perdix (Natasha Coppola-Shalom), fights to right injustice and bring light to the world.
3. Counterpart
Howard Silk, a low-level agent whose career is winding down at a Berlin-based United Nations spy agency, unwittingly learns the answer. Upon discovering his organization is harboring a secret, that of a gateway to a parallel dimension, Howard becomes immersed in a mysterious world of espionage, intrigue, and government conspiracies. There, the only man Howard can trust is Prime, his almost identical counterpart from a divergent reality.
4. The Expanse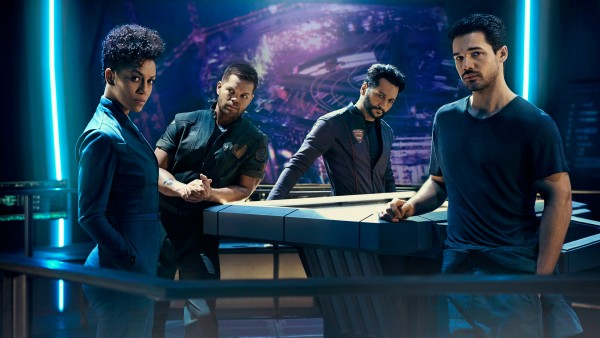 Rising tensions between Earth and Mars have put them on the brink of war. Against this backdrop, a hardened detective and a rogue ship's captain come together to investigate the case of a missing young woman. The investigation leads them on a race across the solar system that could expose the greatest conspiracy in human history.
5. Upload
A man is able to choose his own afterlife after his untimely death by having his consciousness uploaded into a virtual world. As he gets used to his new life and befriends his angel (real world handler) questions about his death arise.
Media Contact
Company Name: Pendragon Pictures
Contact Person: Susan Goforth
Email: Send Email
Phone: 1+ 310-480-0837
City: Los Angeles
State: CA
Country: United States
Website: www.pendragonpictures.com