Record-breaking Hurdle Hanger Set to Launch in Korea and Japan
Video Link: https://www.youtube.com/embed/4ybqciUPM78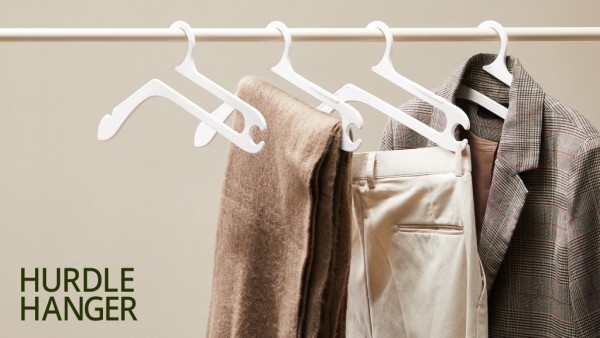 Hurdle Hanger—the most crowdfunded clothes hanger in the world—is set to enter the South Korean and Japanese crowdfunding markets.
The patent-pending clothes hanger broke the world record early this year as it raised over $250,000 on Kickstarter and Indiegogo—two of the biggest crowdfunding platforms in the world. It is expected to carry its crowdfunding momentum in Korea's "Wadiz" and Japan's "Makuake" this month.
Created by Korea's minimalist design startup Collabo Space, Hurdle Hanger is an innovative, all-purpose hanger designed to organize clothes in an instant. "We designed it with one goal in mind: to help you organize your wardrobe quickly and easily" said Swen Hong, CEO of Collabo Space. Labeling it as a 'one-second hanger' for its extreme ease of use, Hong explained its unique design elements.
"Hurdle Hanger features a unique insert design that allows you to hang any type of clothes in a snap. What's cool is it also prevents the neckline of your tops from stretching. It is also designed to hang clothes 2 to 3 inches higher than most clothes hanger to create more storage space beneath."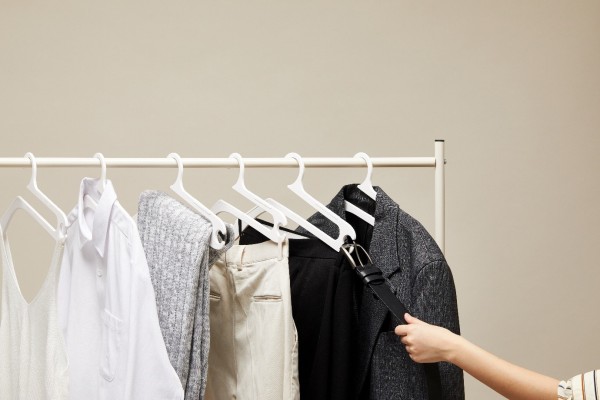 He added, "Another cool feature is the c-type hook, where you can hang your belt, or even extra clothes. And unlike most flimsy hangers, Hurdle Hanger is made of high-quality ABS, a durable material used to make protective headgear. Of course, it also includes slip-resistant strips to prevent your clothes from falling off."
Hurdle Hanger is an evolution of Hong's previous design, "Hurdle Hanger for Pants", which debut on Kickstarter in December 2018 and raised a total of $230,000 on Indiegogo, Wadiz, and Makuake. The concept of the predecessor was the same; it was intended to help users organizes their clothes—specifically pants and trousers—in an instant and keep them wrinkle-free.
"Considering that Hurdle Hanger was very successful on Kickstarter and Indiegogo, we expect it to be highly received on Wadiz and Makuake as well," said Hong.
Media Contact
Company Name: CollaboSpace Inc.
Contact Person: Swen Hong
Email: Send Email
Phone: +82 10 9669 2646
Country: Korea
Website: https://www.gobizkorea.com/user/goods/frontGoodsDetail.do?goods_no=GS2020040789003&ctgryCode=S0900200110000&upperCode=M0900200000000&goodsNms=Hurdle-Hanger