Bamboo Masks to Fight the Spread of Covid-19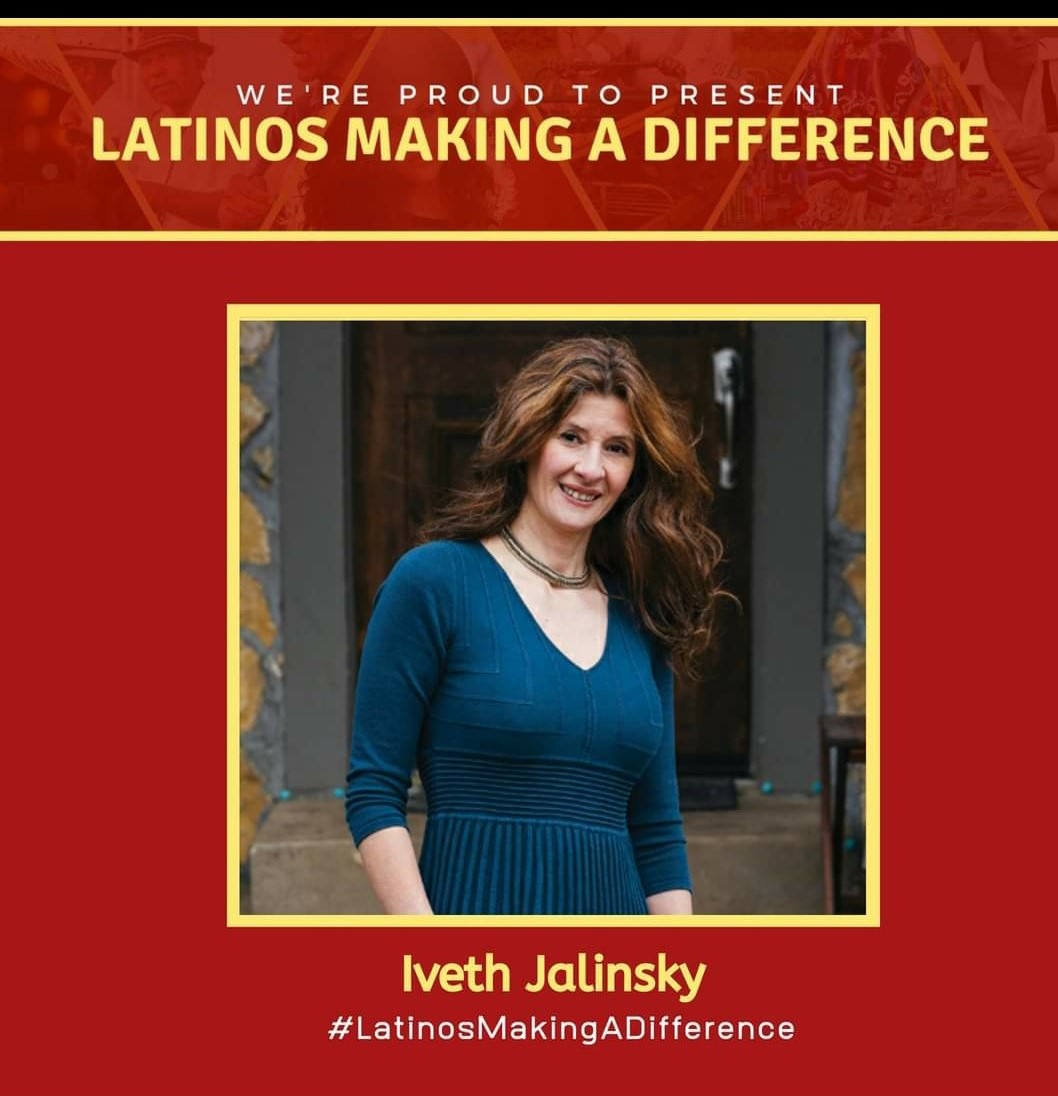 Iveth Jalinsky changing the landscape in containing the spread of COVID-19 and other deadly viruses.
GREEN RESOURCES CONSULTING JOINS FORCES WITH EVERGY
Creating bamboo masks to fight the spread of COVID-19
Kansas City, MO – Green Resources Consulting made a breakthrough when they discovered their creation of bamboo masks, which were originally made for defense against pollution, can also defend against COVID-19 and other viruses. After having the masks sent off to the CDC to be tested on how well they would fight off viruses, they got the news that the bamboo charcoal layer they use as filtration passed the CDC-NIOSH evaluation & filtration tests with high numbers, 99% to be exact. The masks started selling across the globe and the company was also willing to donate masks to healthcare providers.
The masks/ face shields are still available for purchase along with other PPE on their website https://www.getgreenresources.com/.
Green Resources connected with Evergy through the Hispanic Chamber of Commerce and caught the attention of Evergy because this is something they had not yet heard of, but there were test results to back up the fact these masks would make a difference. They recently received two grants totaling $800,000 from the Department of Economic Development, for the purpose of retooling their PPE production facility to produce more masks made in Missouri, along with a nomination for the American Latino Museum in Washington DC this past May.
Green Resources Consulting is based out of Cleveland, MO. It was founded by Iveth Jalinsky and alongside her is Tony Blogumas, who is the Vice President and Chief Technical Officer. They focus on using bamboo as the main resource for different products to better the environment. Evergy is based out of the Missouri area and they provide consumers with safe energy sources that are reliable.
Media Contact
Company Name: Green Resources Consulting
Contact Person: Iveth Jalinsky
Email: Send Email
Phone: 816-400-3265
Country: United States
Website: www.getgreenresources.com