Saudi Fashion Model Breaks Norms to Find Fame in the Modeling Industry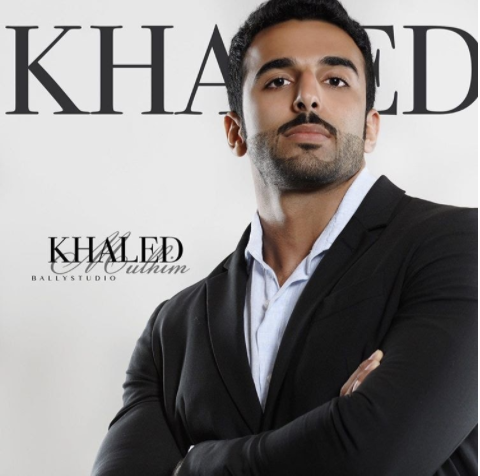 June 30, 2020 – Saudi Arabia until now has been a conservative country when it comes to global fashion and entertainment. With winds of change sweeping across, the last few years have witnessed the loosening of norms and acceptance of careers such as modeling. A popular figure to emerge from this change is the fashion model, Khaled Muhammed Almulhim.
There are just a few well known Saudi models at present, and Khaled is among the top. At just 31 years of age, the mode tasting his first success on Instagram, when his photographs began to attract viewers and traffic. Khaled had always harbored the dream of becoming a model. The fame on social media spread and he soon had several contracts for commercial shoots in the Gulf countries.
Born in Aahsa in Saudi Arabia, Khaled completed a Bachelor's degree with Finance as a Major. Like everyone else, he took up jobs at various banks, hospitals, and universities as an administrator to manage finance within the shores of Alkhobar. Khaled however had bigger aspirations in his heart, and his hard work won him praise and admiration, eventually making him one of the sought after models from Saudi Arabia.
Khaled has worked for several big brands such as Toyota, Saudi Telecom Company and Geely Motors. He has also won the 'Man of the World 2018' title in Dubai. All of this points towards his hard work to become perfect, both from inside and outside. While Saudi is a challenging place to pursue a modeling career, the recent opening up has made Khaled more comfortable and free, receiving support and blessings from everyone.
Khaled draws inspiration from Indian actors, who he considers to have good physiques and characters. For aspiring models, he recommends working on one's charisma and the physique, and using influencers and marketing agencies like everyone.
"Modeling requires you to be perfect, both inside and outside. You need to be able to show how wonderful the product is and convince people," says Khaled Muhammed Almulhim.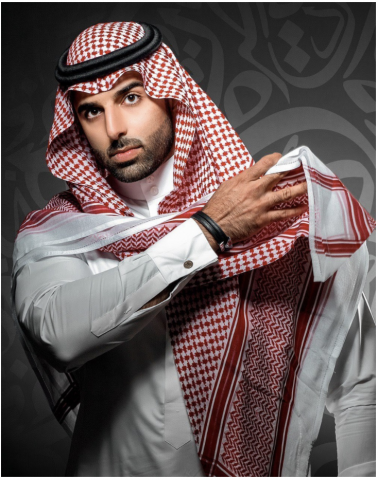 Apart from modeling, Khaled also owns a laundry business. He has modeled for many international brands too, and aspires to become a well-known global model for big brands. In his free time, Khaled loves to travel, and has visited countless countries, including Lebanon, Turkey, Germany, Indonesia, Malaysia, etc. He loves sports clothes and the traditional Saudi costume, Thobe and Shemagh.
Instagram: https://instagram.com/khaled_mulhim88?igshid=uu7ep7h70i83
For more information, use the media contact outlets below.
Media Contact
Company Name: Goodway Group
Contact Person: Joss Mooney
Email: Send Email
Phone: 877-274-9881
Address:261 Old York Road, Suite 930
City: Jenkintown
State: PA
Country: United States
Website: https://instagram.com/khaled_mulhim88?igshid=uu7ep7h70i83