Only 14% of Singles Rely Exclusively On Feelings While Choosing A Partner, Hily Survey Says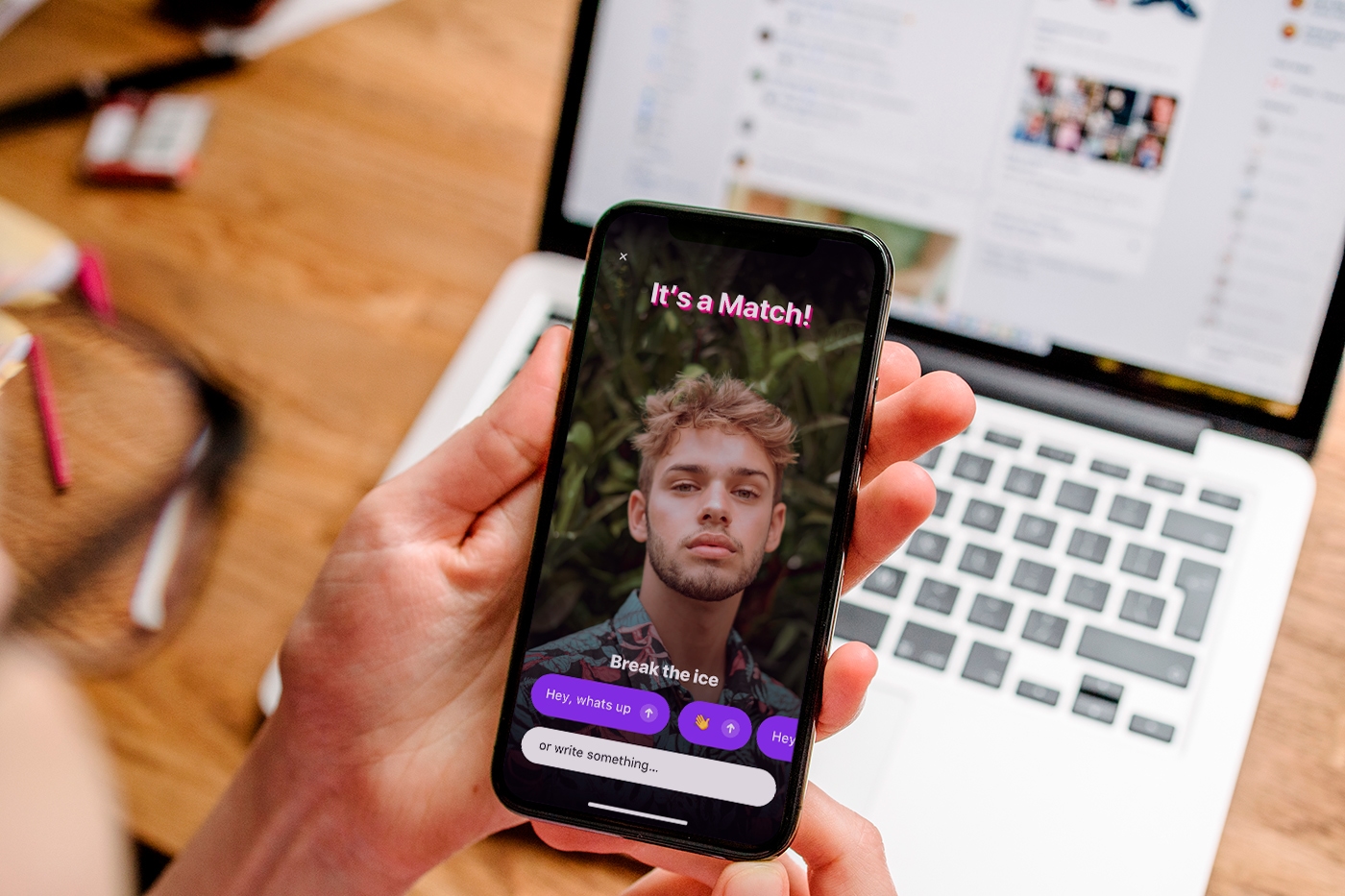 The dating app Hily asked its 2 thousand users from the U.S. and Great Britain what they think is more important while building a relationship – compatibility or chemistry.
A recent in-app poll by the dating app Hily revealed that singles would rather choose a partner who is compatible with them than the one they have chemistry with. 2 thousand of Hily's users in the United States and Great Britain answered the questions.
Most of the singles believe that chemistry alone can't keep people together for long. 25% of male and 23% of female users take into consideration only compatibility while choosing a long-term partner. 49% of men and 58% of women think that both feelings and compatibility are equally important.
Hopeless romantics turned to be a rare breed: only 16% of men and 9% of women rely exclusively on feelings while building a relationship.
When it comes to compatibility, the "opposites attract" theory often comes up. Some think it's a cliché, however, most of the singles believe in it. 51% of men and 44% of women think opposites do attract.
However, 45% of men and 52% of women believe everything is not that simple: both similarities and differences are important. And the remaining 4% of the users can picture themselves only with people who're similar to them.
About Hily
Hily is an acronym for "Hey, I like you". The app identifies the users who have the biggest matching probability by analyzing a number of factors: profile, in-app activity, likes and dislikes. The more swipes users make, the more the algorithm learns about their likes and dislikes.
Now Hily is #1 on Google Play in the U.S. and has over 13 M users around the globe.
Hily's CEO Alex Pasykov also founded Taimi, the first LGBTQ+ Dating App and Social Network.
Media Contact
Company Name: Hily Corp.
Contact Person: Public Relations
Email: Send Email
Phone: +1 702-707-7542
City: Las Vegas
State: Nevada
Country: United States
Website: hily.com