From Dumpster Diving To Creating A Million Dollar Empire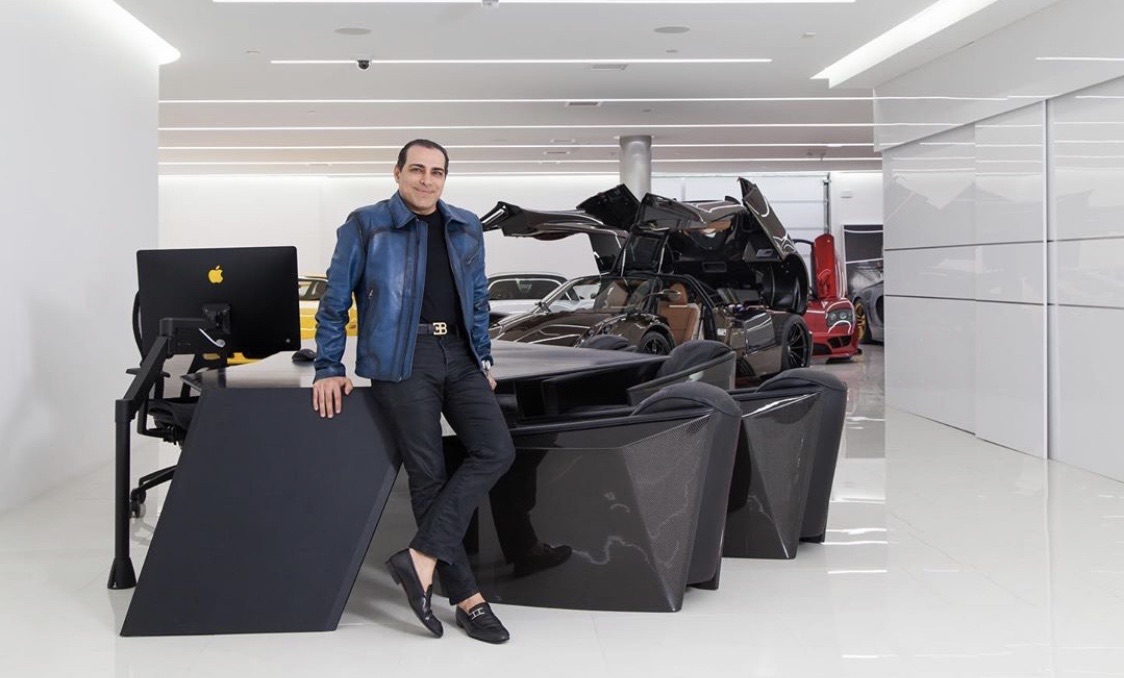 Can you imagine going from dumpster diving, to becoming a thriving businessman and owning some of the most unimaginable hyper cars around?
If you're a car fanatic then this man needs no introduction, you know exactly who Manny Khoshbin is!
Once a young boy living in Iran dreaming of a better life, Manny came with his family to the United States when he was only 14 years old. But he was no stranger to the hustle it would take to make something of yourself out here.
If you're the kind of person that believes some jobs are beneath you, you'll never make it big and Manny knew that. He did whatever he had to make money, dumpster diving for items to resell, mopping floors, basically any odd job he could find.
Being a serial entrepreneur is no joke, you have a goal and you do whatever it takes to get there. Manny's goal? CARS!
When we say this man loves cars… it's an understatement. If you were to peek into his garage you wouldn't believe it, cars ONE OF ONE in the world!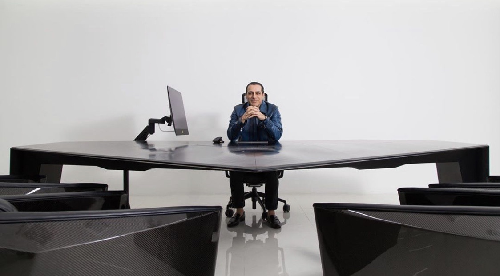 His most notorious is his Hermes Edition, Pagani Huayra! A beautiful chocolate piece he had personally designed that is unlike any other Pagani you'll see on the road. Another one of one beauty is his Exposed Carbon Fiber Bugatti! The way it captures the sun is out of this world, a masterpiece to say the least.
And his latest one of one heart breaker to be received by the end of this year is another Hermes inspired Bugatti Chiron! This car was a 4 year project and according to Manny, worth the wait!
Not only is Manny well versed in the Car World, he is an absolute beast when it comes to dominating in Commercial Real Estate.
His latest ventures are on their way to revolutionizing the way investors source their purchases. He and his team are working on a specialized search engine that will take the stress out of finding the best property for you.
Not only is he changing the game for commercial real estate to be more accessible, he's finally started an online mentorship program to change lives and give you the inside scoop on how to be at the top of your game! Curious on how Manny used real estate as his fastest path to wealth creation?
Check out his mentorship program at www.mm.mannykhoshbin.com/ and see how you can create this dream life for yourself!
IG: mannykhoshbin
Media Contact
Contact Person: Manny Khoshbin
Email: Send Email
Country: United States
Website: https://www.mm.mannykhoshbin.com/