PlantVine Introduces a New Decor Potted Plant Collection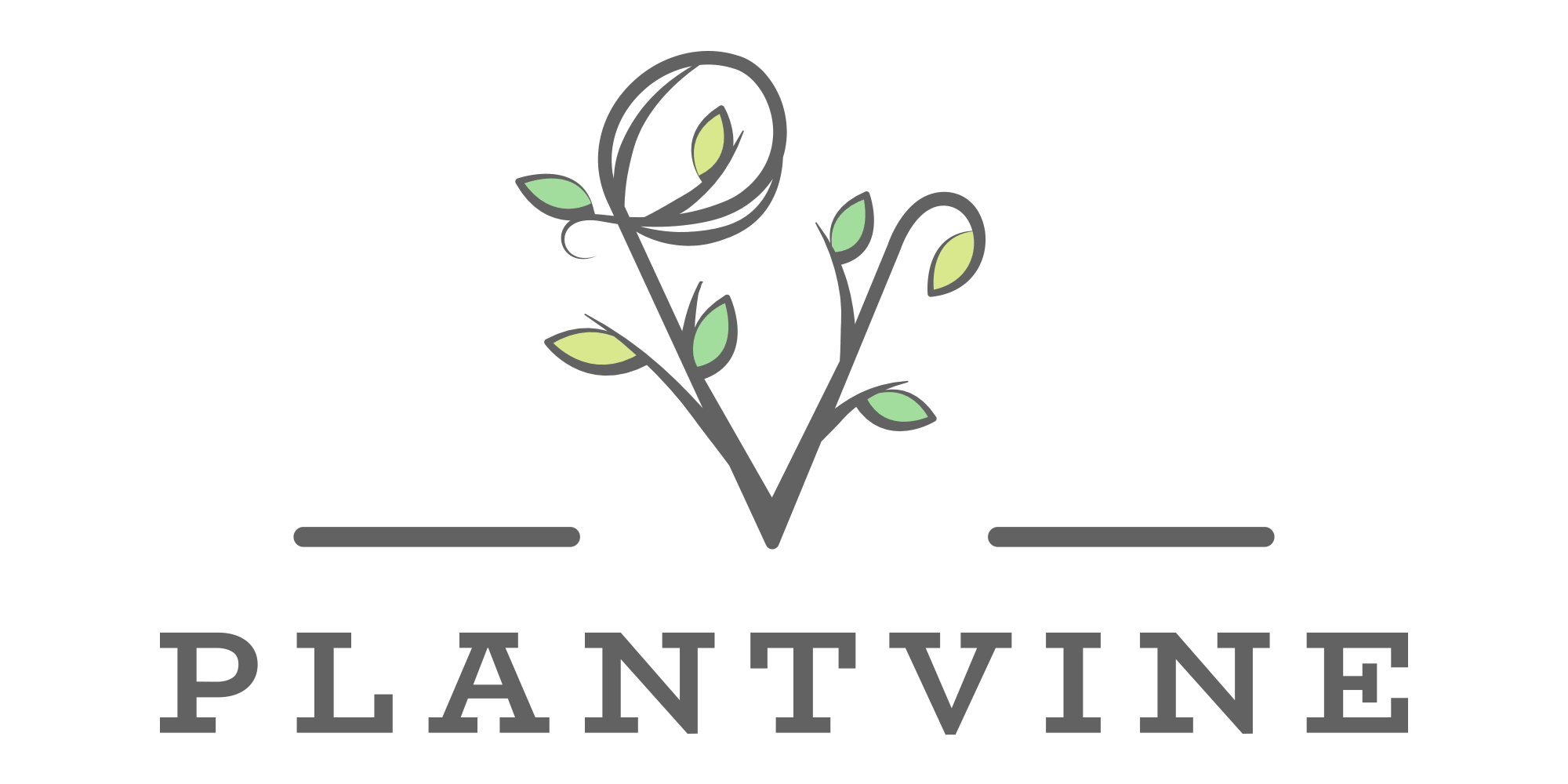 MIAMI, FL – PlantVine is introducing a new décor Potted Plant collection tocelebrate its second business anniversary. The innovative online nursery continues to find new ways to help plant-loving consumers decorate their homes and gardens with beautiful, high quality plants. The new Collection is shipped in elegant terracotta pots, designed to enhance any décor and to save customers from having to first find a suitable container, and then repot. As with every item from PlantVine, shipping is free.
PlantVine founder Darryl Tackoor comments: "We understand that time is one of our clients' most precious commodities. Our new décor Collection lets customers choose some favorites and instantly have an elegant addition to their home that matches and enhances their overall interior design. All of the hand-picked plants arrive in designer terracotta pots. They've been planted in our indoor organic soil blend and treated with our Natural Root Stimulant to accelerate growth."
The mission for PlantVine since its founding two years ago has been: Assist small local growers in bringing their plants to the online retail market, while providing consumers with a wider selection of plants than are available in local plant stores.
Daniel Munevar, PlantVine's co-founder continues, "When we launched the company in 2017, we envisioned a way to assist local nurserymen while bringing more convenience to the consumer. The verdict for PlantVine: Mission Accomplished."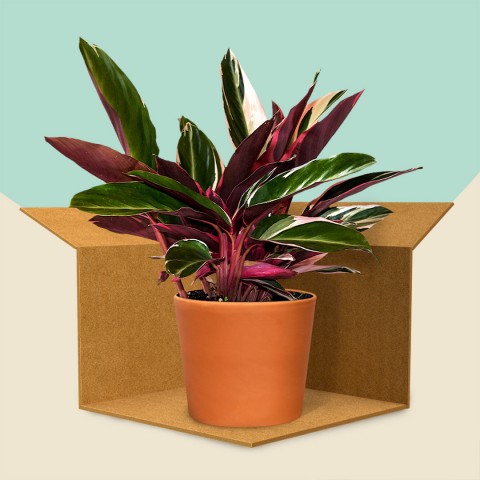 More than 200 varieties of plants are available through PlantVine, ranging from indoor and outdoor low-maintenance items to rare exotics and edibles, plants famous for their medicinal properties, and dwarf shrubs to stately trees.
It's the local South Florida nurseries – the heart of America's nursery industry – that are PlantVine's roots. There are over 1,500 partners in the network, and many are family-run businesses. Every plant is hand-picked and carefully examined. Only those that meet the company's high quality standards are packed and shipped to the consumer's home. PlantVine is extremely environmentally conscious: the majority of its packaging consists of natural materials, including cardboard, bamboo and paper. The use of plastics is quite limited, and the company plans to be 100% environmentally friendly in the next several months.
PlantVine's experts offer guidance via live chats, social media and blog forums to assist consumers with plants they've selected. A detailed plant care email accompanies every plant ordered.
PlantVine introduces new arrivals weekly, so consumers are urged to browse through the collection, and check back regularly. Simple to navigate, the PlantVine site (www.plantvine.com) showcases large, close-up images and detailed product descriptions. Along with their commitment to deliver a superior customer experience, they offer free shipping and a 30-day, 100% satisfaction guarantee.
Media Contact
Company Name: PlantVine
Contact Person: Haley Sanders
Email: Send Email
Phone: 888-361-9998
Country: United States
Website: plantvine.com