PrintVolution, An Esteemed And Comprehensive Printing Service Provider, Goes Online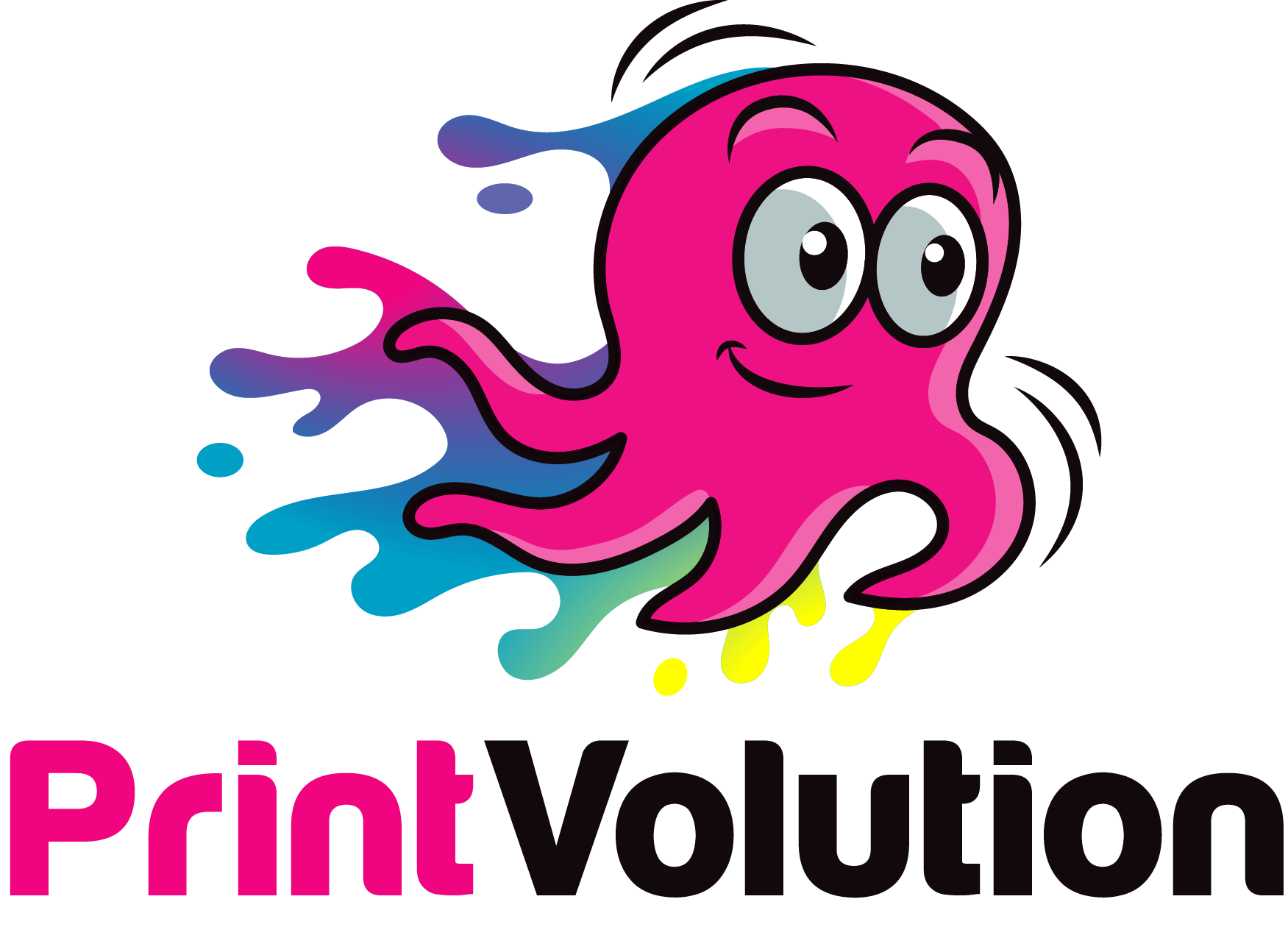 There is good news for those who are looking for bespoke graphic designing and printing service in Singapore. PrintVolution, an esteemed graphics printing agency, has established its presence online so that the online seekers can get their job done swiftly by contacting it.
Singapore – Sep 9, 2019 – Affordable, professional, and caring bespoke printing services are not that easy to find online. However, for those in Singapore, it has just got easy. Rather, their search for one such printing service provider seems to have come to an end. This is because a prominent printing agency, PrintVolution, has just launched its official website to reach more customers with different printing needs.
Flourishing as a one-stop go-to shop, the agency is known for its superior printing designs along with individual service. Ranging right from small requirements to high volume orders, it can handle any printing need effectively. This is regardless of how complex or intricate it may be.
The Home page discloses its areas of expertise, which includes printing books, posters, packages, and graphics on accessories such as t-shirts. It also reveals the simple steps of printing with it online, which are selection, payment, upload, and delivery.
The online service also allows requesting a sample work or being a VIP customer to experience the red-carpet treatment. For custom graphics, it offers a dedicated designer who cares for and understands the requirements before getting started.
According to a spokesperson, "Our goal is to provide the best print outcome with outstanding value by paying attention to details and choosing a printing technique that makes this outcome unique. Our team pays full attention to each printing aspect, ranging right from the start to end. Their diverse experience and up-to-date knowledge make them deal with any requirement confidently and without breaking the promise of serving our clients affordably as well as professionally. Through this website, we hope to fulfill more requirements and extend our services further."
About PrintVolution
PrintVolution is a popular provider of comprehensive printing services in Singapore. It is known for providing a diverse blend of printing services, which can fulfill every need. It specializes in printing business materials, invitations, and marketing stuff for any sector or industry.
For more information, kindly visit https://printvolution.sg.
For Media Inquiry
E-mail: [email protected]
Phone: (65) 6655 0989
Whatsapp: (65) 8553 3497
Address: 60 Paya Lebar Road, #B1-35
City: Singapore
Country: Singapore
Zip Code: 409051
Instagram: https://www.instagram.com/printvolution/
Media Contact
Company Name: PrintVolution
Contact Person: Media Relations
Email: Send Email
Phone: (65) 6655 0989
Address:60 Paya Lebar Road, #B1-35
City: Singapore
Country: Singapore
Website: https://printvolution.sg